Movie Review: Barney's Version
---
Barney's Version (2010 Release) based on a 1997 book by Canadian author, Mordecai Richler.
The best way I can think to describe this movie is by way of comparison to a piano keyboard. Assume for a moment that Middle C is the emotional centre of life.  Many might live most of their lives close to Middle C while others would move further toward the extremes, experiencing both greater highs and greater lows.  I rather suspect that to experience life to its fullest, it is necessary to move toward these extremes, after all, what does a significant gain mean if you have never suffered a significant loss? What does it mean to be rich if you have never been poor – in spirit, in love, in money or any other aspect of life?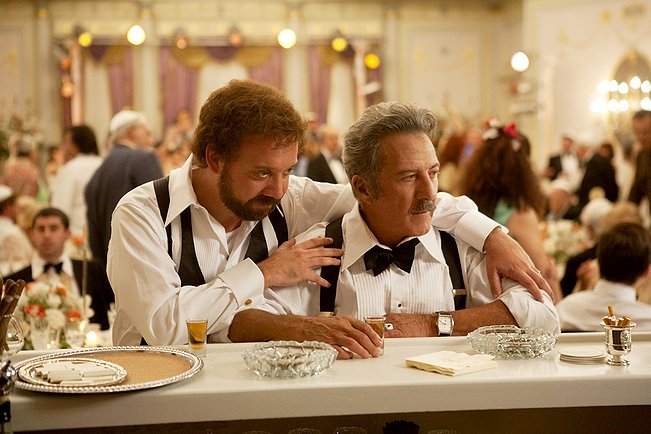 Barney's Version, staring Paul Biamatti as Barney and Dustin Hoffman as his father, Izzy Panofsky, will take you to the extremes and back several times during the 134 minute running time. You will laugh, you might even cry but, guaranteed, when the movie ends you will be forced to reflect upon the depth and meaning of your own life and the relationships you share in that life. You might even be tempted to move further outside your comfort zone.
From Lynn and me this movie gets four thumbs up.  We would be very interested in your thoughts.
Harold and Lynn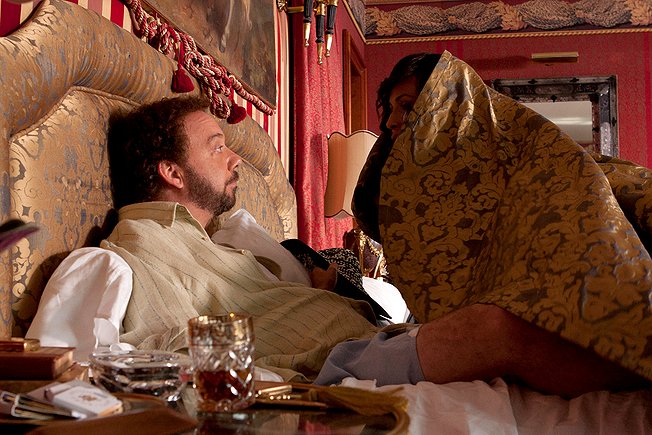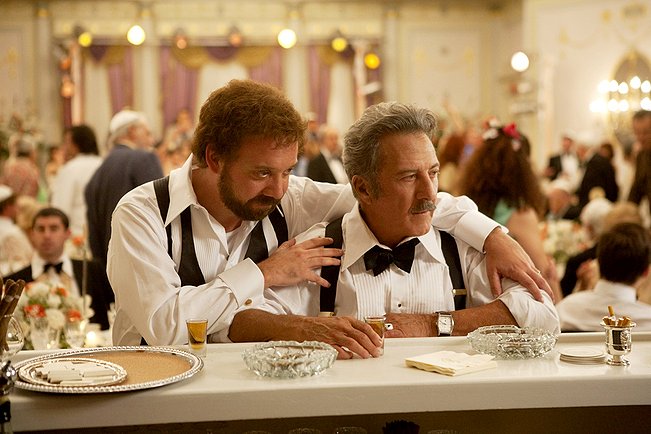 (341)
(Visited 145 times, 1 visits today)
Trackback from your site.