Movie Review: Black Swan
---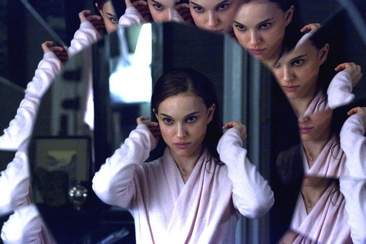 This week dinner and a movie took me on a trip to Langley to meet Christine whose young man is currently away for two week s at a job site.  We decided upon Black Swan as Christine has a fondness for theatre.
Our hopes were fading for dinner as every restaurant in the vicinity of the theatre had at least a forty-five minute wait.  Taking the bull by the horns I checked out Boston Pizza and found a young man sitting alone at a table for four and "low and behold" after a short conversation, he invited us to join him.   It was a most pleasant dinner with this young man was making a quick trip from Seattle to visit his young daughter.
Now, as for the movie "Black Swan", it is not one I would recommend for the squeamish or the faint of heart.  It is a dark, psychological thriller, filled with repressed sexuality and parental control that borders on the psychotic.
In my opinion the director has done an excellent job of mixing the reality of a deteriorating life with the story of the Black Swan but does so in a manner that will leave you on the edge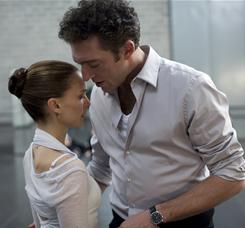 of your seat, perhaps averting your eyes as the life of a young woman  (an award winning performance by Natalie Portman) spirals into the depths of overwhelming despair.
One message, at least from my perspective, is the extreme destruction that can be caused by a parent who tries to vicariously live a life they never achieved through their child. The parent uses every psychological means of coercion they can muster to achieve that end.
The movie will lead, and mislead you, to a conclusion that might be far from that which you expected.
Whether this movie is one you will enjoy will be your own decision as  I don't think it is one that will achieve widespread consensus one way or the other.
Cheers,
Harold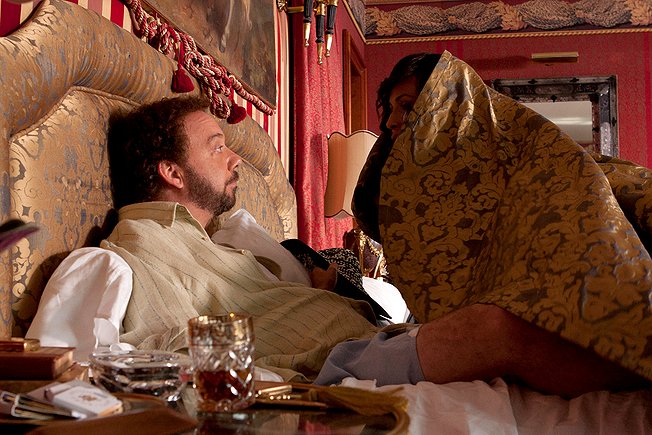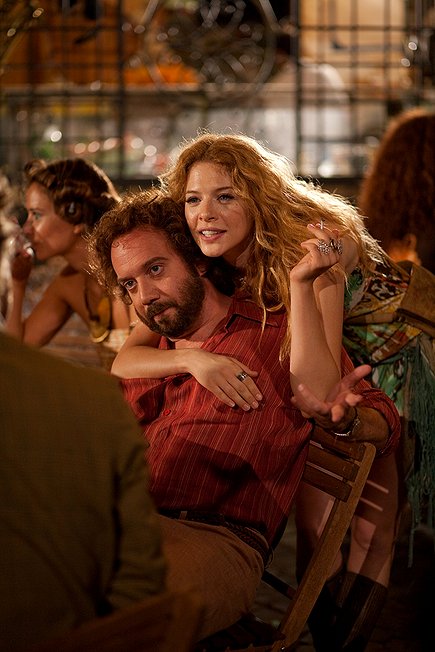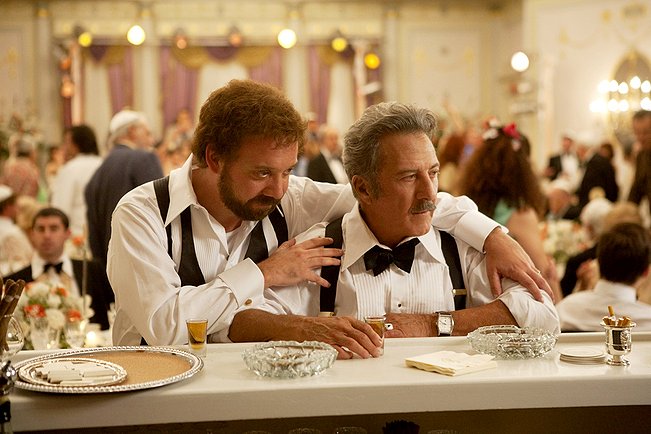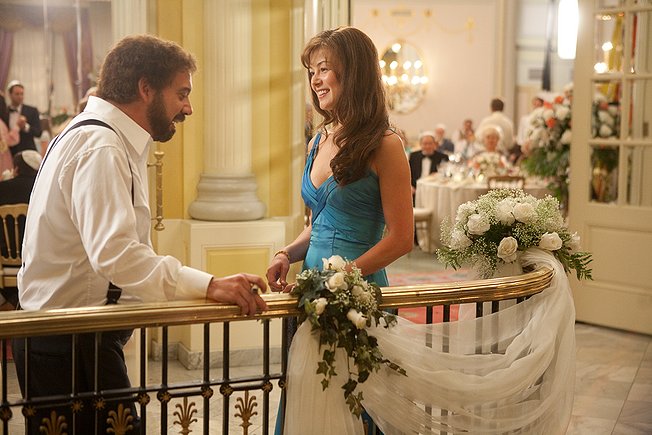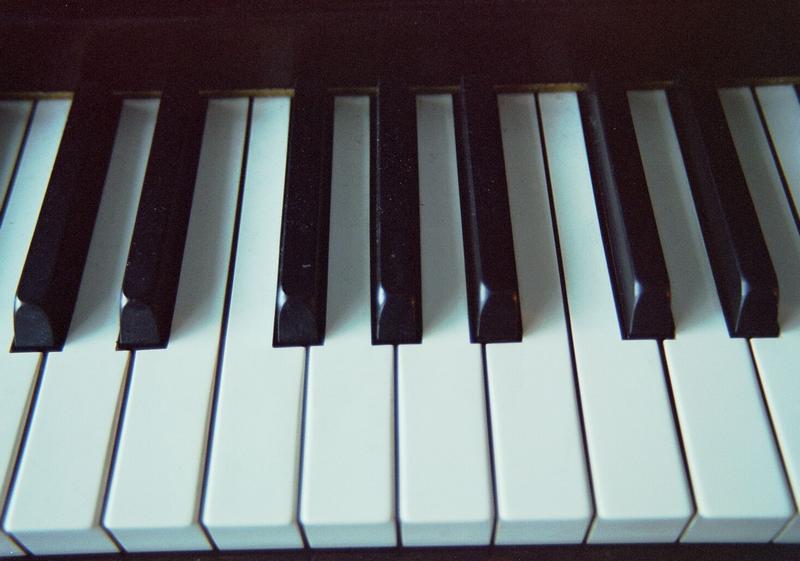 (366)
(Visited 179 times, 1 visits today)
Trackback from your site.