Posts Tagged 'Oak Bay Fire Department'
---
Hello Everyone,
The photos contained in this slide show were taken between 1994 and 2019.  The inaugural meeting of the Oak Bay Municipality Retired Employees was held in 1994 at the Imperial Inn (now the Capital City Centre Hotel), at 1961 Douglas Street.
Ruth Milling, who retired as Payroll Clerk in 1991, was the primary organizer of this group and for 25 years was the person who scouted out locations, discussed menus, organized helpers, figured out door prizes and did all the things that make for successful get-togethers.  For that, and so much more, all the Oak Bay Retirees owe her many thanks.  She cared about us while we were employees, and she continues to care about us now.
Patricia Walker
Treasurer (Retired)
Music Credit:  ABBA, I Have a Dream, and, Joan Baez, Forever Young.
The photos in the album were in pretty good shape, however it's nearly impossible to copy them without losing some quality.  Because we tried to include every photo, some will not be as good as we might have wished.   If anyone has an interest in getting more information on names, please send an email to Patricia or myself.
The blog site on which you are watching this slideshow includes a number of police stories from over the years.  They are included in the index section on the left side.
Regards
Harold McNeill
Oak Bay Police (1964 – 1994)
Email:  harold@mcneillifestories.com
Oak Bay Raeside Cartoons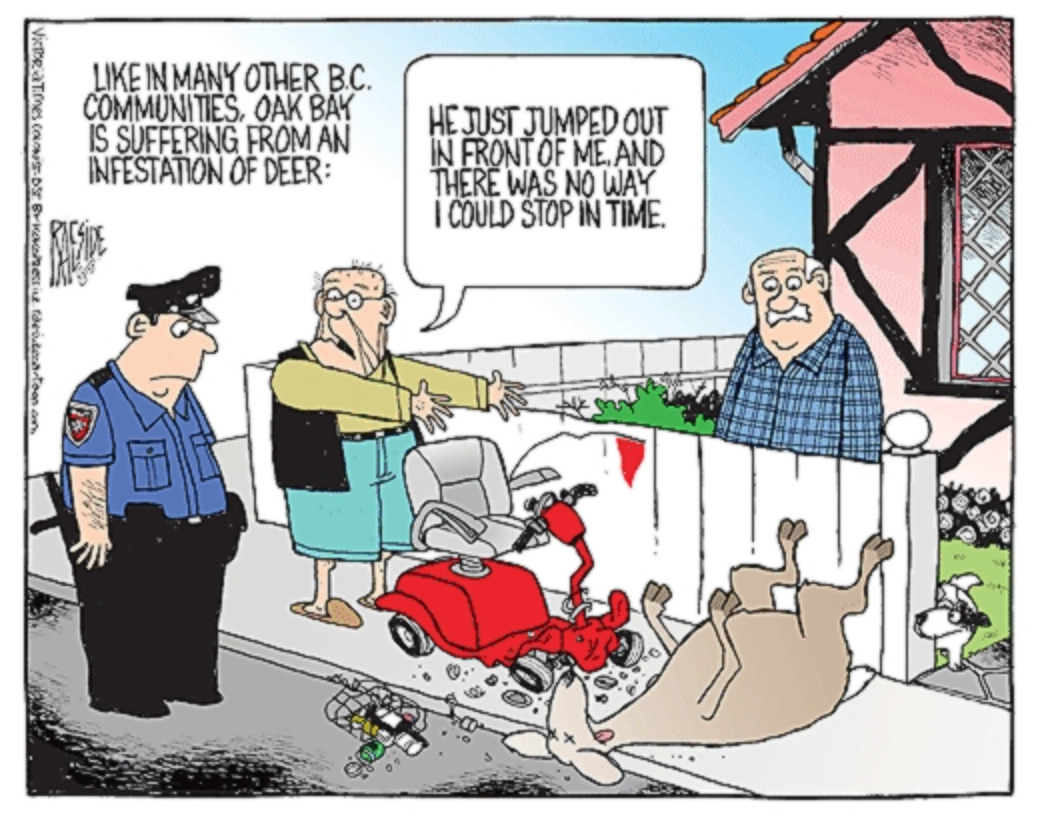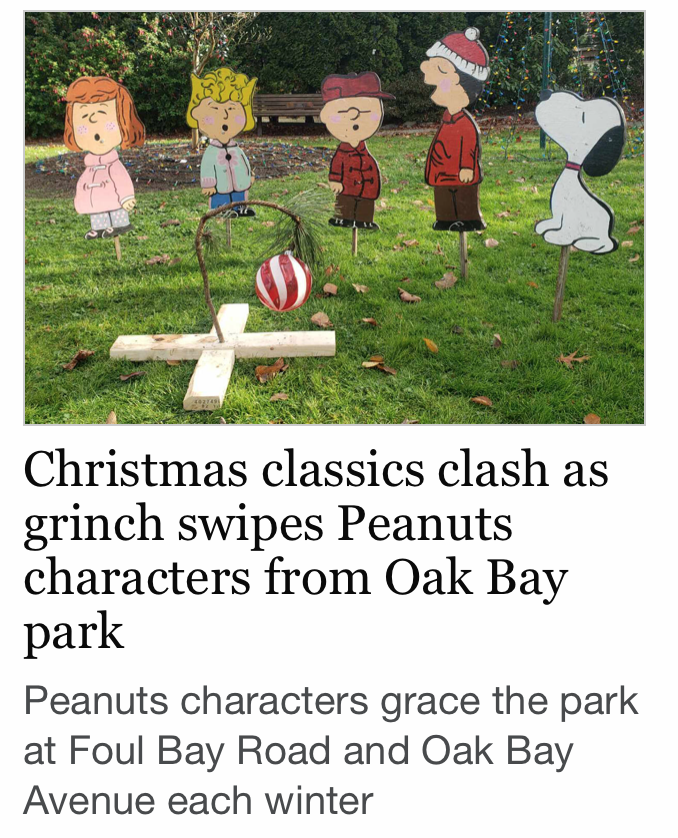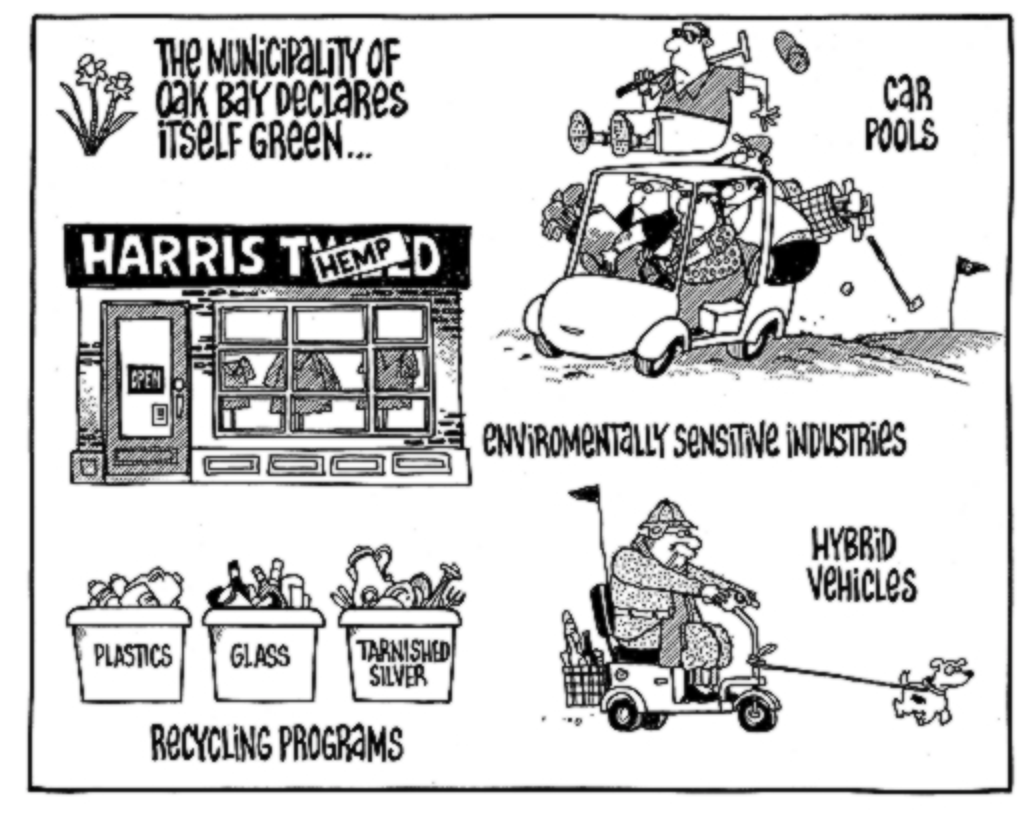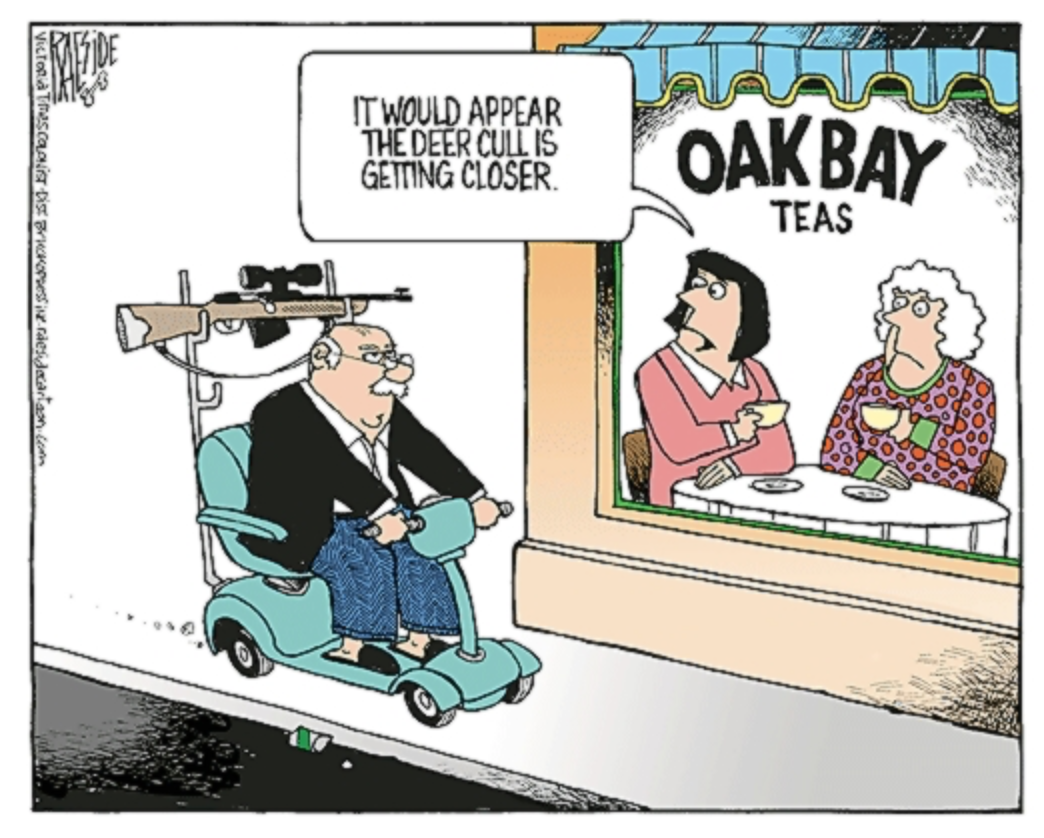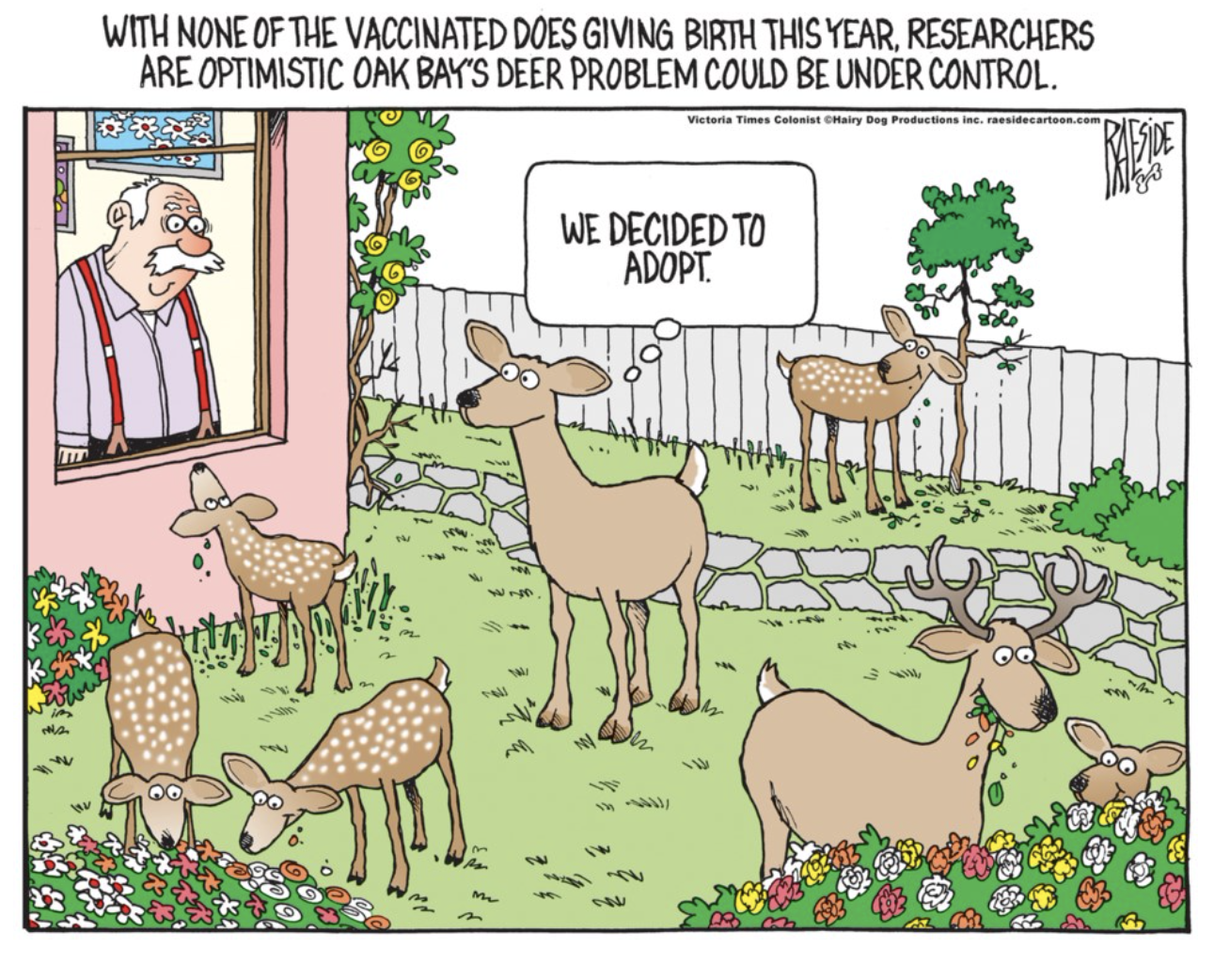 (358)
---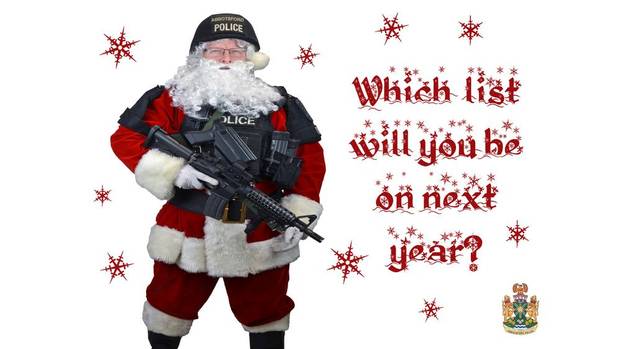 December 11, 2012.  The above "Christmas Card", prepared and circulated by the Abbotsford Police Department (Lower Mainland of British Columbia), will no doubt create considerable controversy. Destined to land in the mailboxes of several serial offenders and organized crime figures who have taken up residence in Abbotsford over the past several years, the card was signed by the Chief Constable and two Inspectors. In my view the card is a rather good example of black humour, police style, however, the fact it was circulated to members of the general public is rather unusual.
(1748)