Posts Tagged 'Saigon'
---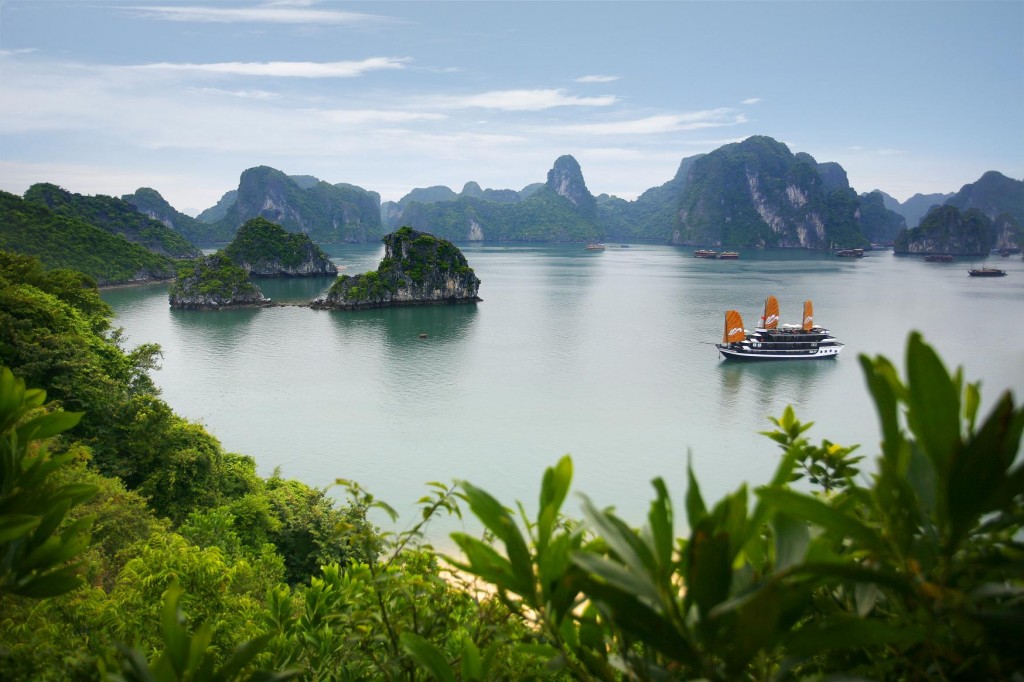 Photo (Web Stock): Ha Long Bay is 120 km long, 1553 Km2 and
contains 1969 Islands formed from limestone karsts,
many of which are filled with expansive caves. 
EXCLUSIVE ESCORTED TOUR TO VIETNAM, CAMBODIA
AND THE RICHES OF THE MEKONG RIVER
Expedia CruiseShipCenters, Sidney, British Columbia, invites you to join an exclusive Escorted Cruise to Vietnam, Cambodia and the riches of the Mekong River.
Note: Photos in this blog post taken from the Web.
From September 18 – October 3, 2012, you will be hosted, first on a seven day land tour beginning in Hanoi and then on a seven day river cruise, beginning in Siem Reap, then meanders along the Mekong River to Ho Chi Minh City (Saigon). On both arms of the tour you will be hosted on several side tours during which you will be exposed to the best the two countries have to offer. A three day pre-tour extension of Hong Kong is also available from September 15-18. (Tour details provided at the end of this article.) 
(763)