Posts Tagged 'Wright Sound'
---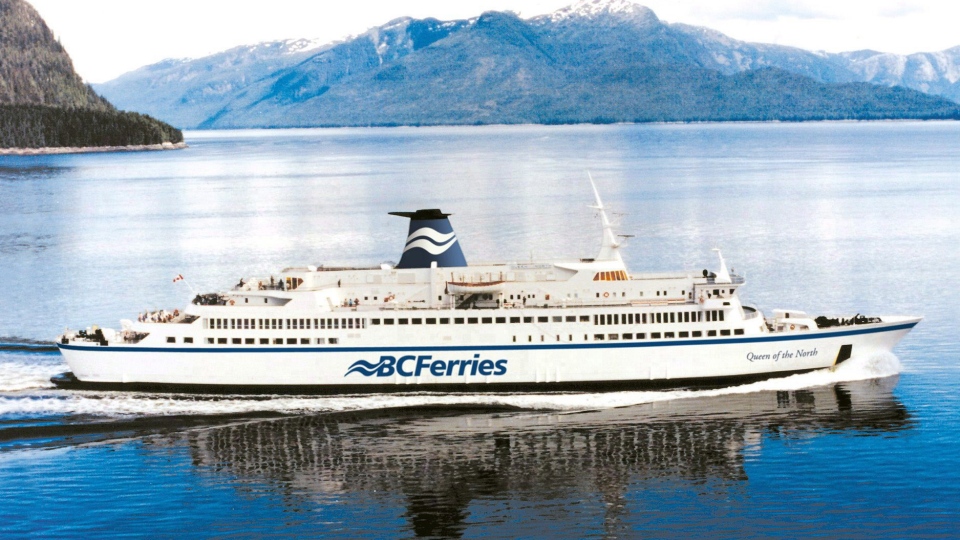 Above: Queen of the North en route through the Inside Passage on the West Coast of Canada. Having traveled on dozens of Cruise ships of various size, as well as hundreds of trips on BC Ferries including an occasional trip on the Queen of the North through the inside passage, I am amazed there are not more accidents given the oceans of the world can produce extremely challenging situations. The loss of that classic ship, the Queen of the North is just one more example of how things can go catastrophically within the blink of an eye.
Note: It appears that on occasion when making a simple one-word change, a whole paragraph can be replicated.  I have not yet determined why this takes place, so please bear with me when this happens.  Harold
Of the special items on the Queen of the North were several large murals that decorated the walls along the passageways.  Photos, depicting various historical sites along the route, were accompanied by a written history of each site and surrounding area.  The murals and stories were prepared under the direction of a long-time friend and former BC Provincial Archeologist, Bjorn Simonson.  My wife, Lynn McNeill assisted in the preparation.  As this work was completed perhaps a decade before the sinking, I don't know if they were still being displayed when the Queen of the North sank on that fateful day in 2006.
(Activity: May 1, 2017 – 2712)
Follow-up News Reports, June 2013
Karl Lilgert, the navigating officer on the ill-fated Queen of the North, leaves the court after being found guilty of Criminal Negligence Causing Death. His being sentenced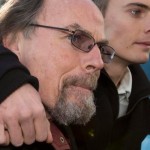 to four years in a Federal Penitentiary very much surprised me (see comments near the end of this post relating to the essential elements of a Criminal Negligence charge). I have no doubt the constant stream of inflammatory media reports as well as the vicious presentation by the Crown, had a strong influence on the jury.
During my thirty-year police career, experience taught me that convicting someone on a charge of Criminal Negligence Causing Death was a particularly onerous task. As discussed further on in this article, each element of that particular statute presents a very real challenge for the investigators and crown.
In particular, I have been involved in other cases where the "wanton and reckless" disregard for life was considerably more egregious than in the Lilgert case, yet his case ended with a conviction. In my opinion, it was a stretch to have found each of the elements of the charge were proven in his case. I would be very surprised if either the charge or the sentence, perhaps both, were not tossed out on appeal.
Harold
(2894)