14 Night Hawaiian Land/Cruise Dream Holiday
---
An exotic 14 night Hawaiian dream vacation May 3-17th 2013. Experience the Hawaiian Islands as never before aboard the majestic Radiance of the Sea cruising from island to island, and across the Pacific to the beautiful port of Vancouver. The perfect gift for someone special. (Don't forget Mother's day is May 12!)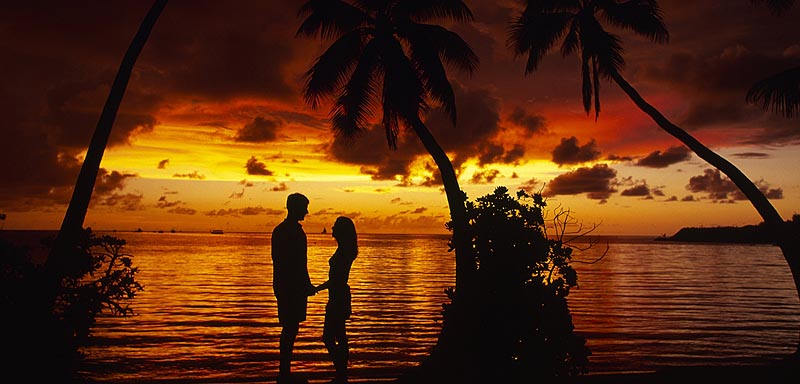 Perhaps a second honeymoon, anniversary or transition to a well earned retirement is the order of the day?
Arriving from Vancouver by air, you will spend three unbelievable nights enraptured by the inate beauty of Hawaii. Stroll along the famous Waikiki Beach, explore the nightlife of Honolulu, immerse yourself in the history of Pearl Harbour, and explore the many more attractions of Oahu before embarking upon an unforgettable cruise of the Hawaiian Islands and home aboard the Radiance of the Sea.
Over six days in the Islands, the Radiance will make several early morning stops during which you will be provided with full days to explore different locations along the chain. On your return to the ship you can relax by the pool, stroll along the boardwalk, or enjoy a movie under the stars (screening first run movies day and night). The nine-story central atrium provides dozens of interesting shops, bars, entertainers and other activities to capture your attention.
Also in the evening, after an exquisite meal in the dining room, world class performances await you in the theatre and, later still, for the night hawks, plenty of dance and party hot spots throughout the ship while in Hawaii and when sailing homeward to Vancouver, British Columbia.
A Hawaiian and Pacific cruise dream come true.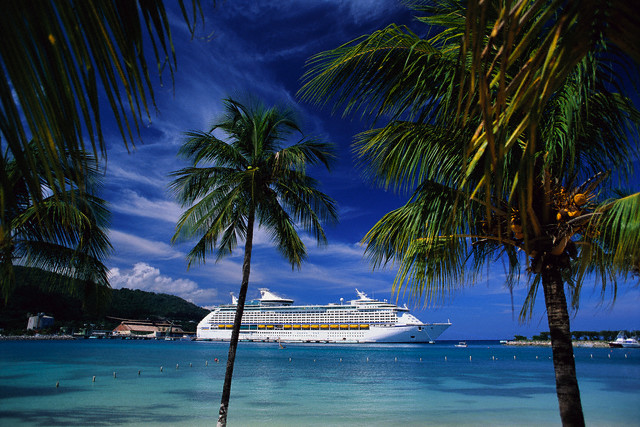 Itinerary:
03 May Depart Vancouver
Arrive Honolulu, Hawaii
04 May Honolulu, Hawaii
05 May Honolulu, Hawaii
06 May Cruise Embarkation
07 May Kauai, Hawaii
Arrive:  8:00 am
Depart: 6:00 pm
08 May Lahaina, Maui
Arrive: 8:00 am
09 May Depart: 6:00 pm
10 May Kailua Kona, Hawaii
Arrive 8:00am
Depart: 5:00 pm
11 May Hilo, Hawaii
Arrive: 8:00 am
Depart: 4:00 pm
12 – 16 May   At Sea
17 May Vancouver, BC
Arrive: 7:00 am
Photo: Radiance of the Sea
Prices begin at $1,679 per person for inside stateroom (based on double occupancy)
(Plus tax of $498 pp)
Reservations and Payment: A deposit of $850 per person is required at time of booking.
Price Includes: Airfare from Vancouver to Honolulu, transfers, 3 Nights accommodation at The Holiday Inn Waikiki Beachcomber, 11 Night cruise to the Port of Vancouver, BC. (taxes included). Does not include gratuities.
Below, the Radiance of the Sea anchored amidst the beauty of the Hawaiian Islands
Make this exciting dream destination a reality – contact Lynn McNeill, Travel Professional
email: lynnmcneill@cruiseshipcenters.com
phone: 250-656-5441 or 1(800) 561- 2350.
If you wish to learn a little more about Lynn McNeill link here to A Life Long Learner
For information on other destinations posted on this blog link to Index to Travel Stories then scroll down.
(883)
(Visited 367 times, 1 visits today)
Trackback from your site.