Remembrance Day: The Forgotten Warriors Updated
---

More photos in the footer 
November 11, 2019:  I brought this post forward from 2015 as we are still seeing far too many negative comments from people who seem to have forgotten many of the men and women who fought and died to preserve our freedoms were from minority communities.  When celebrities in positions of influence do that it is unforgivable.
This is the 2015 post:
I am still seeing far too many FB posts that confuse issues related to September-11th with our celebration of November-11th.  Try to remember the defence of our freedoms during two World Wars was fought by military personnel from countries representing every race and religion around the world and while Canada, then as now, was home to a few who utter racist rants, we need to remember this is 2019, not 1914 or 1939.
It is time for everyone to accept that Canada is a multicultural mosaic where minorities are the norm, not the exception, so let's stop trying to prove it is otherwise. The following statement is plucked from a Web Site dedicated to the memory of those who served in World War I:
"Today, Canada is one of the most diverse countries in the world with people from every cultural background working together with equal rights. This wasn't the case back in WW1.
During WWI, minority groups such as Aboriginals, Blacks, Asians, and even some Europeans faced discrimination and had limited rights. Before the war, minorities already experienced discrimination, but during the war, things were much worse. Although most of them were restricted from joining the army, there were many significant contributions that impacted Canada.  
This website will include information about the general lifestyle and the contributions of minorities during WW1 at home and overseas."
(Link: Minorities Contributions to the War Effort)
Take a few moments and review the web site, then celebrate the fact we are a free and democratic nation filled with people that represent every nation of the world.
The following groups represent just a few of those who were discriminated against in the most blatant ways and it seems we have not yet learned the lessons we need to learn.
How They Were Treated and What They Did
(see additional note below on Camp-X)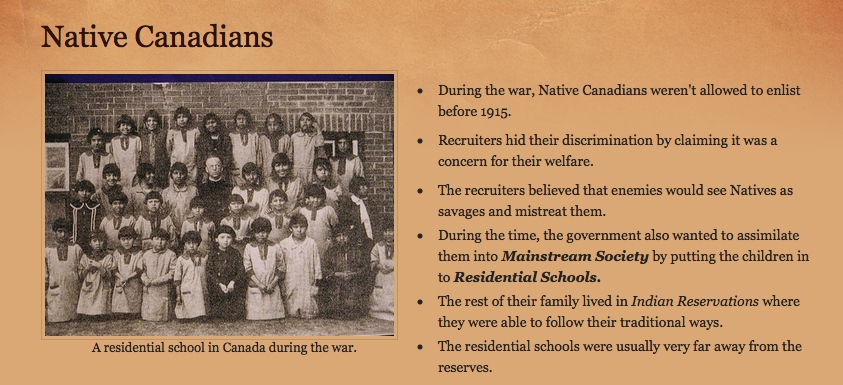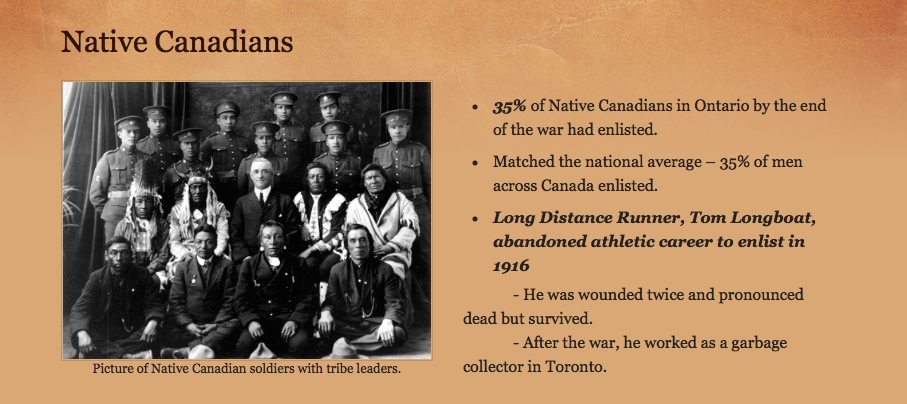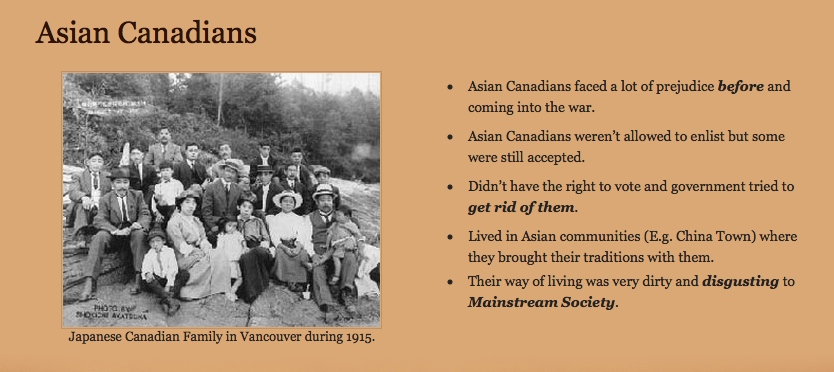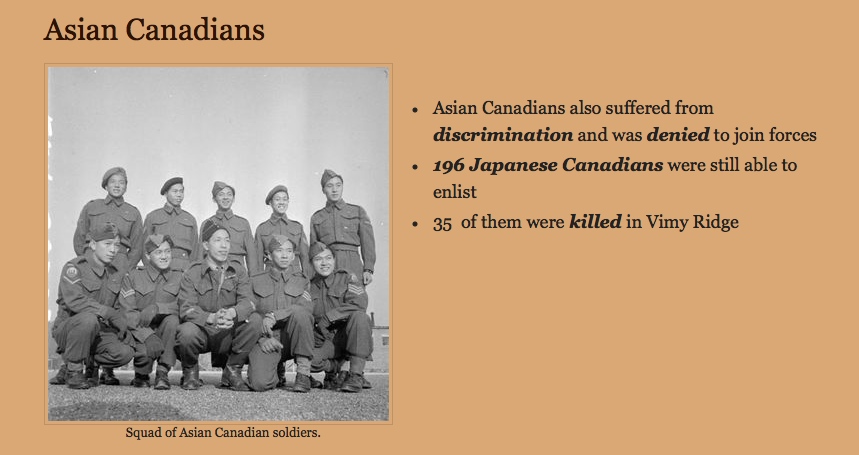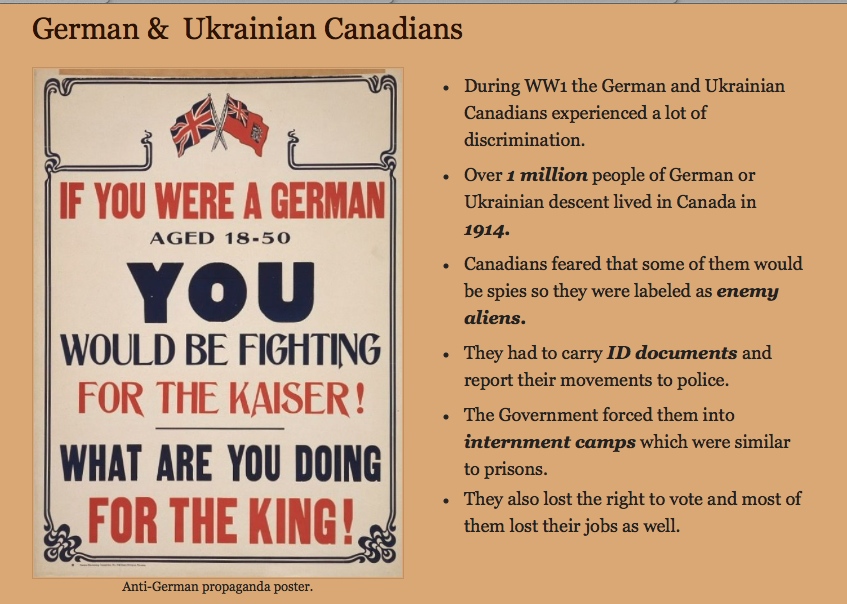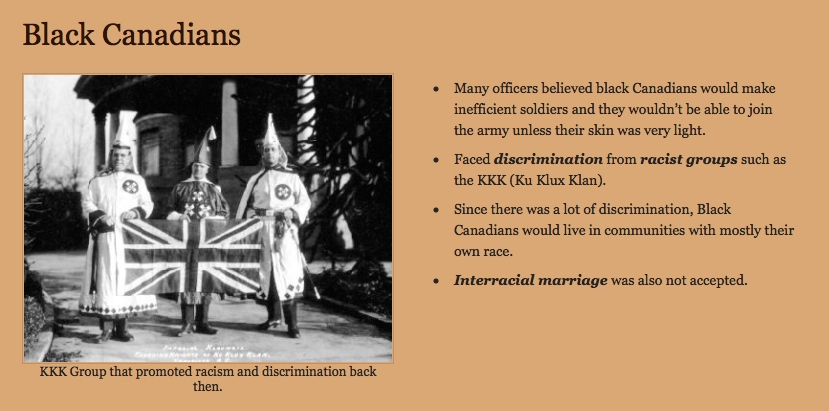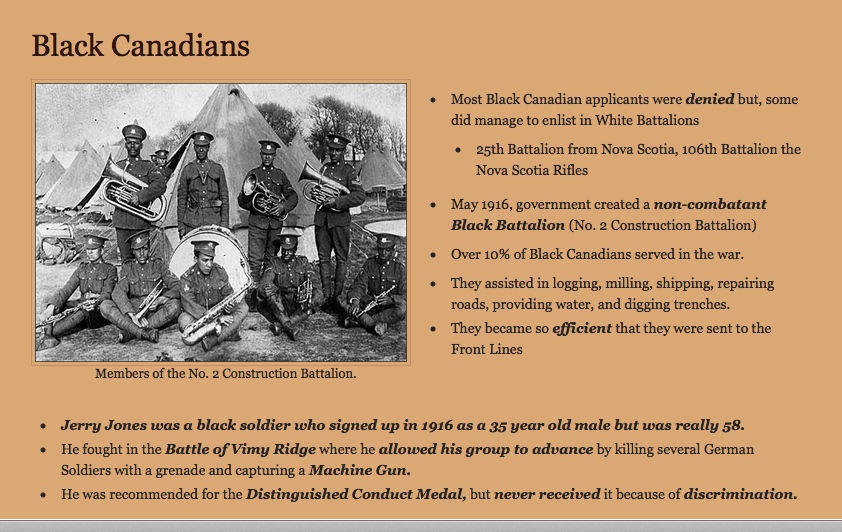 Camp-X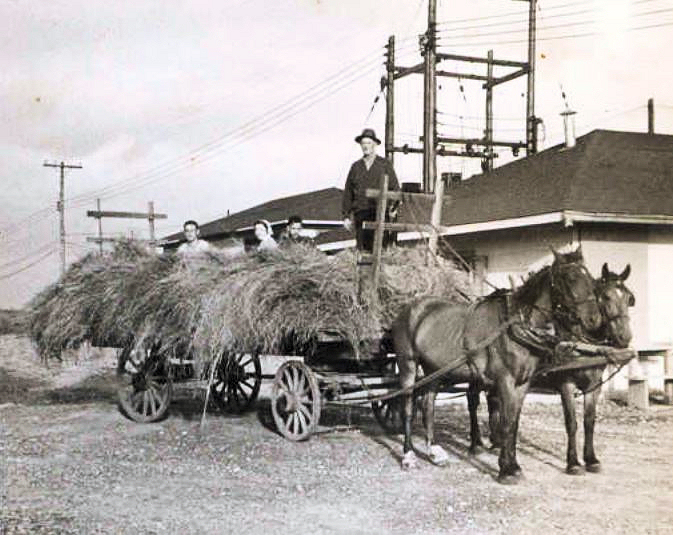 Photo (From Camp-X Web Site): Trainee's practice hiding in a hay wagon.
Link here to more photos
I didn't know a thing about Camp-X, until a Facebook friend/cousin, Susan Pick, made a comment drawing my attention to a recent documentary about this camp.  It is an amazing story of the many Canadians, mostly minorities, who were selected to train in the Secret Service of Britain and Canada.  Here is one paragraph from that story:

"When one steps back and looks at the 1940 grand picture, one can see exactly why Canada was so important to the SOE as a base for their agents: if the agents were to be recruited in Canada, why not train them there? Soon the BSC had large populations of French Canadians, Yugoslavs, Italians, Hungarians, Romanians, Chinese, and Japanese at their disposal and in a concentrated geographical area. 

It was easier to send a few instructors over to Canada then it was to send 500 or 600 potential agents to Britain only to find that they were not Secret Agent material and afterward have to send them home. One must remember that the British were still an invasion target to the Germans. Such an invasion, if successful, would be the end of the SOE Training Schools in Britain. Thus, Camp-X became the assembly line for 'special agents' and subsequently the SOE."

Thank you again Susan for drawing this to my attention. Link here to site. Camp-X
(266)
(Visited 342 times, 1 visits today)
Trackback from your site.