First Nations Policing
---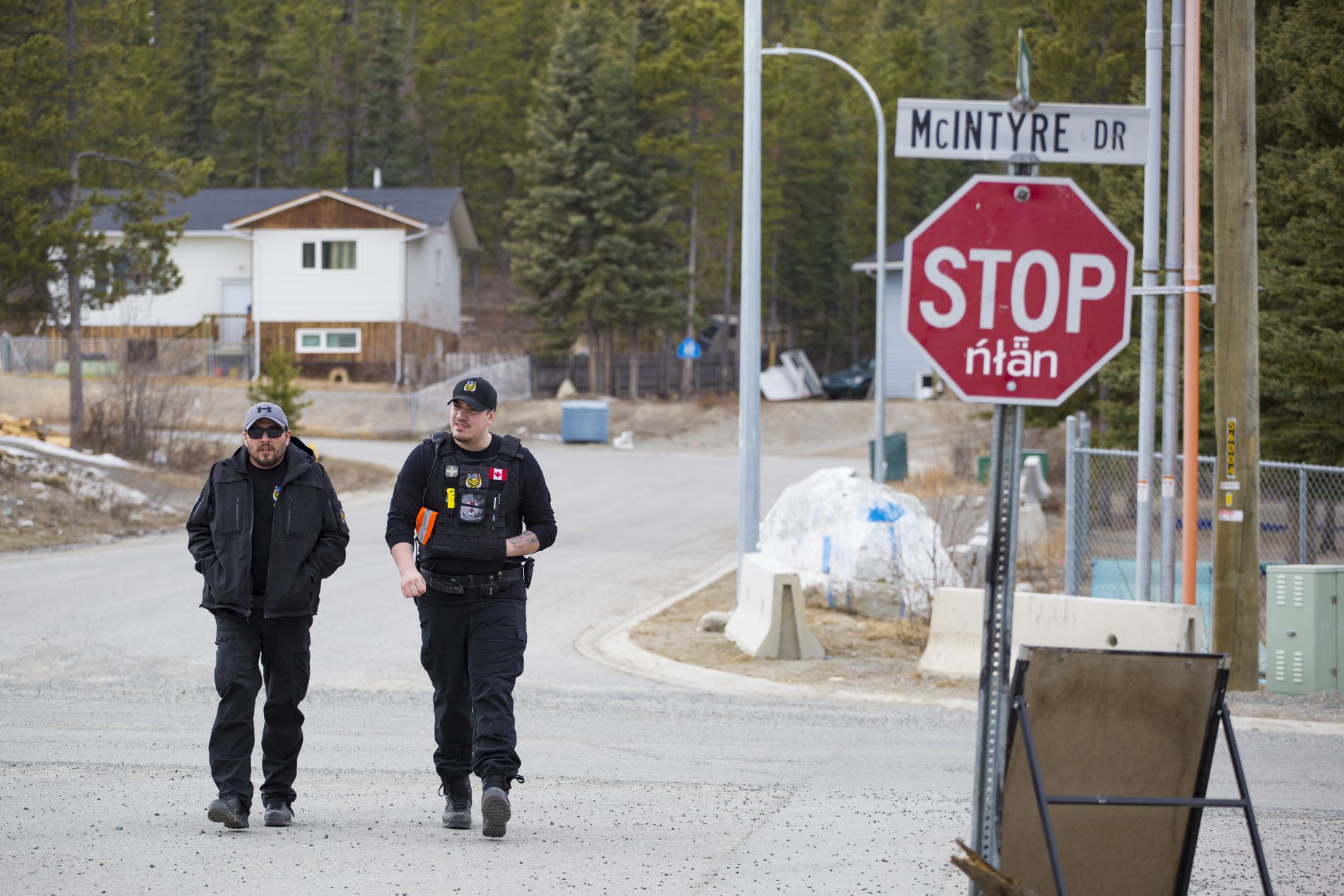 On June 24, 2019, a feature-length article appeared in the Globe and Mail,
No Weapons, No Charges: A Yukon First Nation's solution for keeping the peace.
This excerpt: "In Whitehorse, colonialism and crime have damaged the people of the Kwanlin Dun's relationships with the RCMP and one another. Now, a pilot project is trying to do policing differently – earning trust and respect in the community, as well as national international attention."
Back in the 1970s or 80s, while in the early mid-stage of my police career, I became heavily involved in promoting 'community policing' efforts both in Oak Bay and around the Province. At one point, I participated in several community policing workshops involving persons with various backgrounds searching for and promoting new ideas for policing. One idea that had surfaced, and seemed to hold considerable promise, became known as the "Indian Constable System".
Following the seminar, I spent a few weeks researching the subject, then writing and distributing a paper summarizing the program. Because my interests weren't directly related to policing First Nations lands, I never ended up doing any follow-up work. However, I did occasionally communicate with a few people who were involved, including one or two First Nations individuals who became police officers on their home reserves. Over the years, I simply lost track of how the program progressed until I read the above article in the Globe and Mail yesterday.  The Globe article suggested this was a new concept.
In fact, the program in Whitehorse is almost an exact summary of that which was being researched and promoted back in the sixties and seventies. A Google search suggests that early impetus in community policing on First Nations lands and by First Nations members fell by the wayside. Neither did the search reveal any in depth information on the subject other than this summary from a BC Government Web Page:
"The province provides policing services in First Nations communities in rural areas or in First Nations communities in municipalities with populations up to 5,000. Municipalities with populations greater than 5,000 provide policing to First Nations located in their boundaries.
The Stl'atl'imx (Stat-la-mic) Tribal Police Service is the only First Nations administered police force in British Columbia. The Stl'atl'imx Tribal Police Service is a designated policing unit under the Police Act. It is like an independent municipal police department and has a police board comprised of community members.
Stl'atl'imx police are experienced officers or graduates of the Justice Institute of British Columbia. Its officers are appointed under the Police Act.
The First Nations Community Policing Services (FNCPS) program provides many First Nations communities across the province with police services. This enhanced local police service is provided by additional RCMP members who are familiar with First Nations' cultures and traditions.
See First Nations Policing for more information.
This lack of information on Google suggests a program that held out great promise back in the mid-late part of the last century simply fell by the wayside.   I wonder what happened that forty years later, we are now again just looking at this as being a program with great promise.  I find it most perplexing and shall try and dig out that old paper and see what was actually being promoted so many years ago.
Harold McNeill
Oak Bay Police
Det/Sgt (retired – 1994)
(119)
(Visited 197 times, 1 visits today)
Trackback from your site.