Hope Springs: Movie Review
---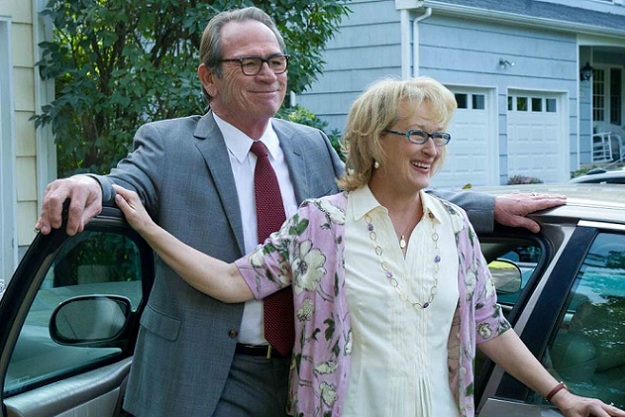 It has been a couple of months since dinner and a movie and last night's choice was excellent even though it was our second choice as the first choice at Silver City didn't start until next Thursday (hmm, I wonder if it could have been 'he' who misread the blog?).
Not to worry, a quick run downtown to the Odeon, saw us picking up tickets for Hope Springs, starring Tommy Lee Jones and Meryl Streep as Arnold and Maeve Soames. Steve Carell, as Dr. Bernie Feld, rounded out the largely three person drama that was everything we could have hoped for.  Although listed as a 'comedy', it was much more a drama with some great humour injected at just the right moment to relieve some of the building tension.
In the movie Maeve Soames was determined to shake things up in their marriage in order to again capture some of the spark that led the couple down bridal path in the first instance. Streep and Jones did an exceptional job of conveying deep emotions that would most certainly accompany the discussion of the very private matters brought out in the marriage counsellors office. While I am no particular fan of Steve Carell, I felt he did a good job in this particular role which was a big departure from much of his fluff stuff.
As the crowd in the theatre looked to be mostly middle aged couples with twenty, thirty or more years of marriage or relationship, I suspect this is the group to which the movie will become most popular.  How it will be viewed by individual couples will likely be entirely dependent upon the particular circumstance of their relationship as the script deals with some very sensitive issues that may touch a little to close to home for some.
For couples that have been married for more than twenty years, watching this movie may very well lead to a worthwhile conversation about the status of their own relationship. It certainly did for Lynn and me and as a result we give the movie four thumbs up. We hope you enjoy the movie as much as we did.
Harold and Lynn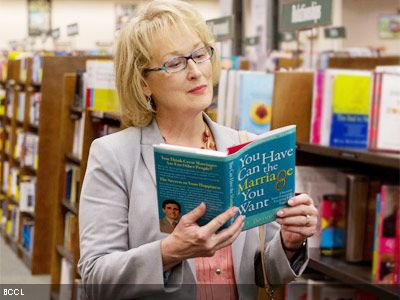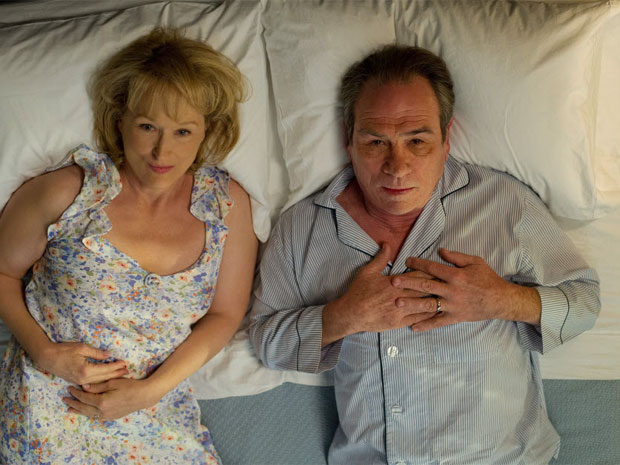 (305)
(Visited 143 times, 1 visits today)
Trackback from your site.