McNeill Solutions and Seaside Magazine
---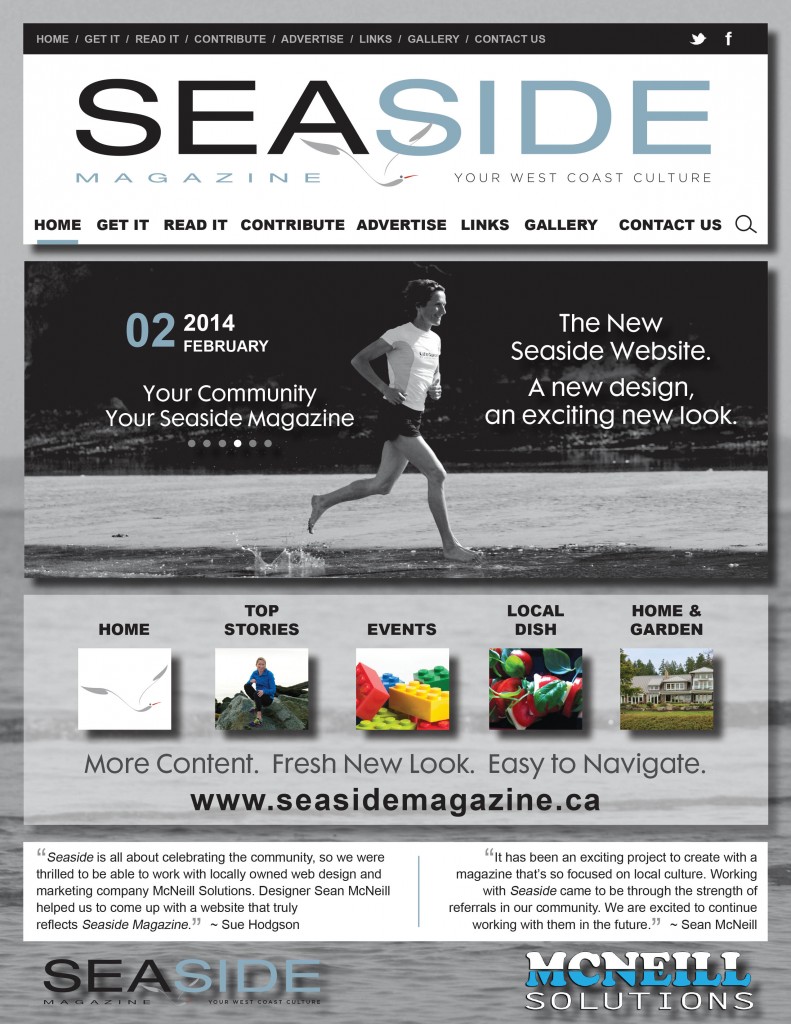 Screenshot of the February Seaside Magazine Web Site
(also, page 7 of the February 2, 2014 Edition)
The Homepage of the Website changes each month to match the cover of the hard copy edition.
Link to Seaside Magazine
Link to Photos of the new Seaside Magazine Reception at Mary Winspear Centre
Link to the Most Recent Update (February 27, 2014)
Congratulations to Sue Hodgson, Publisher of Seaside Magazine on the launch of the new Magazine Website.  The site, designed by Sean McNeill of McNeill Solutions, provides a bold new online presence for the locally owned and published magazine.
Sue Hodgson and her talented staff, Editor in Chief, Allison Smith; Design Assistant, Kelsey Bormann, and Advertising Sales, Marcella MacDonald, have worked to create a dynamic magazine catering to community interests along the West Coast with particular focus on lower Vancouver Island.  Sue speaks to the collaboration between Seaside Magazine and McNeill Solutions:
"Seaside is all about celebrating the community, so we were thrilled to work with locally owned web design and marketing company McNeill Solutions. Designer Sean McNeill helped us to come up with a website that truly reflects Seaside Magazine."
From his side of the equation, Sean states:
"It has been an exciting project to create with a magazine that's so focused on local culture. Working with Seaside came to be through the strength of referrals in our community. We are excited to continue working with them in the future."
Congratulations, Sean, on a job well done and to Sue and staff for their continued pursuit of excellence in the production of a quality magazine.
Harold McNeill
Link here to a January 2013 article on the launch of the Seaside Magazine 
SIC Beauties: A new post being written explores the efforts of a group of young people as they work to enhance their artistic abilities as well as bring a high level of social commitment to their entrepreneurial efforts. It is in this new world that many young people seek to find new ways to interact with each other and with their business contacts.  The photos below include several Young Entrepreneurs who are part of the SIC Beauty Crew.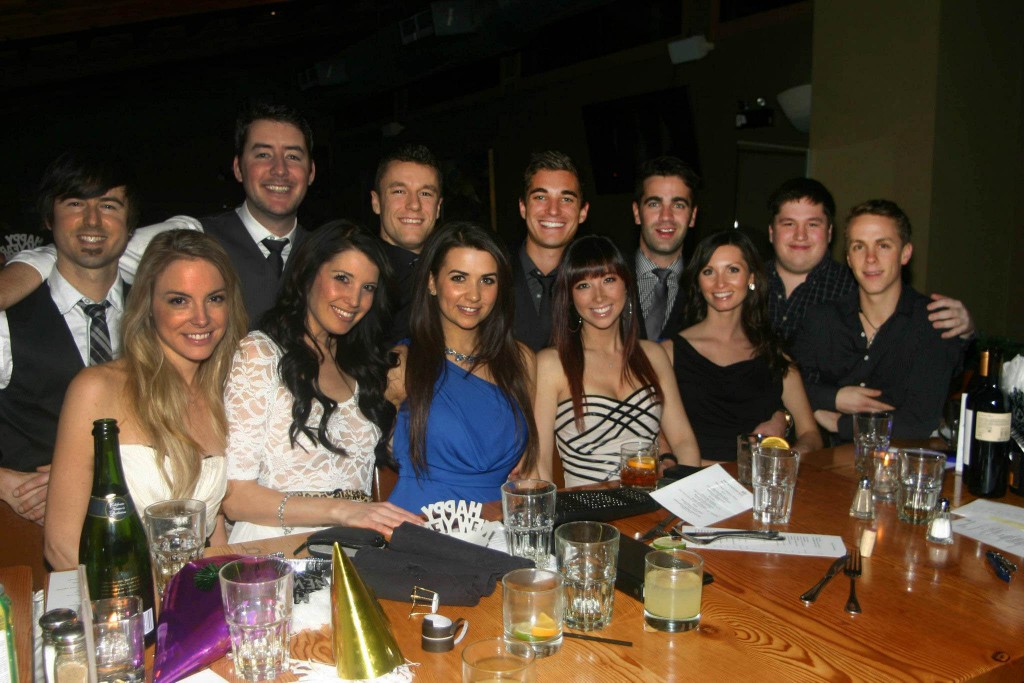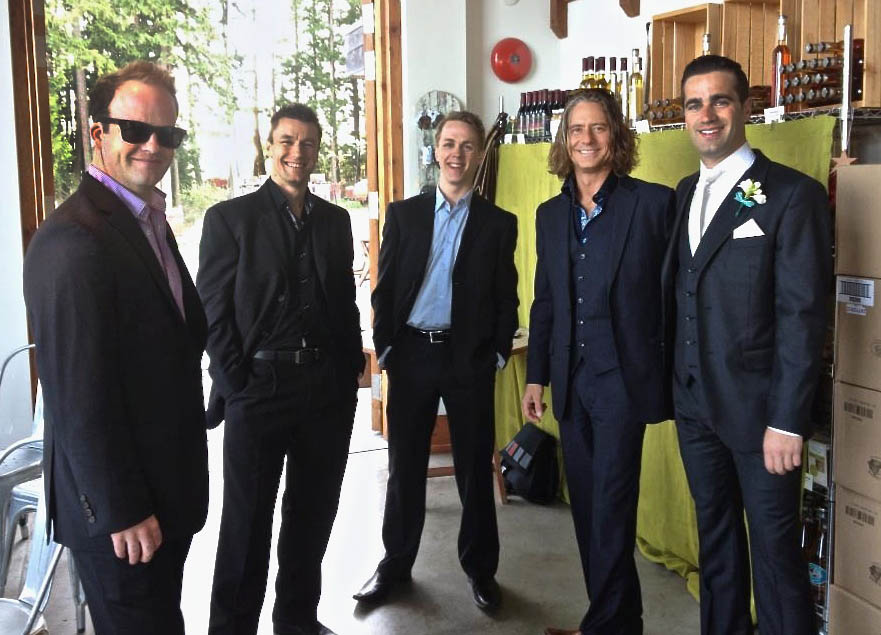 (1192)
(Visited 288 times, 1 visits today)
Tags: Allison Smith, Alysha Yakimishyn, Andrew Dunn, Carl Joosse, Drew Betts, Jeremy Nichele, Jill Elizabeth, Joel Sherlock, Kelsey Grant, Kelsey Mormann, LJC Art, Lucas Copplestone, Madeline Kemp, McNeill Solutions, Sean McNeill, Seaside Magazine, Sue Hodgson
Trackback from your site.