New Zealand: To the South Island
---
Our travels in the North Island have pretty much wrapped up and we are now headed south. The weather turned blustery as we near Wellington and continued for several days through to the Fox Glacier. The ferry was as modern as any we have in British Columbia however the waters through which it travels is subject to severe storms. The ferry crossing was rough as you will note in the photos but we snagged front row seats in the passenger lounge with movie and, if we had wished, alcoholic drink. None of this dampened our spirits as there were so many sites to see.
Once off the ferry, we travelled south along the West Coast on roads that were almost devoid of traffic. Throughout NZ there are hundreds upon hundreds of one way bridges each of which has it's own personality and the switchbacks on the narrow mountain roads have now become a way of life.
It seems that the north part of the South Island provides challenging life for those who desire to live in that rather remote area. As about 75% of Kiwi's live in the North Island and the majority of those who live in the South Island occupy the main cities along the more temperate East Coast.
Never-the-less these hearty soles are a most welcoming people and no matter were we stay we always end up meeting people anxious to know more about Canada and Canadians and each of whom are eager to share a bit of their life story.
West Coast, South Island
New Zealand, 2009
Note:  Photo (below) comments will be added.  It seems they were lost in the blog transfer.  hdm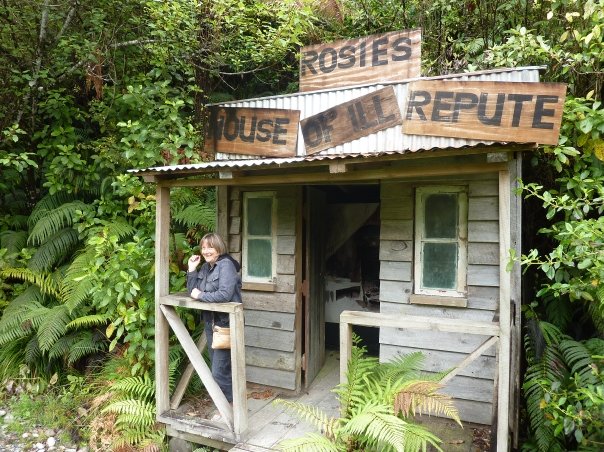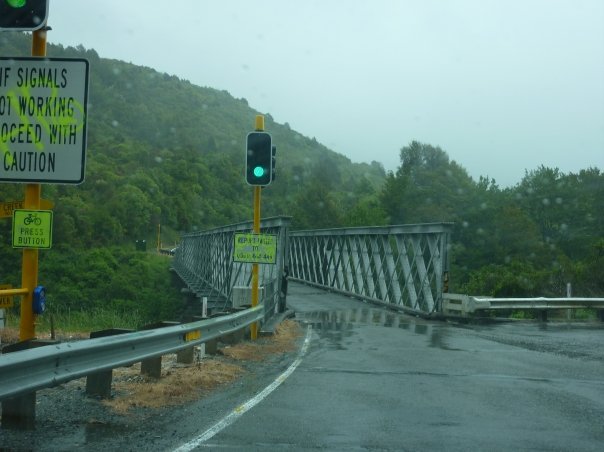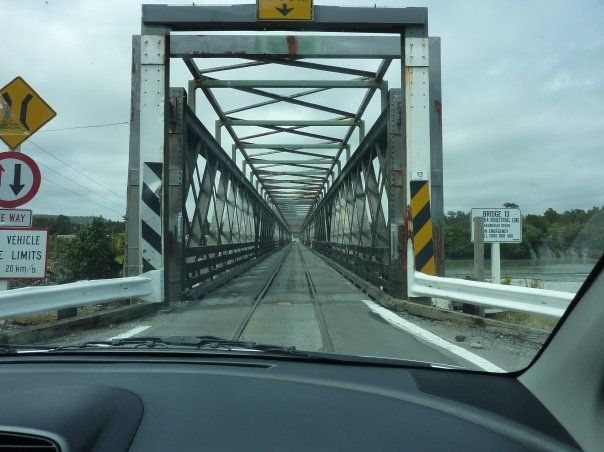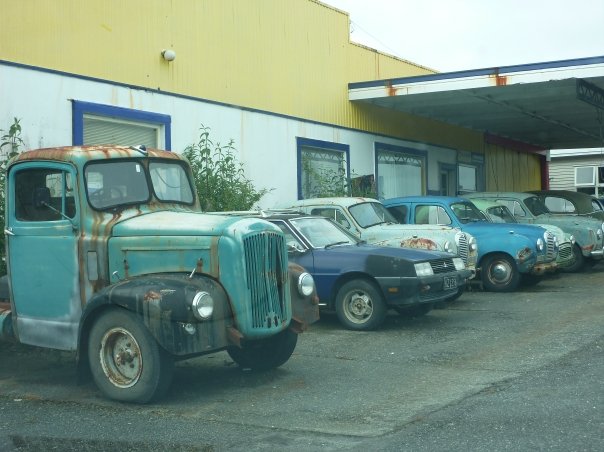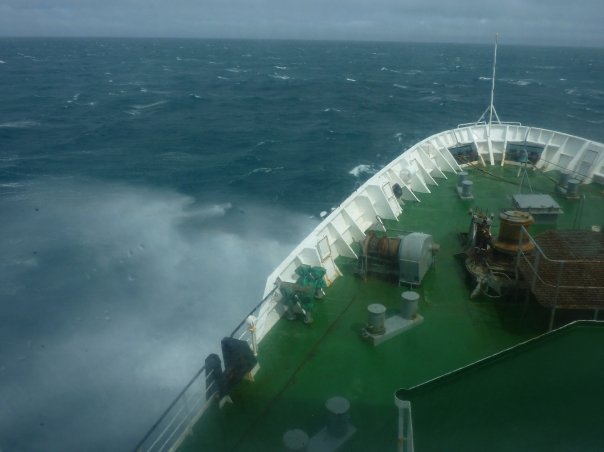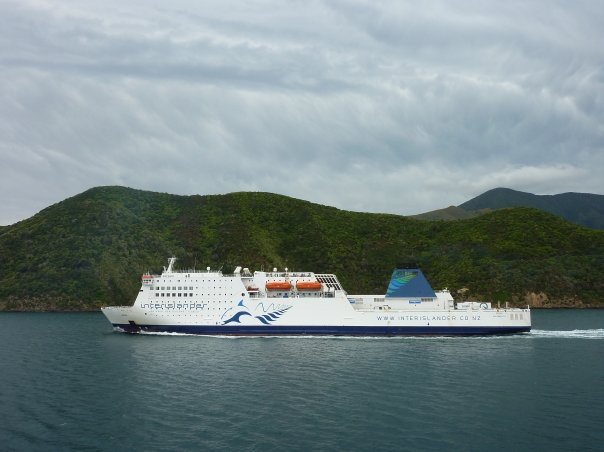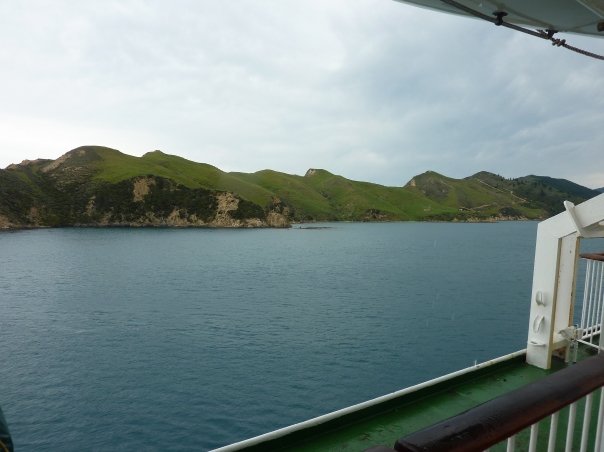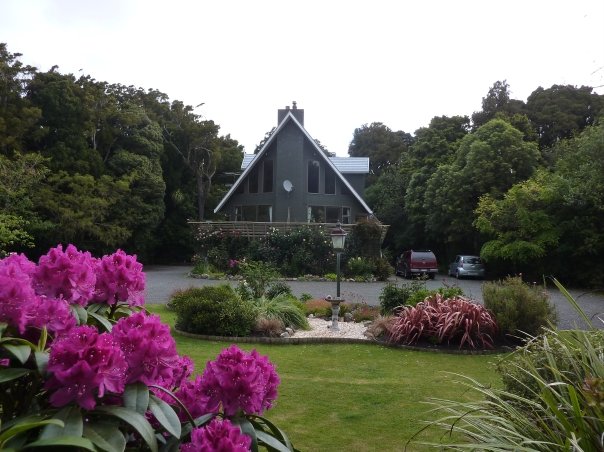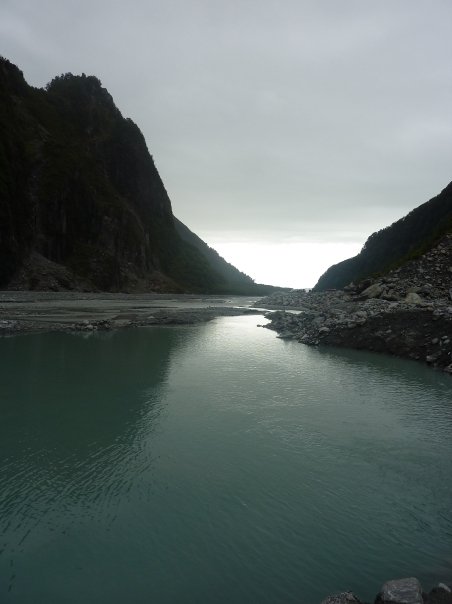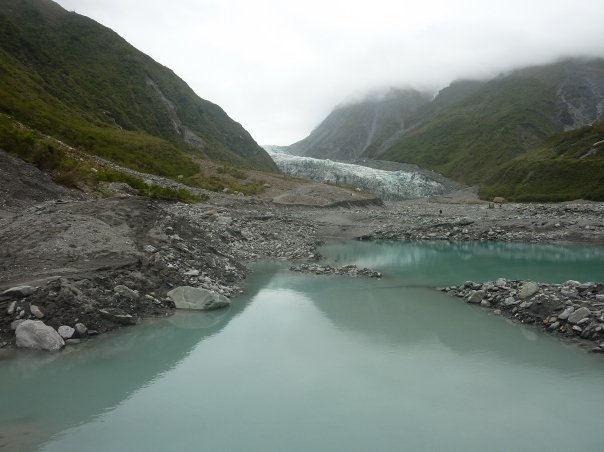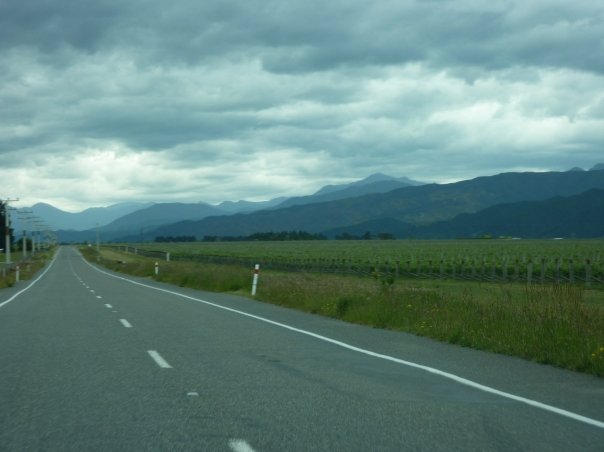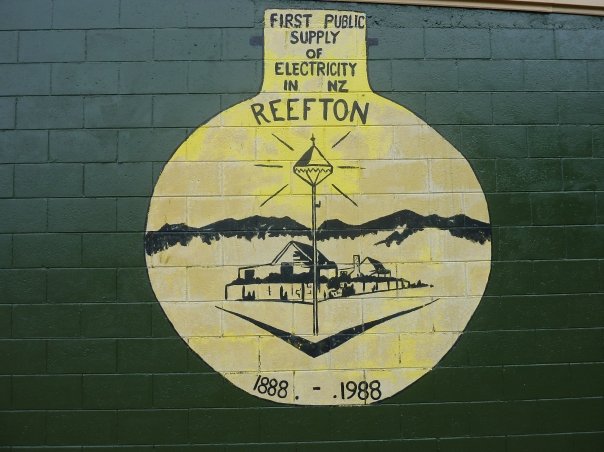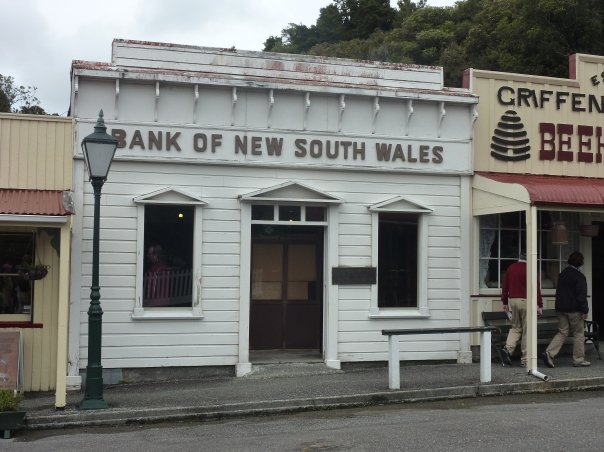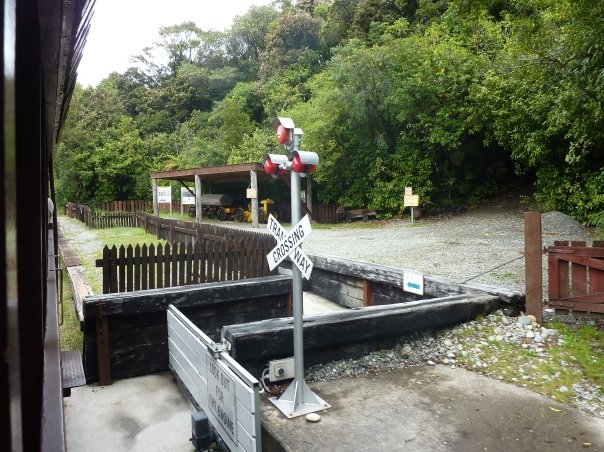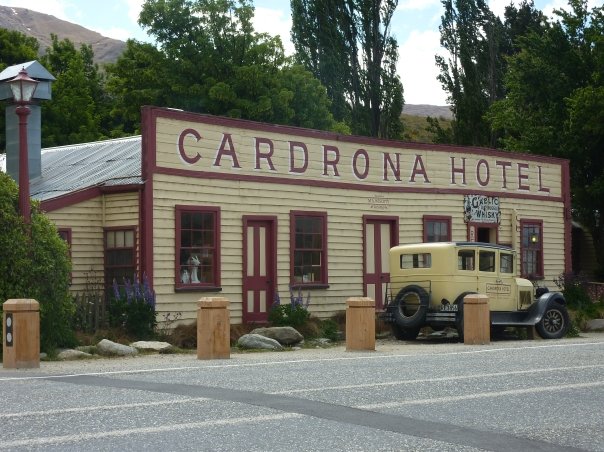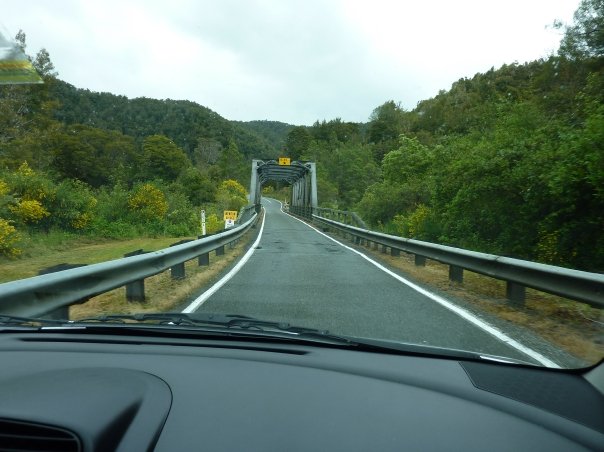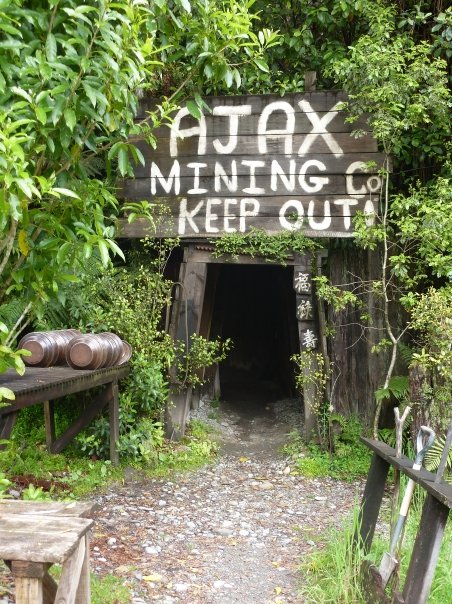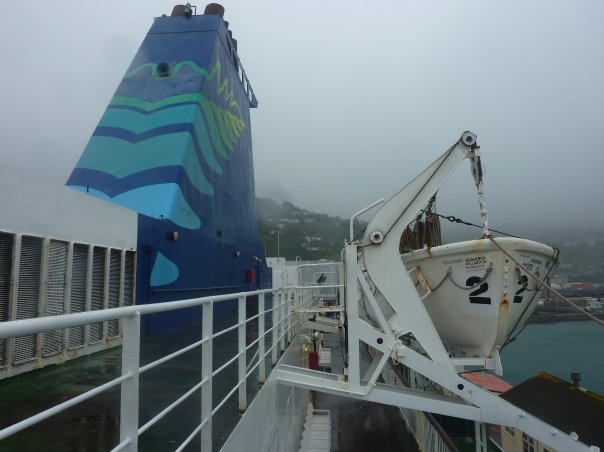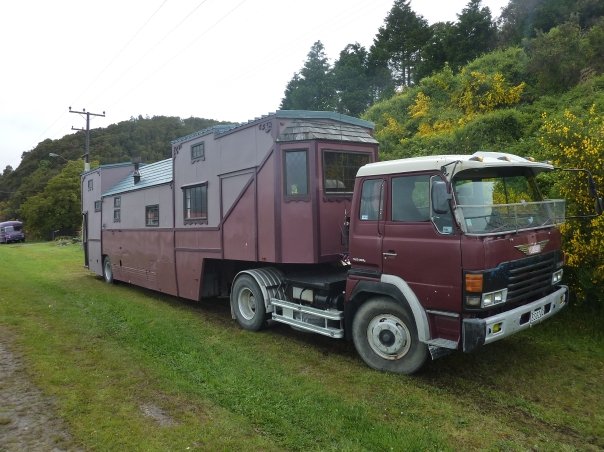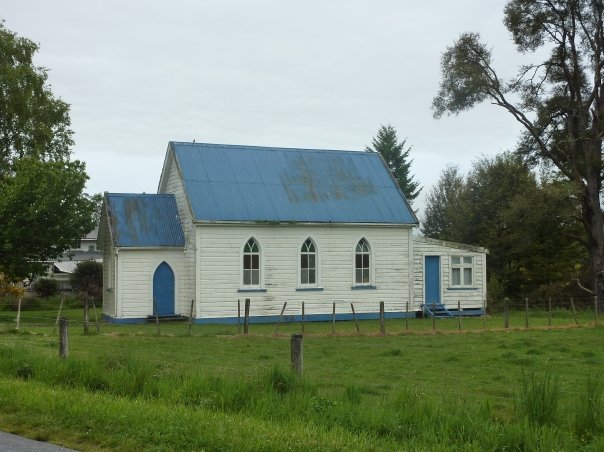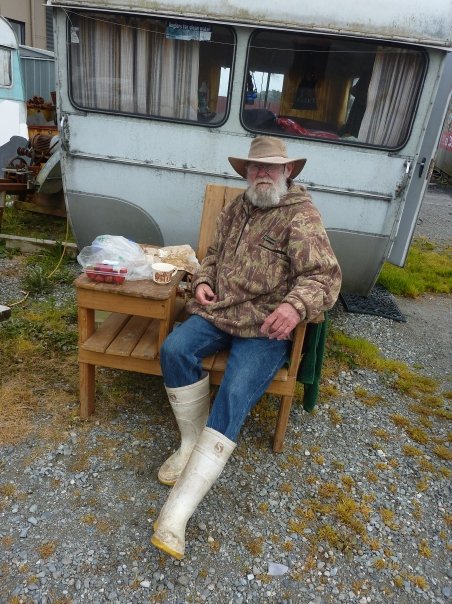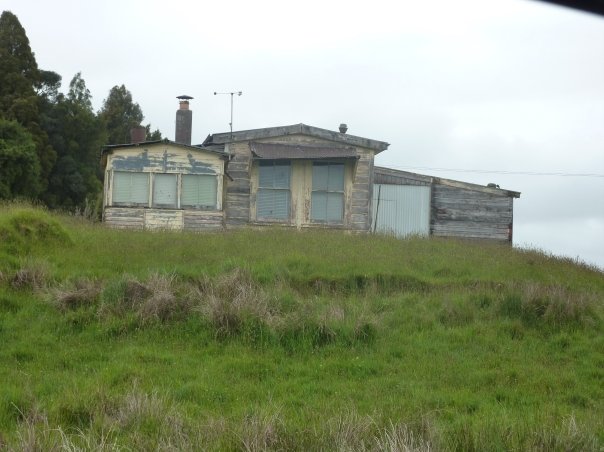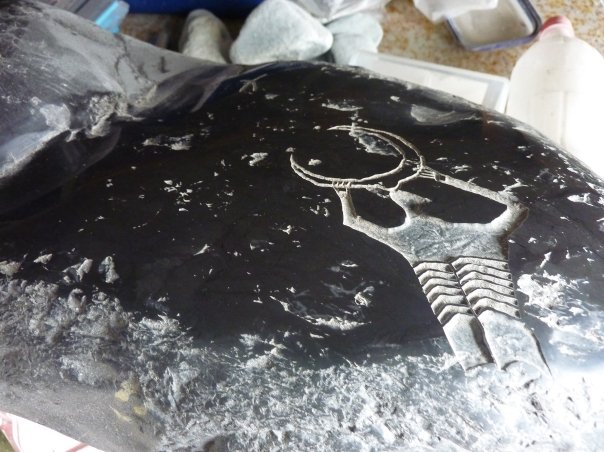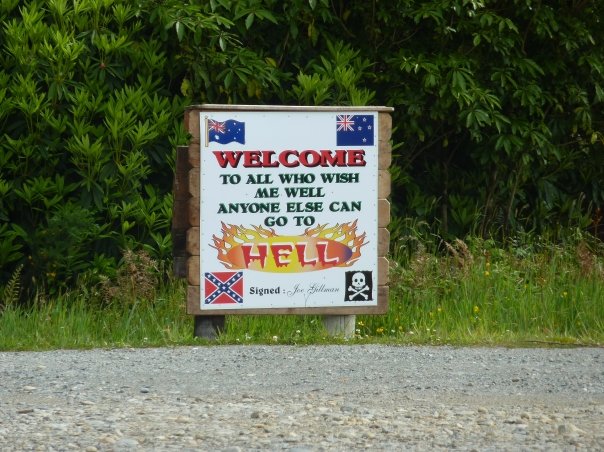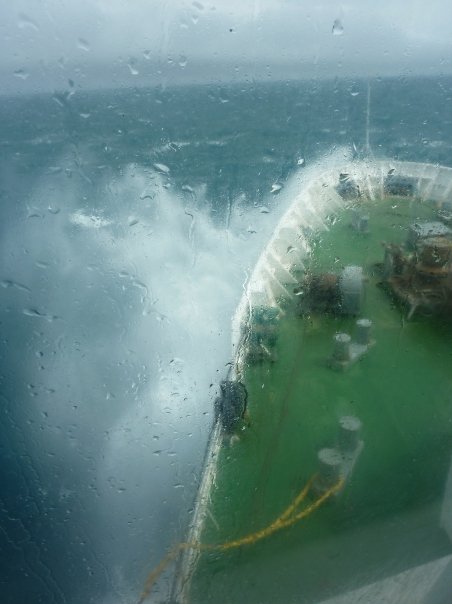 (330)
(Visited 248 times, 1 visits today)
Trackback from your site.