Rhodes, Greece: Notes
---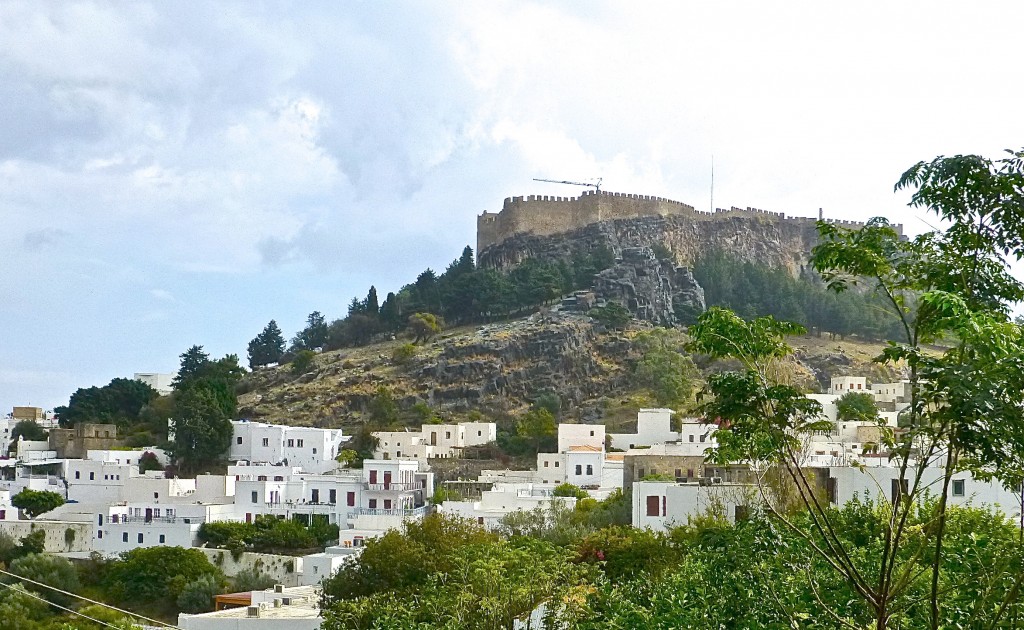 Photo: View of the acropolis from the town square in Lindros, Greece
While the historical sites on Rhodes certainly provide an amazing experience, the old town section of the city (just a 100 yards from our cruise ship gangway) provides an endless array historic street scenes. Again, as time permits, within the next few days I will write up the notes from from Rhodes. Link in to the blog at McNeill Life Stories for the full story. I will provide the link when it is complete.
Link Here for Photographs
(All photographs Posted to this Point are on McNeill Life Stories
Open Facebook Page (link above)
(2703)
(Visited 150 times, 1 visits today)
Trackback from your site.