Posts Tagged 'Armina Fedilia McNeill'
---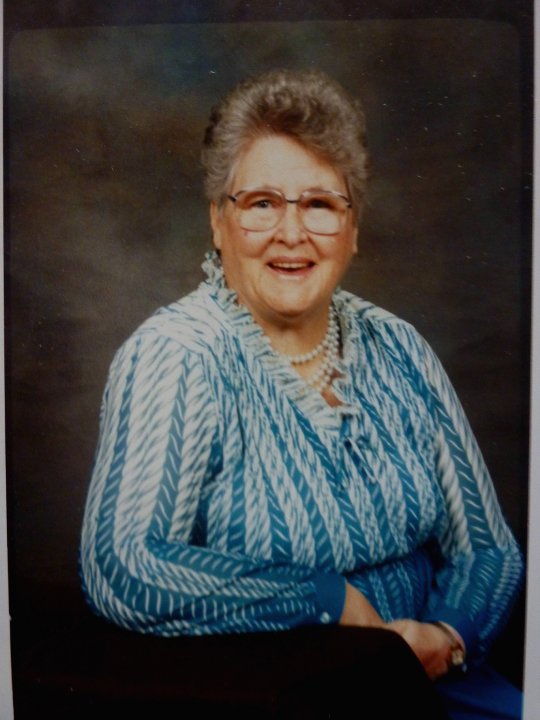 Patricia Pearl Humphrey (Schirrmacher/McNeill)
(1916 – 2013)

The youngest child of a family of
Canadian Pioneers
On Saturday morning, October 26th, 2013, our dear Aunt Pat passed away at her home in Stony Plain, Alberta.  At age 97, Aunt Pat was the last of eleven siblings of a family that pioneered in South Dakota in the 1800s and then Saskatchewan at the beginning of the last century.
Her parents, James Wallace McNeill (1866-1938) and Martha Ellen McNeill (Church) (1874 – 1958) married in 1893 in Chamberlain, South Dakota, then, 17 years later, after facing an ongoing drought and constant unrest in the Dakotas, pulled up stakes and headed to Canada. After entering through Peace Portal in Manitoba, the woman, including Martha's mother (her husband had passed away), and the youngest children caught a train west while the father and older boys, Clifford and James, drove the wagons and cattle. They all landed in North Battleford, Saskatchewan in the spring 1910.
On departing from South Dakota, the couple had seven children in tow – Dave (2, my father), Elizabeth (5), Hazel (8), Irene (9), Ruby (12), Clifford (14) and James (16), not a move many of us would ever consider tackling . Not only that, in the fall of 1910, after arriving in North Battleford, the twins, Armina and Almira, joined the family.
After checking out the lay of the land, James and Martha selected a homestead in Birch Lake, about 60 miles north. It was there the final two children, Floyd and Patricia Pearl, were born. The family worked the land until the father, James, passed away in 1938. A few years after his death, perhaps the mid 1940s, Martha moved back to North Battleford where she remained until her passing in 1958.
(1948)