Posts Tagged 'Debbie Baptiste'
---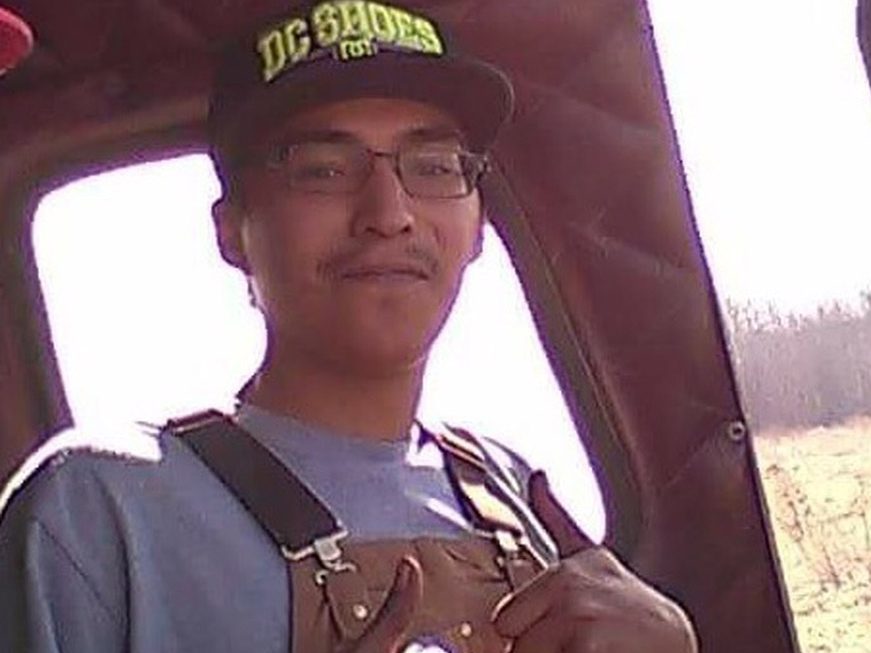 Rest in Peace Colton Boushie.
You certainly didn't deserve to die because of any mistake you may have made, but sometimes life is not equal or fair, particularly if you are from a visible minority.  In my life, I've made several mistakes that could easily have ended just as bad but didn't, partly because I'm white, but also because I was just plain lucky at that particular moment.
Gerald Stanley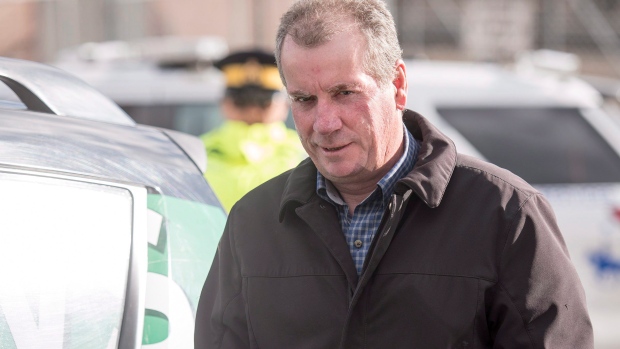 I also wish peace for Gerald Stanley and his family.
While I may wish that to be the case, as the man who pulled the trigger, I fear your life and that of your family is forever changed. The spotlight will be on you and your family for months and years to come.  I don't know your state of mind at the time of the shooting and don't know if you are a racist, but it makes little difference now. Did you have the law on your side when you fired the fatal shot? The jury said "yes", but the law states differently, even if that law was not applied as it should have. That will be explored in this post.
(367)