Posts Tagged 'Frost's Corner Store'
---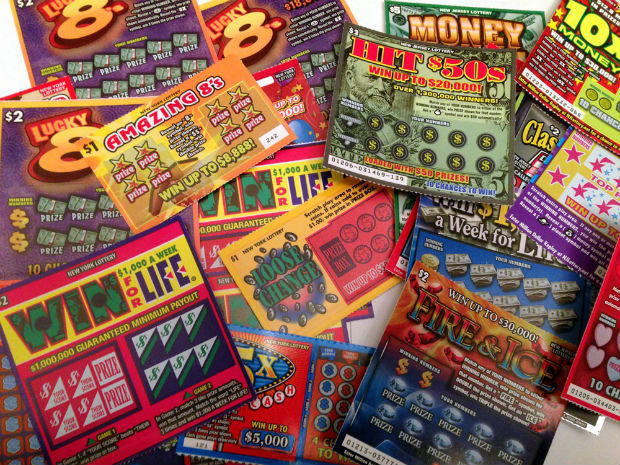 How to scratch open a jail cell.
At 2:00 am Sunday, or at that time any other day of the week, Greater Victoria was known as the land of "Newlyweds, Nearly Deads." As traffic thinned during those early morning hours, the hum of the tires on a car traveling at high speed could be heard for miles. On this morning, the hum was that of an early 1960's Oldsmobile, a machine having witnessed better days, as it sped East along Pandora, then onto Oak Bay Avenue.
The four young men inside were still hooting and hollering after partying late in one of the downtown clubs. They were now heading home to Gordon Head but having missed the Fort Street cut-off that would have taken them to Foul Bay Road then north, continued East along Oak Bay Ave. All had been drinking heavily and had no particular purpose in mind other than getting home to continue the party.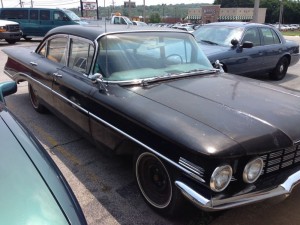 As they approached Foul Bay Road someone hollered: "Hey man, ya gotta turn here!" However, speed and distance would soon become limiting factors given the tank in which they were riding. The driver, his sense dulled by alcohol, braked heavily then cranked the wheel hard left. As momentum and weight took over, the tires broke away in a wide yaw that led first to the sidewalk, then to West wall of Frost's corner store.
Photo (web) A 1960's style Oldsmobile, 4-door.
(232)