Posts Tagged 'RCMP Civilian Oversight'
---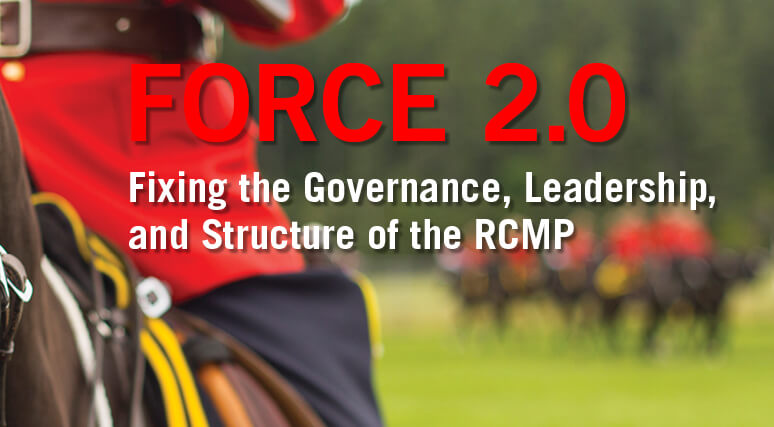 December 31, 2018.  RCMP: Civilian Oversight and Unionization take centre stage.
It has taken decades, however, it seems possible the changes announced for 2019 may assist this storied force to adopt the ideals first annunciated by Sir Robert Peel. While the imposition of civilian oversight and the unionization of the rank and file is only a first step in what will surely be a slow and painful process, it may be enough to break the rigid command and control structure that has stifled initiative and rewarded compliance.
In modern times, rank and file members have been caught between the demands of policing in the 21st century and an administrative structure with one foot firmly planted in the 19th. In the process of advocating for change, many promising careers were destroyed by bullying tactics used against members in general and sexual abuse against female members in particular. Such changes began in other city and municipal forces back in the '60s, '70s and '80s.
For the RCMP, "These changes are coming in response to years of complaints that the force has a broken workplace culture, as well as repeated calls from outside inquiries for civilian oversight of management functions that are still under the purview of uniformed officers."
(228)