Posts Tagged 'RCMP'
---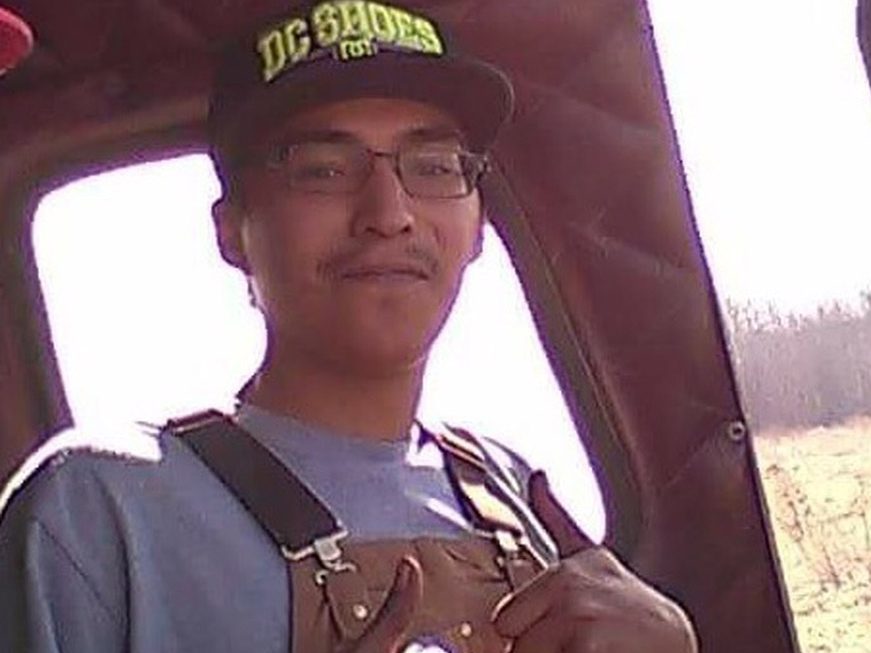 Rest in Peace Colton Boushie.
You certainly didn't deserve to die because of any mistake you may have made, but sometimes life is not equal or fair, particularly if you are from a visible minority.  In my life, I've made several mistakes that could easily have ended just as bad but didn't, partly because I'm white, but also because I was just plain lucky at that particular moment.
Gerald Stanley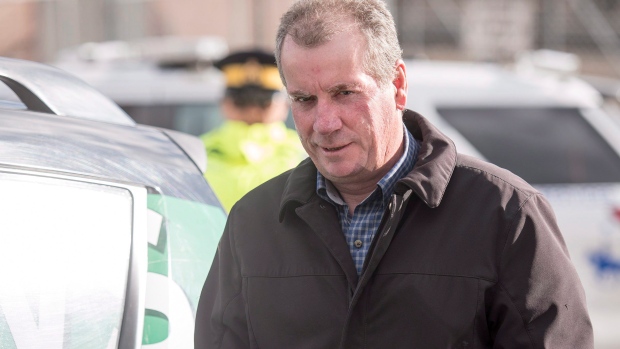 I also wish peace for Gerald Stanley and his family.
While I may wish that to be the case, as the man who pulled the trigger, I fear your life and that of your family is forever changed. The spotlight will be on you and your family for months and years to come.  I don't know your state of mind at the time of the shooting and don't know if you are a racist, but it makes little difference now. Did you have the law on your side when you fired the fatal shot? The jury said "yes", but the law states differently, even if that law was not applied as it should have. That will be explored in this post.
(363)
---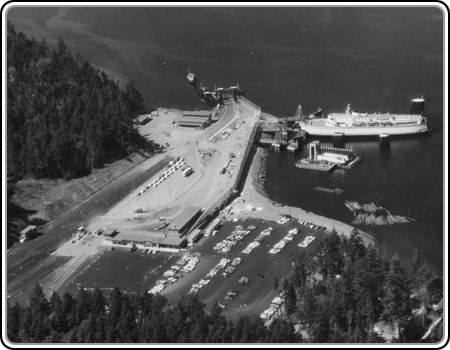 Swartz Bay Ferry Terminal (Web Source) c1980's. On the May Day long week-end, 1983, a dozen police waited patiently with weapons at ready. The gang that commanded their attention had amassed a small arsenal of handguns, shotguns, rifles and even considered mounting a machine gun in the back of a stolen van. They also collected a box of dynamite and purchased blasting caps, radio transmitters, scanners, balaclavas and sundry other equipment to pull off a major heist. The leader of the gang was a convicted bank robber from the Lower Mainland who made no bones about killing if that should become necessary.
The gang had their planning down to the minute with their goal being a small fortune in cash that flowed through the Swartz Bay Ferry Terminal on every long week-end. The only thing that stood between the gang and their goal was a small group of police officers and civilians who quietly, deliberately and surreptitiously inserted themselves into the gangs planning process.
October 28, 2017 (1090)
February 3, 2018 (1125)
Link here to Part I of this Series: Oversight of Police and Security
Link here to Part II of the series: Conspiracy to Bomb the BC Legislature
Part III Conspiracy to Rob the BC Ferry Terminal at Swartz Bay
An earlier post about BC Ferries posted on McNeill Life Stories: Thank you BC Ferries
1. Introduction
In Part II, Conspiracy to Bomb the B.C. Legislature, the crime was developed over a five-month period by 250 RCMP Security Service officers, a few of which had close personal ties with two two criminal suspects as they (the police) coached, cajoled, encouraged, threatened and supported the couple along the path towards committing a serious crime at the Canada Day celebrations in July 2013. It was a crime the police defined, not the suspects.
In this post, an Armed Robbery and a Conspiracy to Commit an Armed Robbery, a half dozen suspects take the lead while an equal number of police officers (Note 3) take turns following the group, listening to their conversations and collecting evidence as it was produced along the way. During the five-week investigation, the suspects had no idea police were dogging their heels. It was a classic conspiracy investigation.
(1494)