Posts Tagged 'United States vs Canada'
---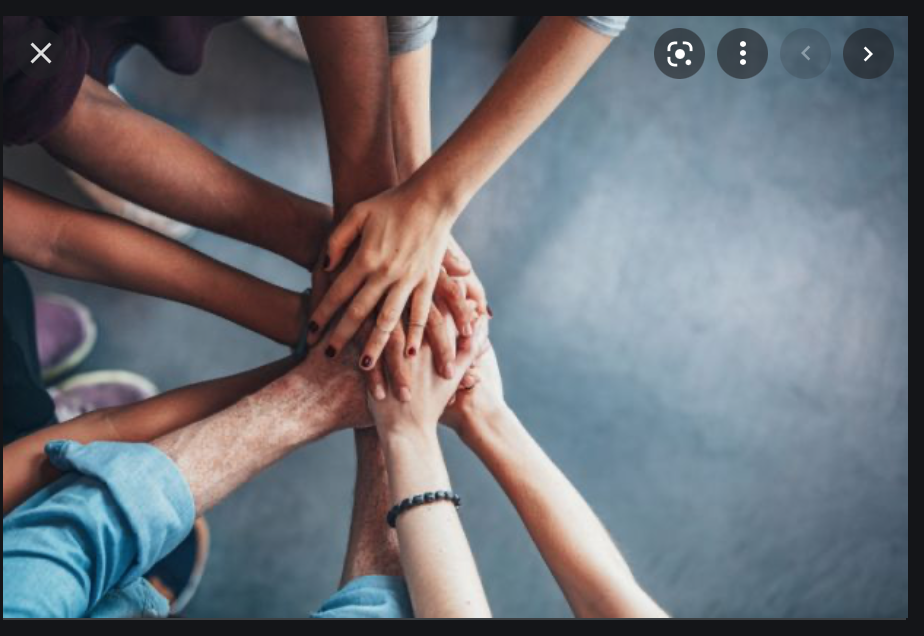 We are all in this together yet there are some hands missing
1. Introduction 
While Canada continues the struggle against Covid-19, it is gratifying to see how Canadians have come forward to help put this challenge behind us. Unfortunately, pockets of resistance remain and that is likely to push the fight into 2022.
The figures for both Canada and United States suggest the strength of our willingness to fight against Covid-19 largely depends upon our political leaning. While there is no hard and fast rule as to how an individual will respond, there appears to be a clear correlation when viewed from a statewide or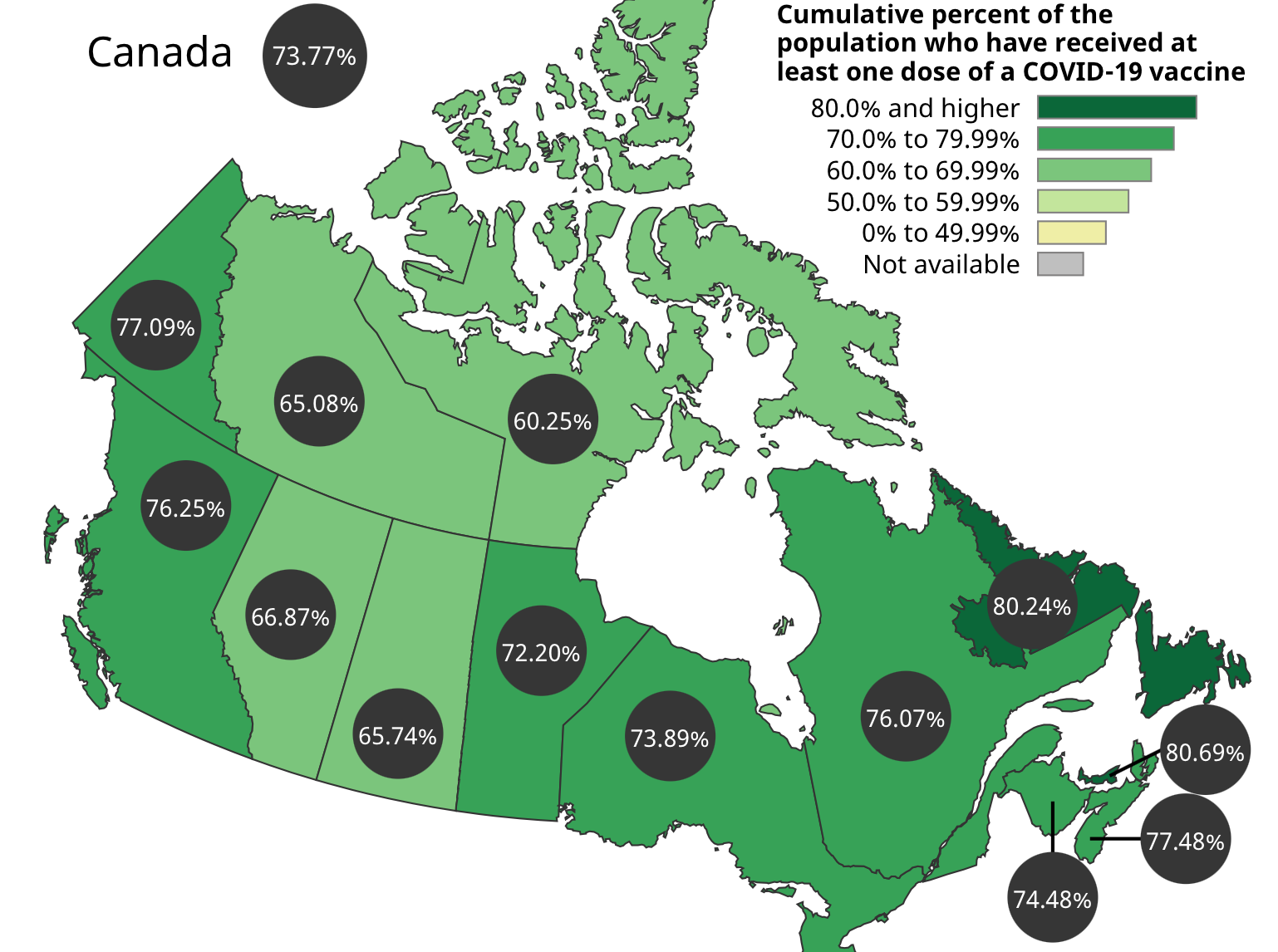 province-wide perspective. The stark differences between states within the United States and the entire United States compared to Canada is clear. (Chart 1, below provides the specific numbers)
At a current vaccine rate of 1,400,000 doses per 1,000,000, Canada now sits near the top of the world with vaccine doses administered. By contrast, the United States, a country with early and continuing access to the vaccine supply chains, sits nearly dormant at 1,100,000 per 1,000,000. As of September 10th, Canada has almost 78% of our citizens (12 and older) with two doses and 85% with one (link), while the US is just over 55% for two, and 64% for one. The map above reflects data entered for September 4, 2021.
As one result, the US has the worse outcomes in the world in terms of cases and deaths. Brazil, with a Covid19 denier for a president, runs only slightly behind the US. For the US, a clash in political ideologies is the primarily cause. (see World Map). Continued in 5 parts.
Chart I was created for a quick reference of how Canada and Canadian Provinces are doing vs States in the United States. The chart was created using data from reliable online sources. For the United States, the red numbers indicate Democratic governed states, the blue, Republican governed states. For Canada, red shows left-leaning, blue, right-leaning, and black for non-designated in the three northern territories.   Take a few minutes to digest the numbers, particularly the Cases/100T (Column 5) and Deaths/100T (Column 7) as quick reference.  Continued link below:
(141)