The MacLeish Chronicles: Introduction
---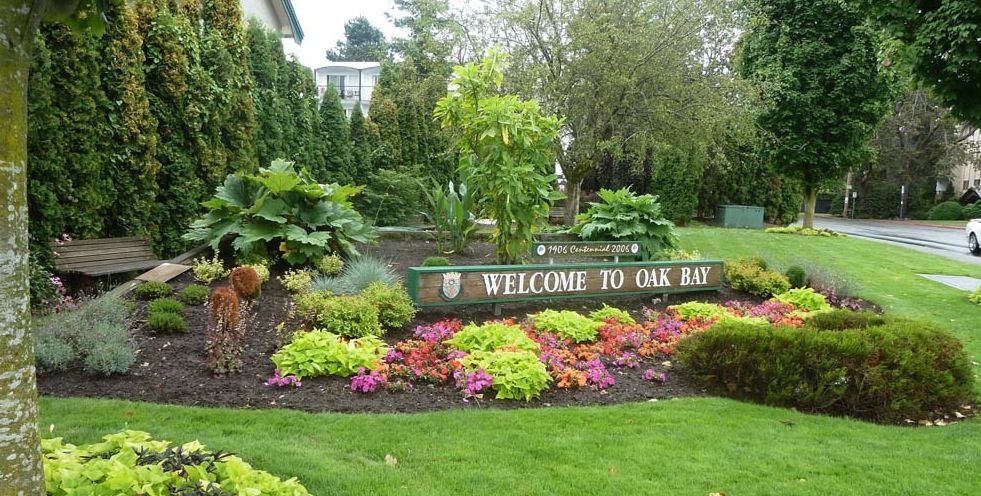 The MacLeish Chronicles takes place in the Municipality of Oak Bay, a small residential area in the Southeast corner of the Captial Region of British Columbia, a community where Detective Sergeant MacLeish and his partner, Detective Bard, pursued a felon whose attention to detail in the perfecting his craft drew the admiration of his pursuers on both sides of the border.
Introduction to the Series
The MacLeish Chronicles focuses on criminal and other events investigated by the Oak Bay Police Department a force of some thirty regular and civilian members. The series departs from the structure of the other stories in the Police Notebook Series, in that in the Chronicles Series the names of the characters have been changed and each story is written in the form of a novel.
The series, as in other stories about the Department, continues to bring into focus underlying social, ethical and legal issues faced by police as they not only pursue wrongdoers but, just as importantly, assist citizens who have found themselves facing challenges of one sort or another. 
Over their career, police members meet all manner of criminals and while the nature of some crimes can make it difficult to maintain an impartial view of the perpetrator (or sometimes even the victim), police members who become too judgemental are less effective in the performance of their duties.
It is also certain that a police officer who exhibits extreme views or harbours latent racist attitudes towards those whose race or lifestyle is one of which they disapprove are far more likely to become the subject of abuse complaints than officers who maintain an even-handed approach. Complaints of police abuse most often arise as a result of an officers attitude rather than having committed an actual physical assault.
Most experienced police officers also understand that a good many criminals exhibit a depth of character that can be masked by the exploits in which they have become involved. Of course, there are there are also those 'victimless' crimes that are more socially oriented than criminal (e.g. simple possession of marihuana). And, on the same tack, there are many criminals who exhibit greater honesty than do 'honest' citizens give not a second thought to scamming family, friends, business partners and others who appear to be easy marks.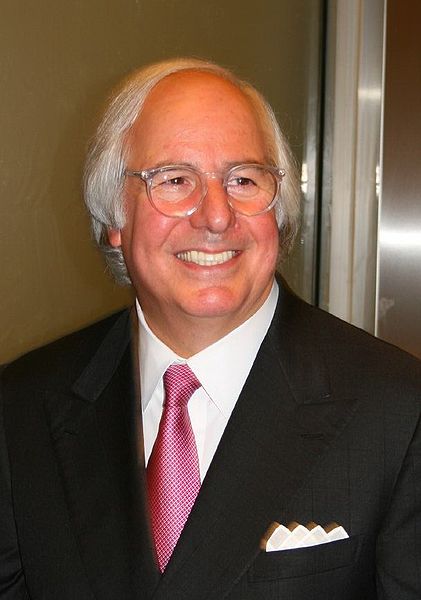 On the criminal side, take for sample a man such as Frank Abagnale who was profiled in the movie Catch Me if you Can. His personality and outward confidence were such that he was easy to like and for the FBI officer who pursued him for several years, to realize Abagnale possessed some extraordinary skills that were simply being applied toward illegal rather than legal ends.
Photo:  In his late teens and twenties, Frank Abagnale became one of the best-known cheque forgers and con artists in the world.  After serving a half dozen years in a US Federal Penitentiary, he became a security consultant with the FBI where is his expertise in forgery was put to good use. Today, he continues his consulting work for industry and government.
In a local case along similar lines, one bank robber gained considerable notoriety for his daring escapades in British Columbia and elsewhere. After serving a number of years in penitentiary he turned his life around to become a productive member of the community he once held at gunpoint. At the time of his seeking parole a few police officers, including one from Oak Bay who felt the man had learned his lesson, came forward to provide character references. A sample of that mans exploits are outlined in an earlier post titled the Oak Bay Bank Heist.   Link Here
In this, the first post of the MacLeish Chronicles, a Viet Nam veteran and career criminal from the United States, Larry Doncaster, after arriving in Victoria in the 1980s, continued to ply his trade in Oak Bay and Esquimalt. Larry provides an excellent example of a career criminal whose dedication to perfecting his craft set him apart from others who worked in the field.
The story traces the challenges of solving a particular type of property crime that caused a significant problem in Oak Bay and Greater Victoria over the last few decades of the last century. The story also demonstrates how some criminals are able to ply their trade in a manner that reveals a high degree of respect for their business partners, victims and even the police members who pursued them.
A Matter of Principle is presented in two parts. Link here to Part 1
(2505)
(Visited 177 times, 1 visits today)
Trackback from your site.