Mental Illness: A rising crisis on the street
---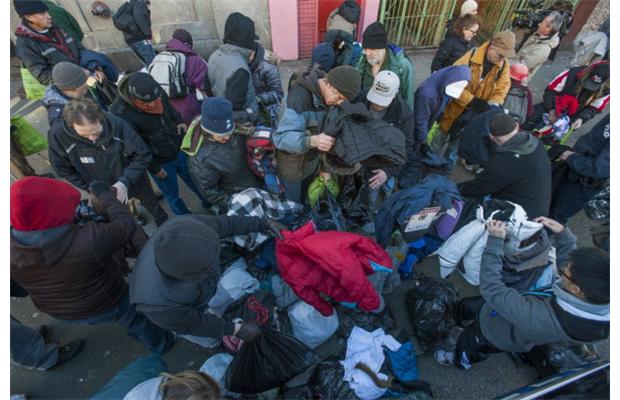 September 12, 2014:  Further to a recent story on this blog (Living in the Shadow of Mental Illness) posted on August 19th, 2014, the Vancouver Police Chief and Mayor have now waded in on the subject of mental illness.  They outline how the VPD will likely make 3000 arrests under the Mental Health Act this year, up from just over 2200 five years earlier. (Link to Province Article)
Both the Mayor and the Chief make the point that the Criminal Justice System is not the place on which this problem should be offloaded.  They state that we are now seeing the consequences as senior governments continue to close hospitals that provide intensive care for those having spiralled into the depths of despair that comes with deteriorating mental health.  As was pointed out in the earlier story, over 8000 seriously mentally ill people were dumped onto the streets when the Riverview Hospital closed its doors in 2012.  The Coquitlam Mayor is now calling for that hospital to be updated and re-opened in order to help deal with the crisis. (Post February 1, 2016, 553)
The previous story also outlined how the dangers of letting this crisis continue unabated will be measured in lost lives, both of the mentally ill and of police and citizens who happen to get caught in the crossfire of some incidents. Eight RCMP officers and dozens of citizens have been killed in such circumstances. These killings may not all have been prevented, however, there would be a much greater chance of at least reducing the number as outlined in Living in the Shadow of Mental Illness and Mental Illness: A rising crisis on the street
The mentally ill stand alongside the learning disabled, those who have been abused and others who deal with life challenges that are beyond the scope of personal initiative to correct.  Teachers and medical personal who specialize in training and treatment is needed, not more police, courts, and prisons as outlined in Abducted: The First Twelve Hours
It is time to take a stand on these issues.
Harold McMeill
Other Links.
Shooting by Science World  (Link)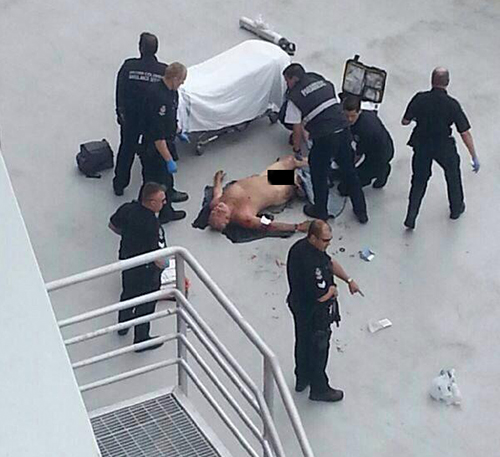 June 12, 2014: This man was shot and seriously wounded by police after he went on a shooting rampage that began in Yaletown. Another family member said the man had been slipping further into mental illness over the previous several months.  How he accessed the weapon used to injure a bike shop owner in Yaletown and later to challenge police, is not known.  It was simply quick police action mixed with a fair amount of good luck, that no one was killed and that many more were not injured.
(1662)
(Visited 1,657 times, 1 visits today)
Trackback from your site.