Posts Tagged 'Apollo Drum Set'
---
FEATURED ITEM: 12. Harmon Kardon Speaker System
(Jan 16, 2019, added to post)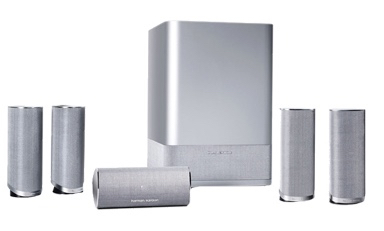 January 11, 2019, A Very Happy New Year to Everyone.

As we jump into the New Year, it's time to make a few changes. Over the past few weeks, we have been working to clear space for new programs and storage at the McTavish Academy of Art, 1720 McTavish Road, North Saanich.  This post is being used to display items listed for sale, or, in some cases as give-a-ways to a good home or business.  If you think you would like one of the items, just make an offer.
The most recent items will be added to the top of the list as they become available.  Items may be viewed at the Academy.  Of course, the Academy also has a number of walls filled with artwork listed for sale by various local artists.
Items currently on the list (most recent at the top):
Please message or phone Harold, 250-889-1033, or by email at lowerislandsoccer@shaw.ca
(80)