Posts Tagged 'Death by Fire'
---

Photo (Web).  A wood cookstove that nearly ended our mothers life.
Link to Next Post:  Link to Easy Come, Easy Go
Link to Last Post: Link to Growing Up in the Wilderness
Link to Family Stories Index
July, 1947
It was one of those quiet, lazy July mornings at Marie Lake. The dead calm waters reflected the morning sun and the leaves on the poplar trees, usually twisting and fluttering in the slightest breeze, hung as if frozen in time. The only noise to be heard was the quiet chatter of a few birds and of the laughter of Louise and me as we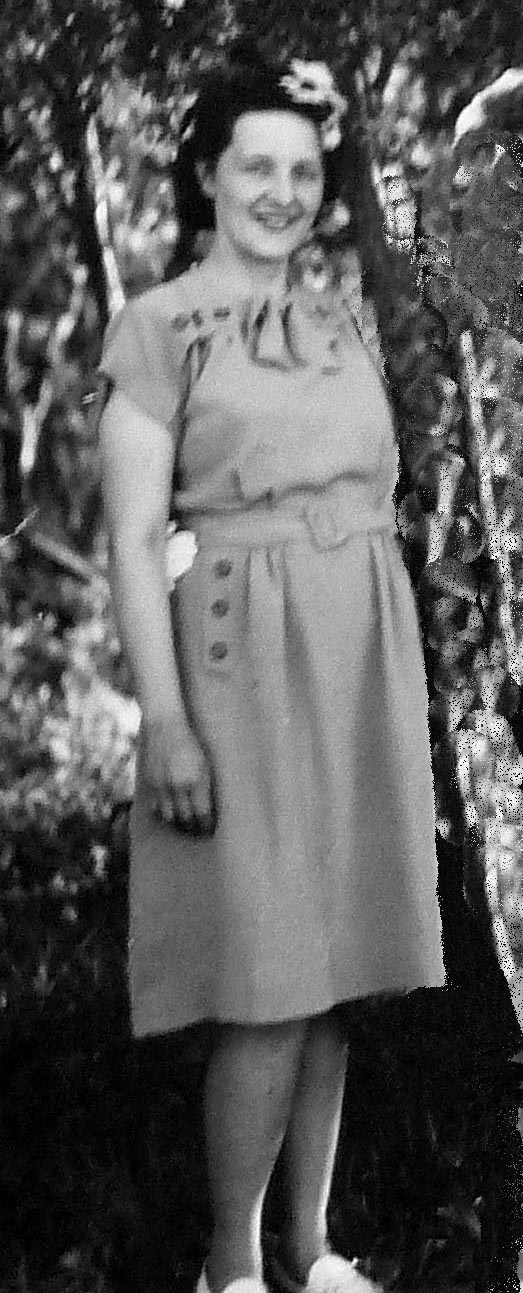 dredged out wet sand to complete our giant sand castle – to be a surprise for mom and dad.
Suddenly, the serenity of the morning was bluntly ended by a loud, deep 'whooomp' coming from the direction of the house. A split second later the silence was further pierced by a blood curdling scream that echoed through the trees and down to the water. Louise and I sat there, momentarily frozen.
With the screams rising in intensity, we jumped up and run towards the house. As we topped the small sand bank we saw mom running with flames and smoke rising from her body. We were stricken with fear at a site we couldn't fully comprehend.
After a short distance, she fell and rolled in the sand, grass and pine needles covering the yard. We stopped dead in our tracks not knowing what to do. At that moment dad came running from the mink pens. He frantically tried to smother the flames with his jacket but it wasn't large enough to cover her whole body. Each time he moved the jacket, flames would spring to life.  An eternity passed before the flames were finally extinguished. The nauseating smell of burnt cloth, plastic and flesh permeated the air.
Dad hollered: "Harold, Louise, get a sheet off the bed."
(1673)