Posts Tagged 'Dr. John Deutch'
---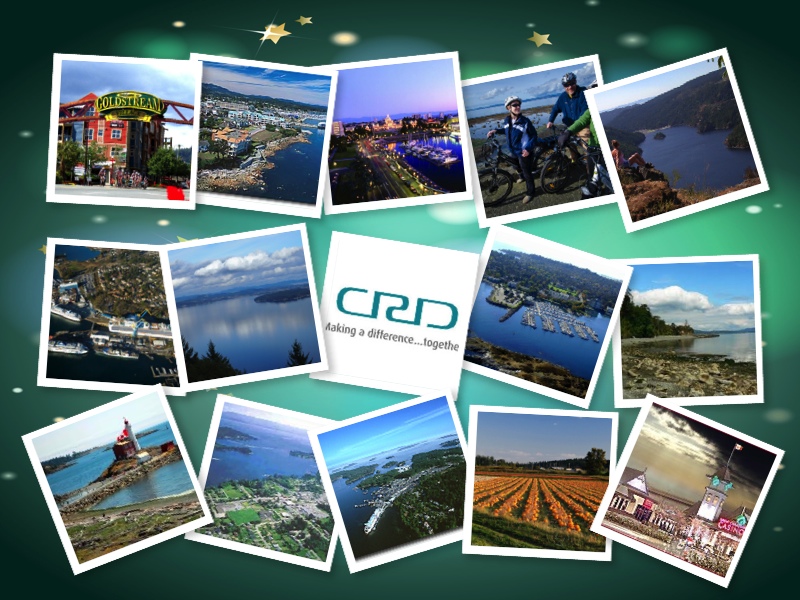 Collage (L to R): (T) Langford, Sidney, Victoria, Saanich, Highlands,
(C) Esquimalt, (Malahat), (CRD) Oak Bay, Metchosin,
(B) Colwood, Sooke, North Saanich, Central Saanich, View Royal
(Link to Photo Album)
Link to a 2015 Research Summary on Police Force Size vs Cost/Efficiency
A Literature Review of the Amalgamation of Police Services in Canada
(This is a great summary for those wishing to learn more about whether the police in
Greater Victoria should be amalgamated)
Link to Next Post: Amalgamation in Greater Victoria: Questions and Answers
Link to Most Recent Post Directed at Young People:  Local Communities: Keeping the Spirit Alive
The Real Costs of Amalgamation (Time Colonist November 23, 2014)
Note:  By pure chance after writing Amalgamation: Question and Answer (link above) during a further search on the subject, an astounding discovery was made: The Bish Papers.  These papers, written by a renowned Economist and researcher into Public Administration, stripped away the veil of opinion and conjecture that defined the debate on Amalgamation to this point in time. You may still wish to read this post and as well as the Questions and Answers, howev, r the solid, reliable information comes from the papers written by Dr. Robert L. Bish.  Link here to:
Amalgamation: A Search for the Truth
1. October 17, 2014: Introduction to Updated Post
The Capital Regional District: With thirteen members spread over 696.2 km² the CRD is roughly the size Calgary was in 2006, and somewhat larger than the GTA (Greater Toronto) area. However our population is considerably less than both areas, so we have a lot of space in which to live.
 The CRD (including the Malahat), situated in a secluded corner of the Pacific Northwest, has within its small spread of 173,000 acres: mountains, inlets, bays, forests, farmland, an ocean boarder and dozens of streams, rivers and lakes on which long stretches of sun kissed sand provide beaches within fifteen minutes of almost every home in the region. Looking towards the eastern and southern horizons, you see snow capped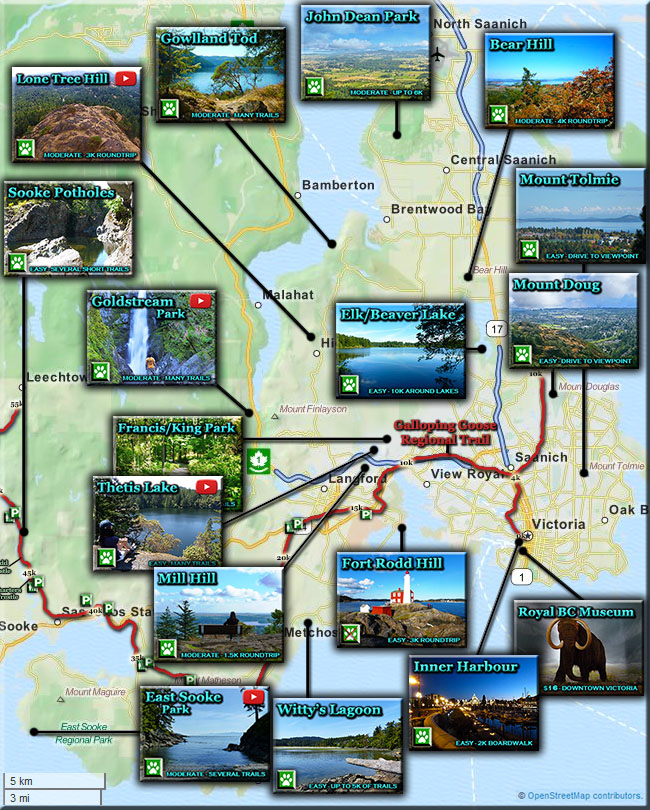 mountains and a sprinkling of smaller islands around which killer whales, sea lions, seals and salmon entertain tens of thousands of visitors each year.
Trail Map: The CRD has a network parks connected by a seemingly endless series of hiking and biking trails that reach to every community from Oak Bay in the south to North Saanich, then west to Metchosin and Sooke. Because of the mild climate these parks and trails are heavily used year long (double click to open the map).
The mild weather also draws large numbers of Canada's top athletes to half dozen indoor and outdoor high performance centres sprinkled across the region.
As part of the infrastructure, the CRD comes equipped with world class hospitals, schools, colleges, universities, libraries, recreation and sports facilities, entertainment and shopping, virtually everything a growing family might desire, yet there is still plenty of room for singles and seniors who desire to become fully engaged in a healthy life style. In a few words, the Capital Region is a pristine jewel in the Pacific Northwest that draws tourists and new residents from across Canada and around the world. Calgary also does that, but Oil Money is the game that draws the most people to Calgary.
All things being equal, it would be difficult to find anyone in the CRD who would rather live, raise a family or retire elsewhere in Canada. Yet, despite this abundance, one member of the CRD family is constantly agitating to change the governing and administrative structure. To accomplish this they would amalgamate some or all of the parts into one unit with the goal of achieving 'economies of scale' and 'efficiency'.   To provide some balance to their negative campaign, this article is being updated.
(6830)