Posts Tagged 'Tom Cove'
---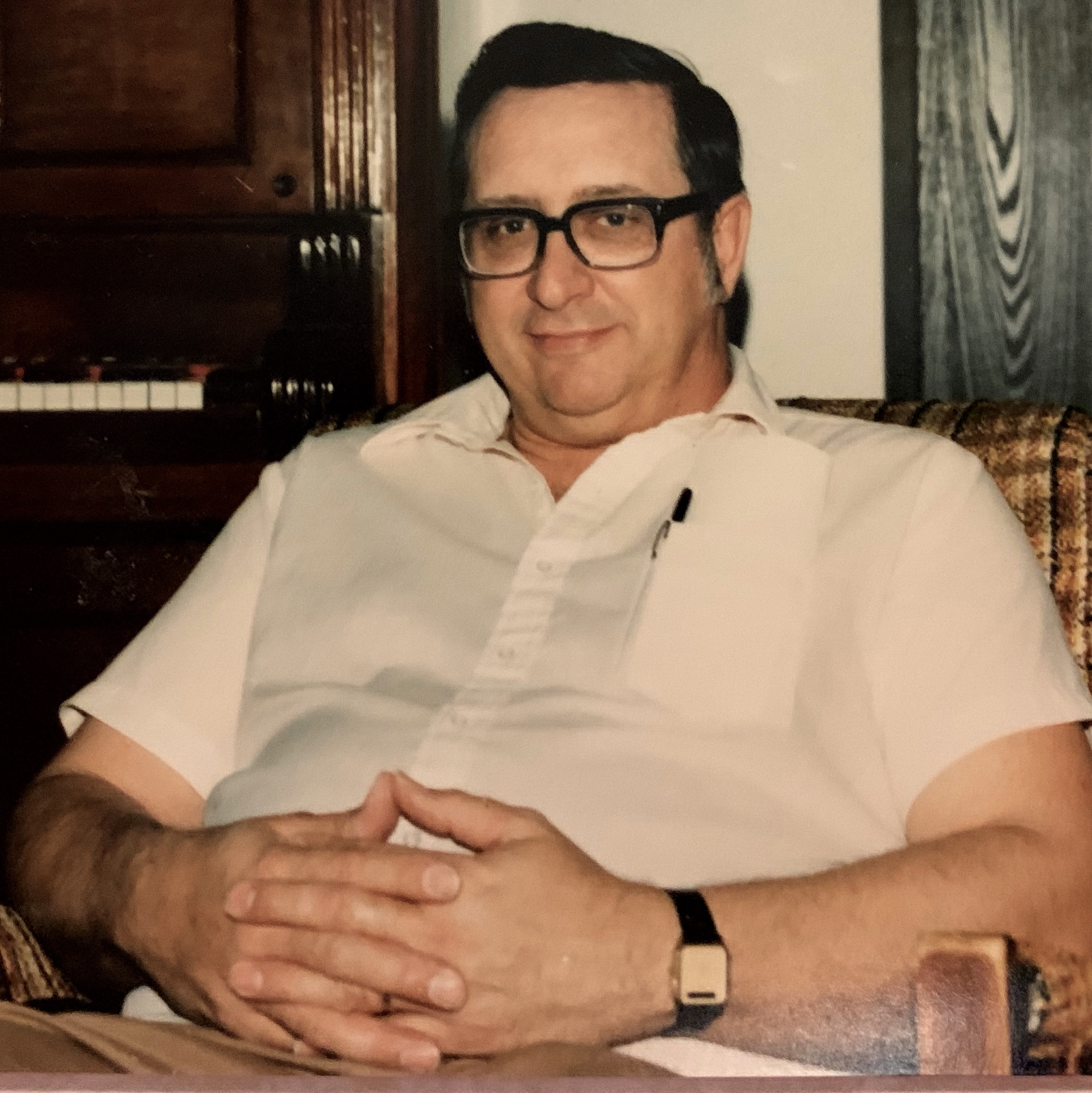 Frank Yochim (1937 – 2018)
The post opens with two slideshows, one that reveals Franks deep connection to his family, friends, workmates and community and, the second, a look at the family and friends he left behind as they gathered in celebration of his life and in support of one another.
Frank Yochim Memorial

Family Time: Reflections
Songs:  It's a Wonderful World by Louis Armstrong, and You've Got a Friend in Me by Randy Newman from the movie soundtrack, Toy Story.
Introduction:
In December 2018, we bid a final farewell to my brother-in-law Frank Yochim who joined our family fifty-seven years ago when he married my next younger sister, Louise Kathleen McNeill.  In this collaborative post, we refer to the memories of his wife, children and friends to gain a measure of the man, who, in many ways was not easily defined even by those closest to him.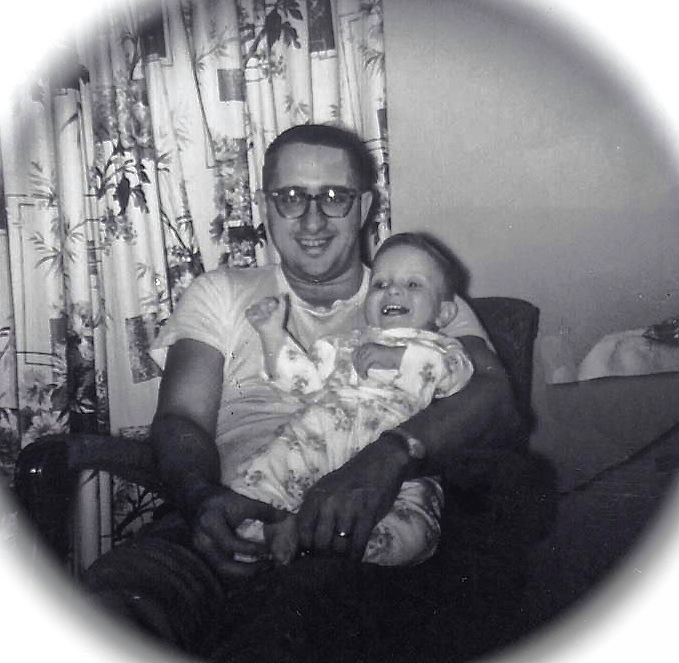 It was his first-born, Gregory Frank Yochim, (photo) who took up the challenge of completing the eulogy for his father. In a short period after arriving from Phoenix, Arizona where he and his family live, Greg along with his brother Lorin Yochim, pulled together a dazzling series of anecdotes from their siblings, other family members and friends, anecdotes that left everyone laughing and crying, often at the same time.
It was a challenging half hour that first-born son whose emotions were always close to the surface, as in his words: " If I watch a video of two puppies playing, it makes me cry. If you were at my wedding twenty-seven years ago you'll remember that I could barely make it through the reception speeches."  The eulogy was then followed by a six-minute slideshow prepared by third oldest son, Lorin Yochim. If there was a dry eye in the house when Greg finished, and I doubt there was, there certainly wasn't when that slideshow was complete.
Seeing and feeling the heartfelt response of over two hundred and fifty people paying their respects at the Harbour Light Alliance Church, left no doubt Frank will be long remembered not only for his good works but also for the love he quietly spread among those who knew him best, his family and friends. In the following, I have italicized the words of Greg, his siblings and others who lovingly remembered Frank.  We begin with Greg:
(476)