The Pumpkin Family
---
Family Portrait (2011)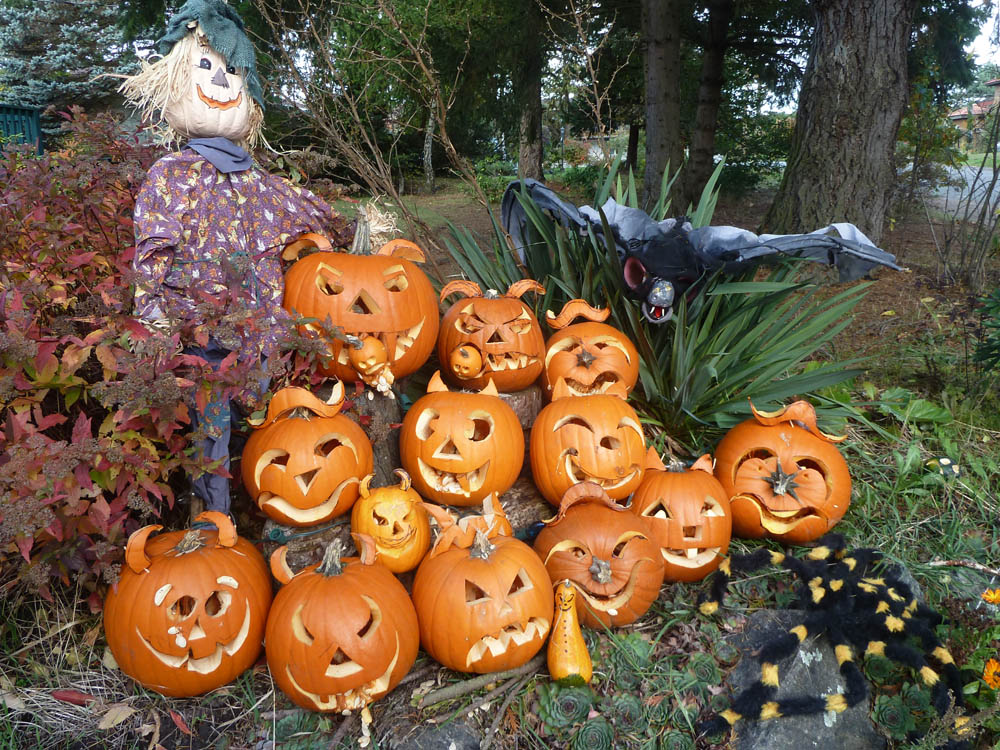 Family & Friends (left to right)
Top row: Harold and Lynn McNeill, Sean McNeill:
Second Row: Kari and Ed Walker with son Grayson, Jay McNeill:
Bottom Row: Brother-in-law, Michel Payeur and sister, Dianne McNeill-Payeur; Chris and Christine LeClair with baby Audrey:
Far Right: Sister Louise and Brother-in-law Frank Yochim
A few neighbours from the field joined the party: Mr. Scarecrow, Jack the Vampire Bat and, on of our favourites, Creepy Spider.
Unfortunately the gourds, pumpkins, grand-pumpkins and great-grand pumpkins of Frank, Louise, Dianne and Michele could not make the week-end celebrations as many remained in the field due to work commitments.
As you will be aware from other Facebook and Blog posts, our extended family has a varied background that includes: dozens of gourds (younger pumpkins), squash (those not careful when playing in traffic), and cucumbers, teens that are still trying to define themselves. You can still see the cucumber strain in Sean. Finally, the melons (heavy drinkers – actually Harold was better know as a 'drinking gourd' while in his teens), and luffas (mostly on Uncle Franks side).
Baby Audrey is now the only Gourd in our immediate family as all kids start life as these skinny little characters called 'gourds'. After a couple years of heavy feeding (breast milk is reported to be best) they begin to take on the more traditional pumpkin shape as they gain weight. You can see that change taking place in four year old Grayson. While Grayson still has that pale Gourd look he will soon begin take on a deeper orange hue as he grows toward his teens.
Sean, who was a bit of a slow starter, was well into his teens before he began to lose that 'gourdy look'. The look resulted in a lot of teasing when in middle school and the early years of High School. Now that he is in his early twenties he has clearly taken on the more dumpy pumpkin shape of his mom and dad.
It was great having the family together and we very much look forward to next year.
Love to all our little pumpkins,
Happy Halloween,
Harold and Lynn
Victoria, BC
Additional Photos on Facebook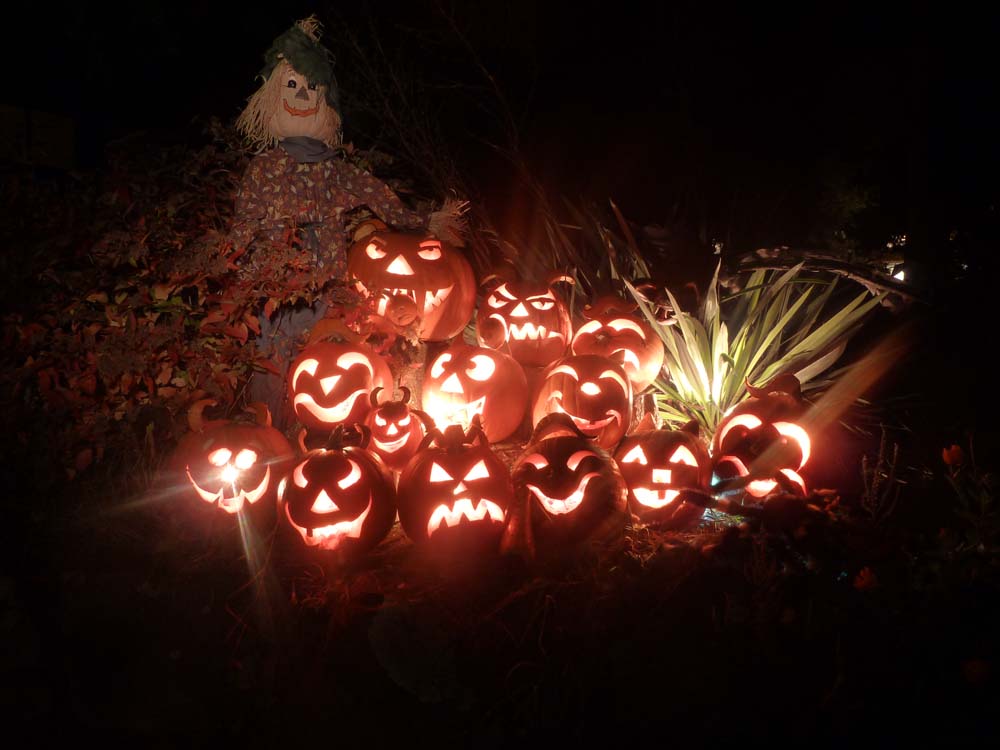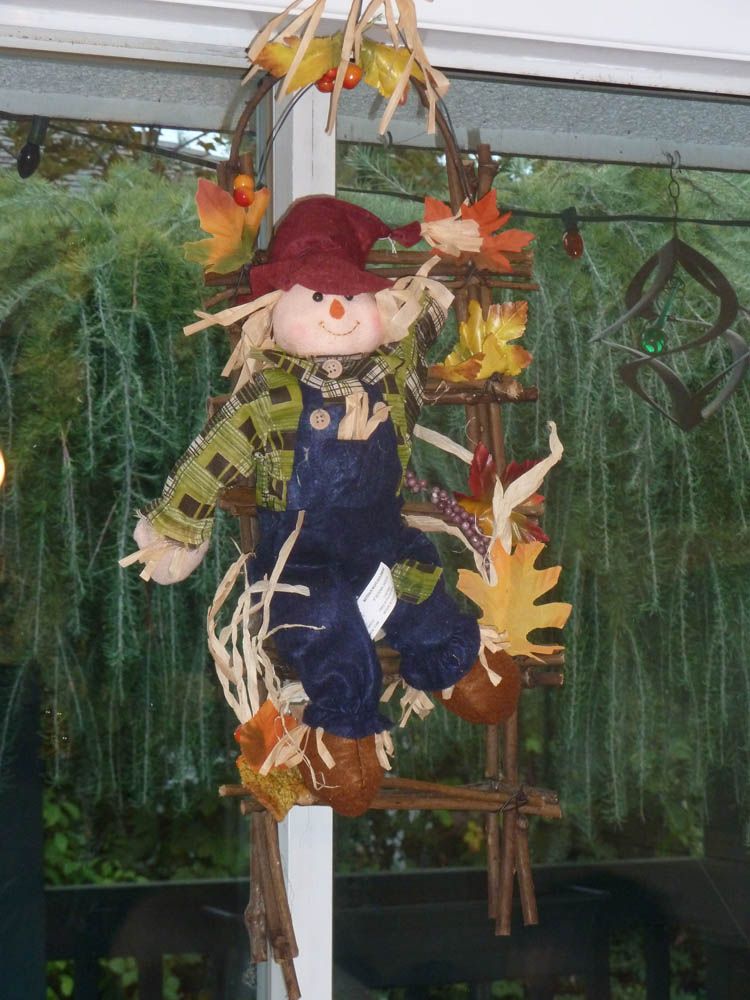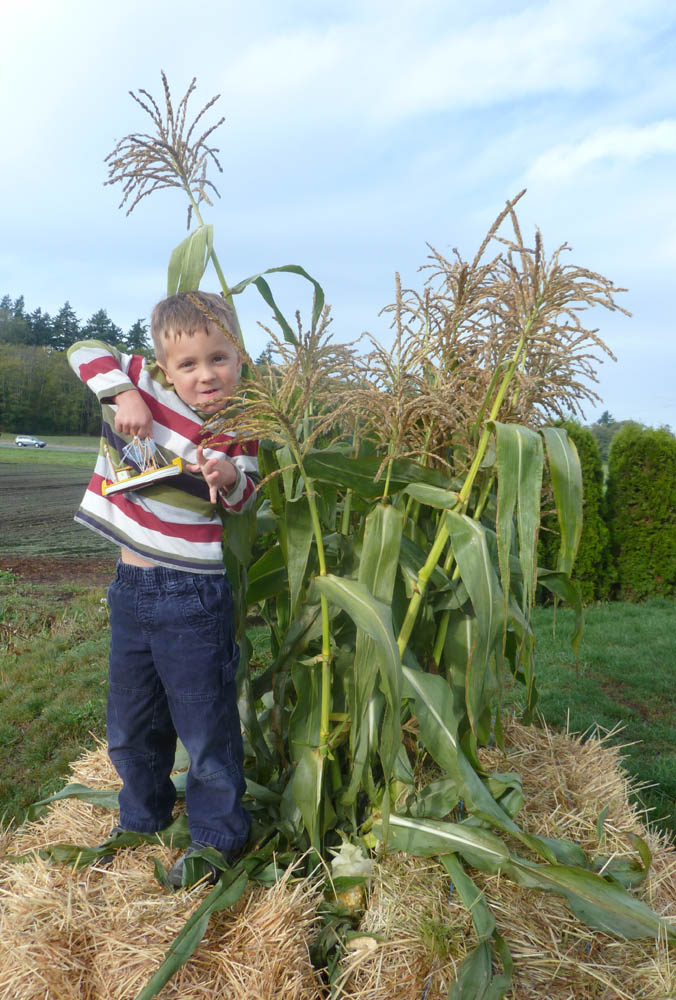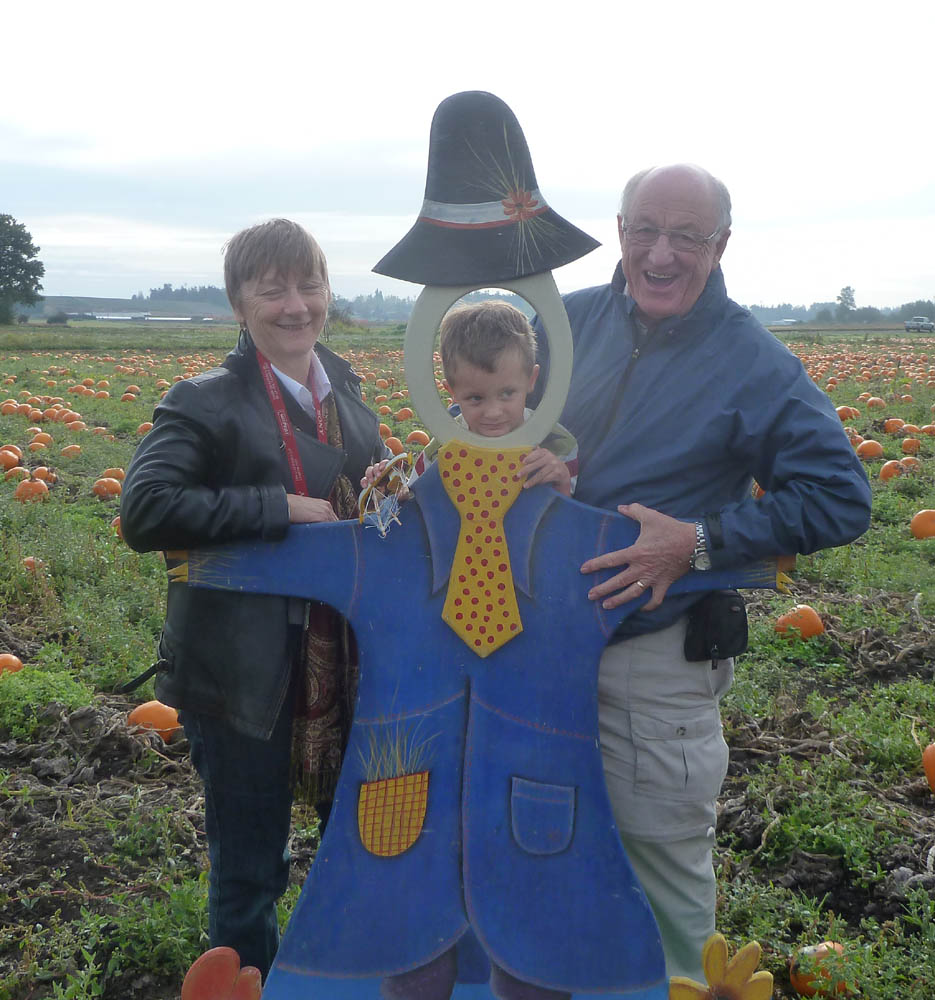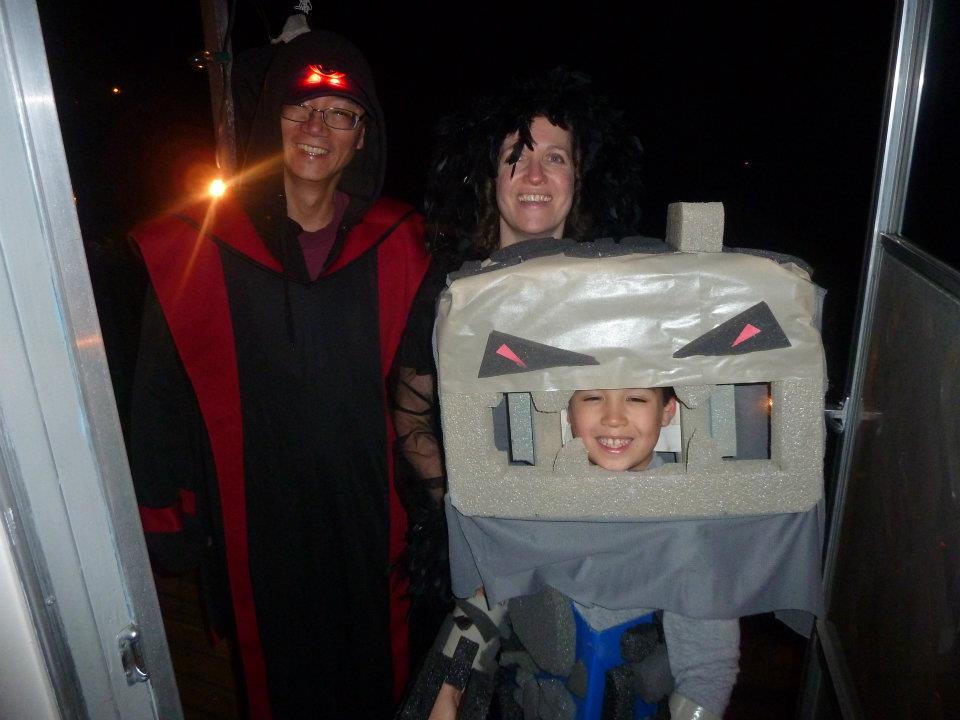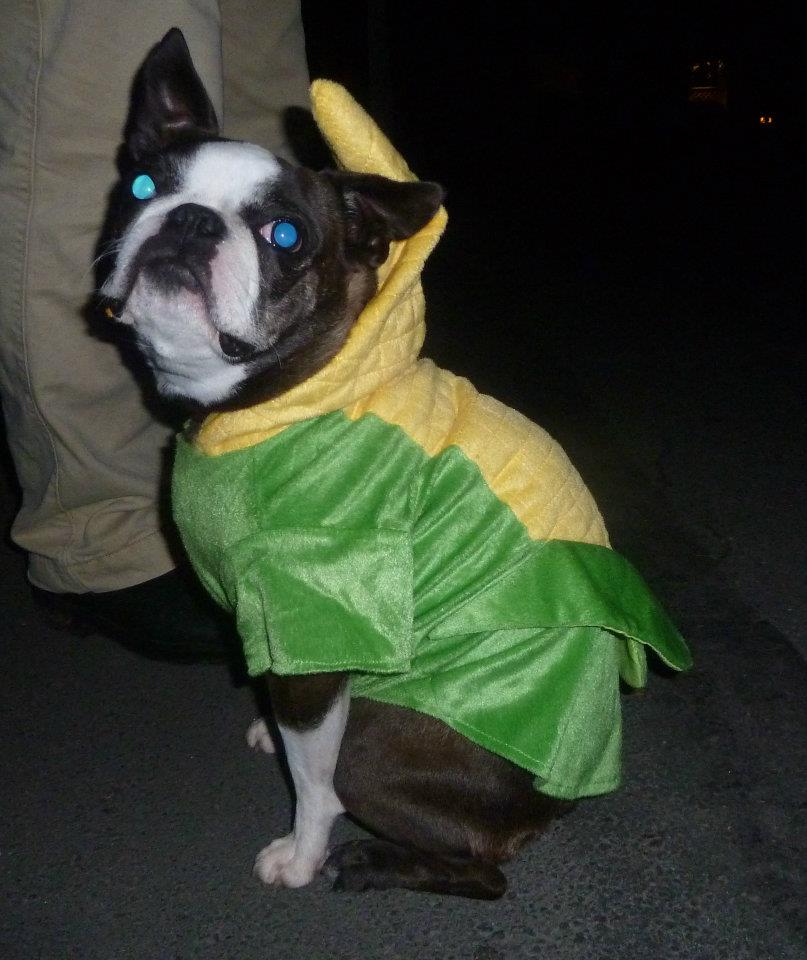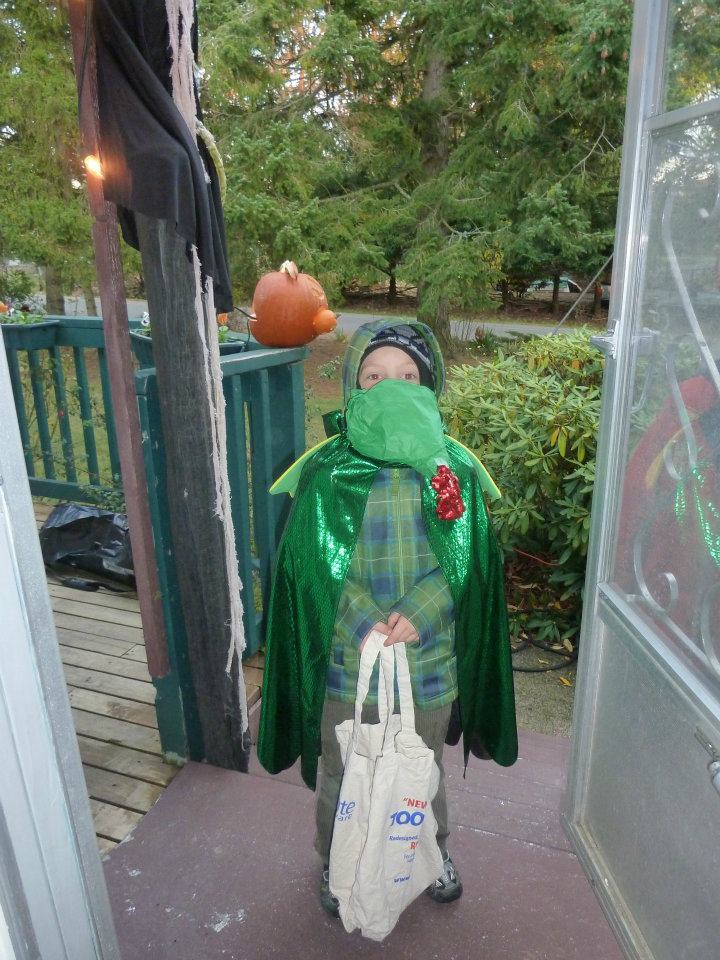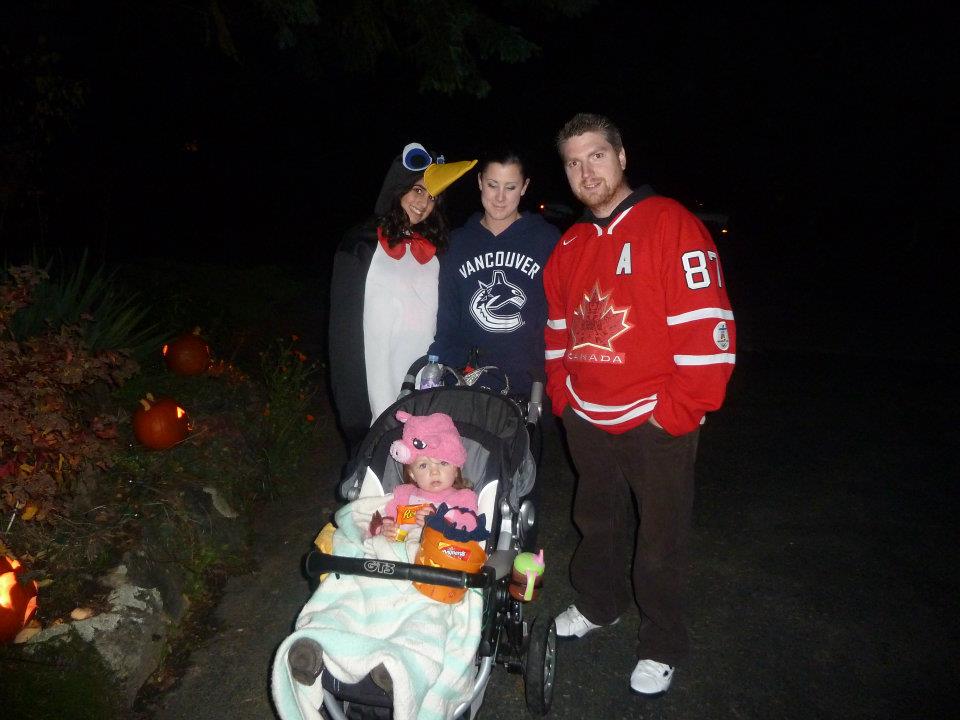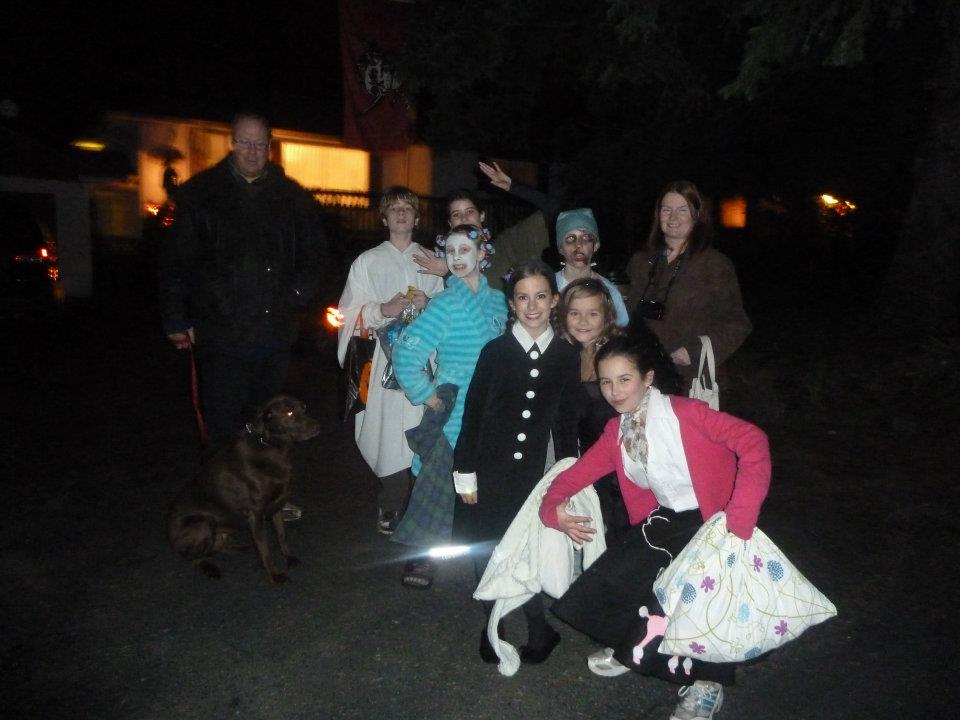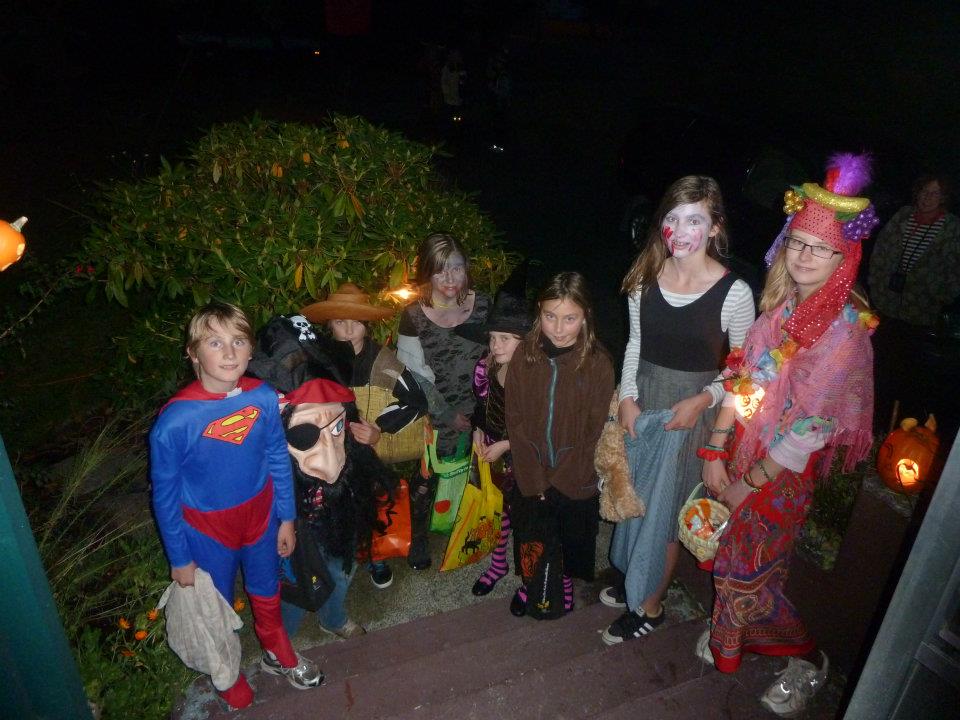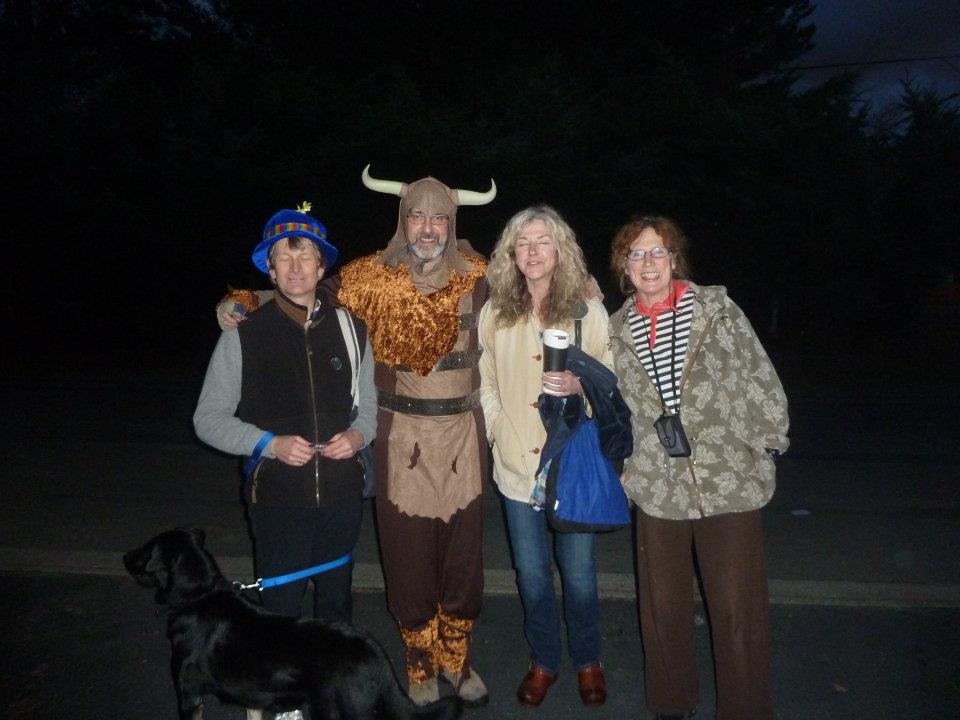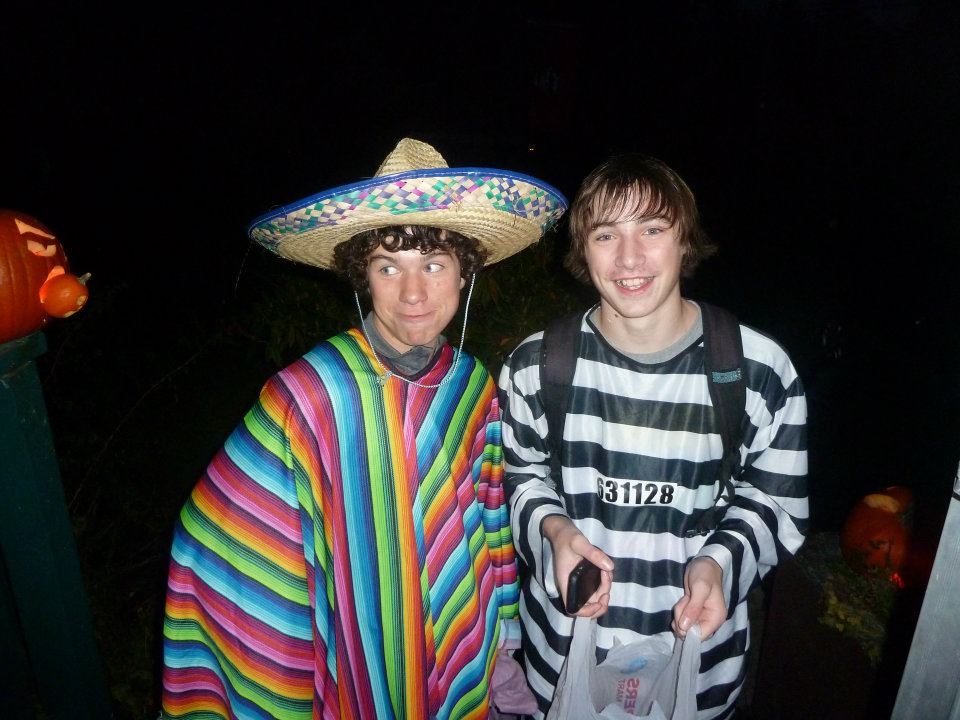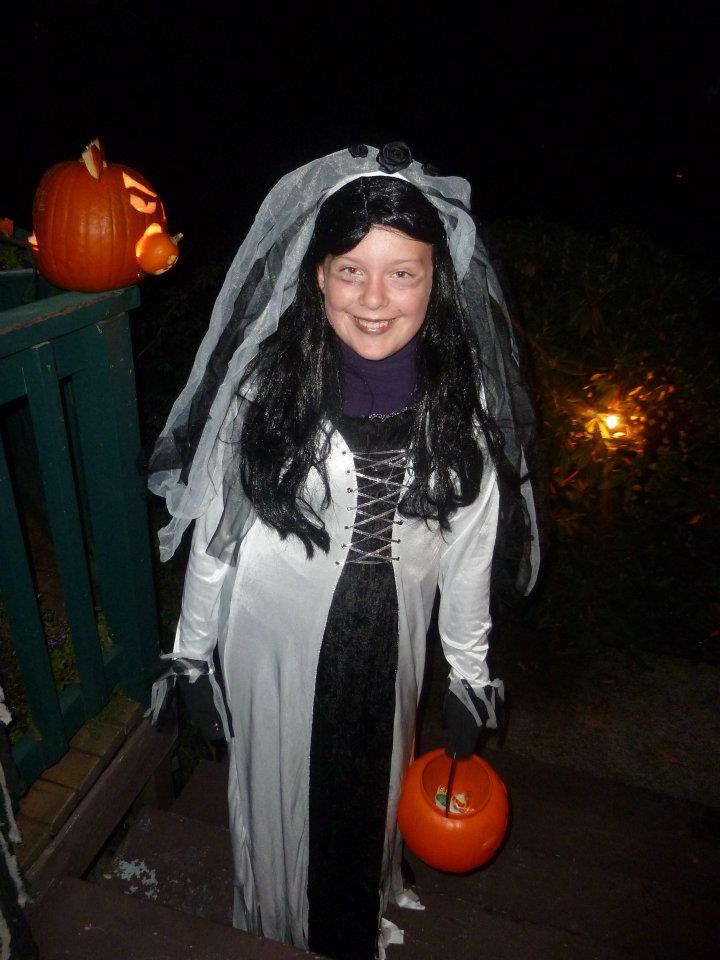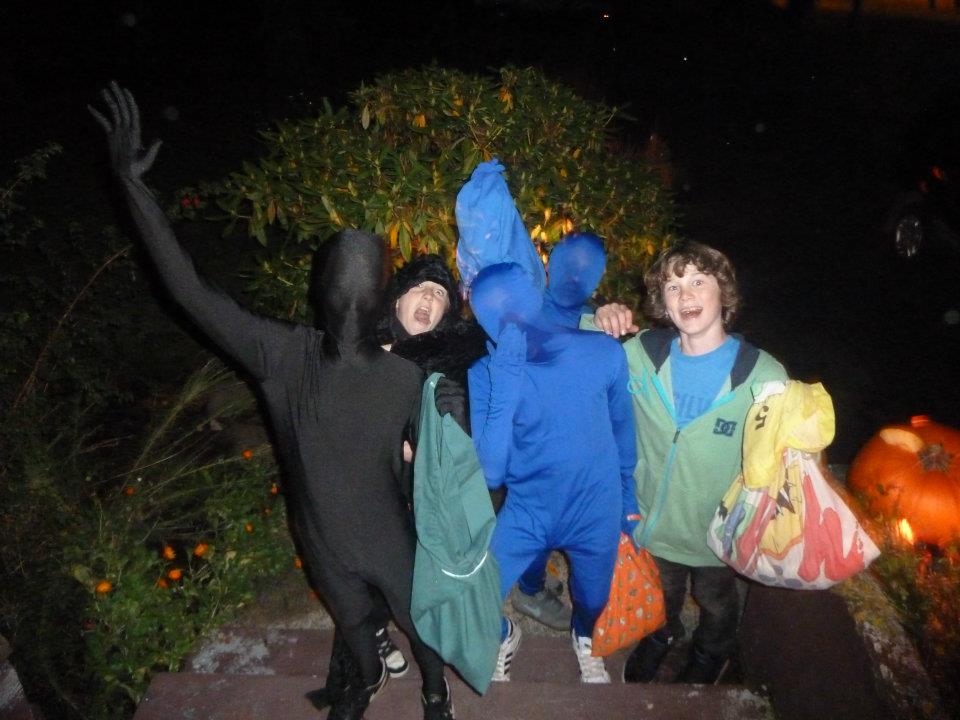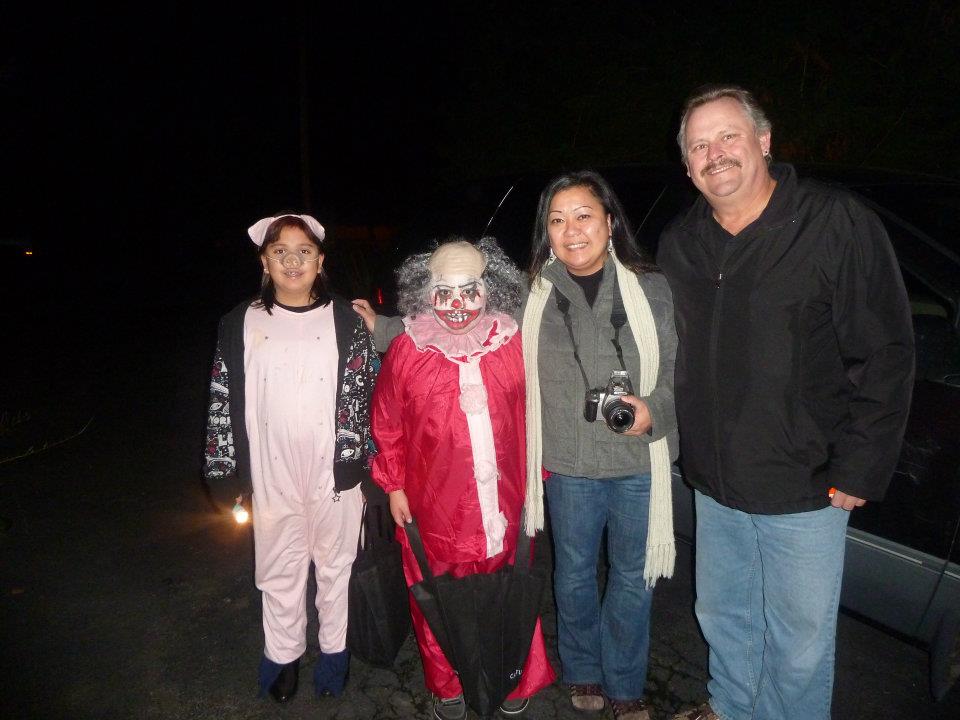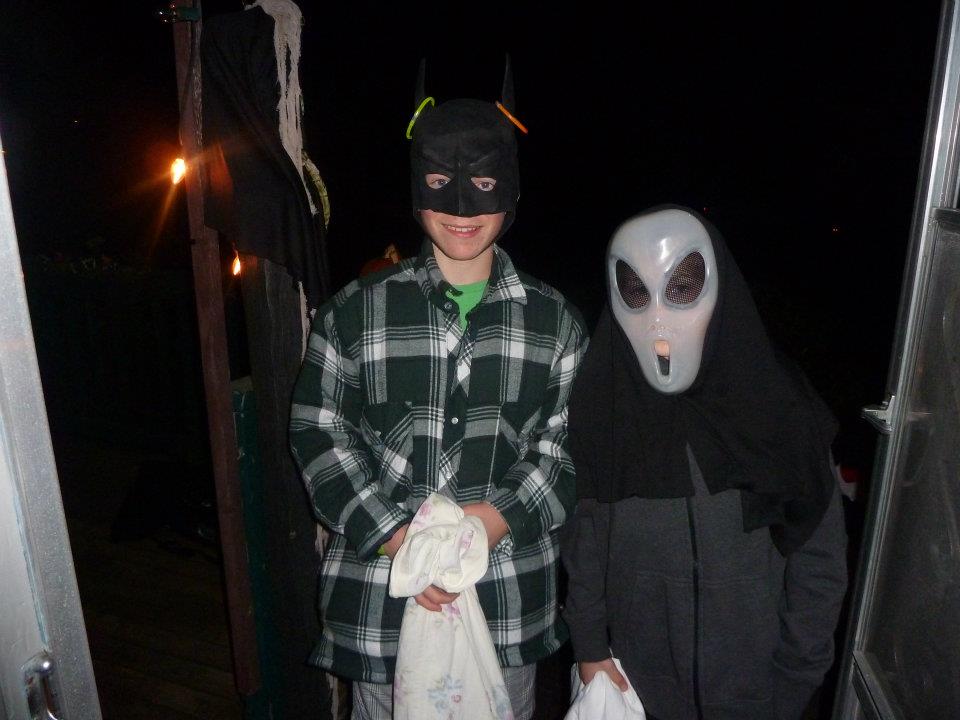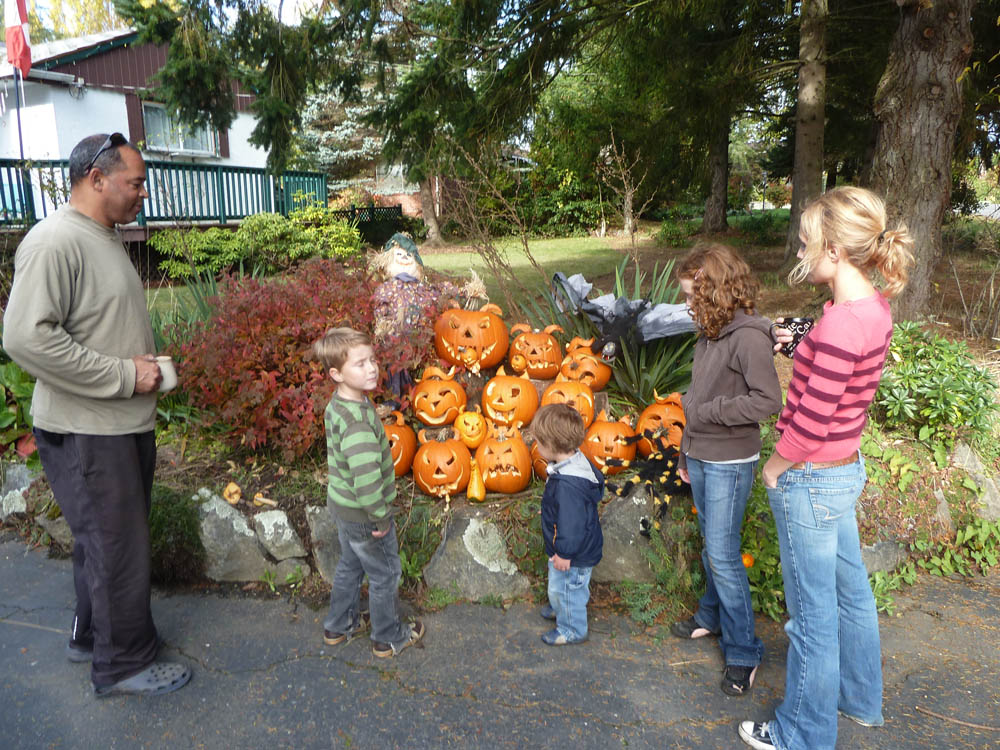 (382)
(Visited 175 times, 1 visits today)
Trackback from your site.