Wow! Another Birthday Slideshow
---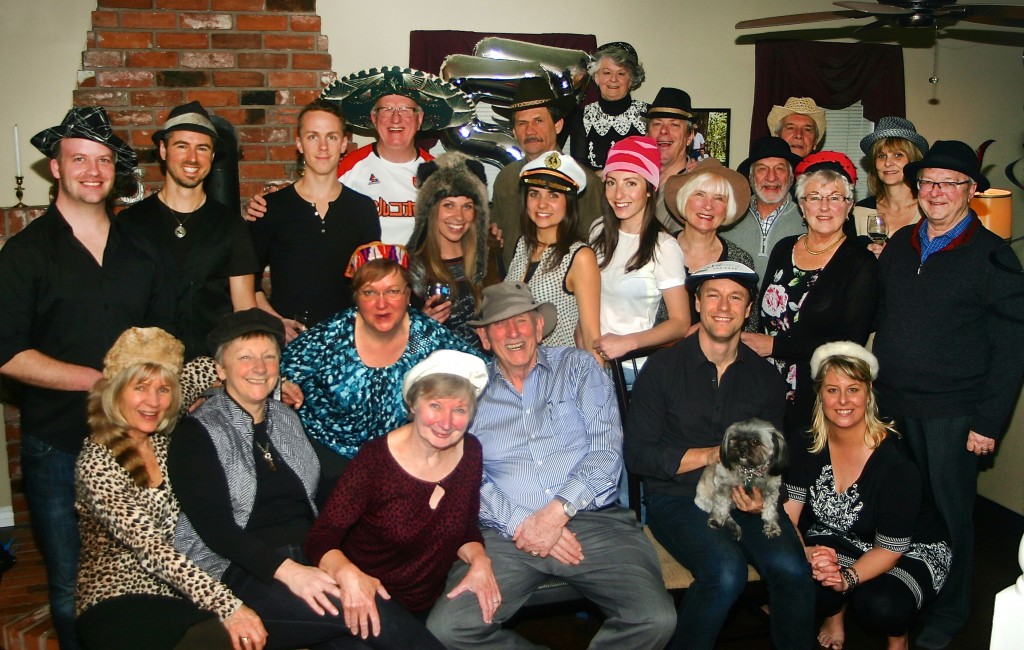 Meet the Whole Gang
Victoria B.C. January 13, 2016.
(Double Click for Full Photo)
(Top Row) Lucas, Drew, Andrew, Harold, Gery, Linda, Garth, Cory, Patty
(Second) Shary, Lynn, Esther, Shea, Alysha, Madeline, Norma,
Bjorn, Ingar, Svend
(Front) Gery, Graham, Sean (and Lexi), Erika.
(Missing) Kia, Mike and Kyle (and Toby)
Thank you everyone for the wonderful evening of family, friends, food, wine and
good times at the Dunn's home.
Here is a short slideshow of the evening events.  I will post the photos in Facebook.
Link here to the full set of photo's posted on McNeill Life Stories FB Page
Cheers,
Harold
(112)
(Visited 297 times, 1 visits today)
Trackback from your site.