Access Acres: Garden Fresh Vegetables
---
Access Acres, 1720 McTavish Road
North Saanich, BC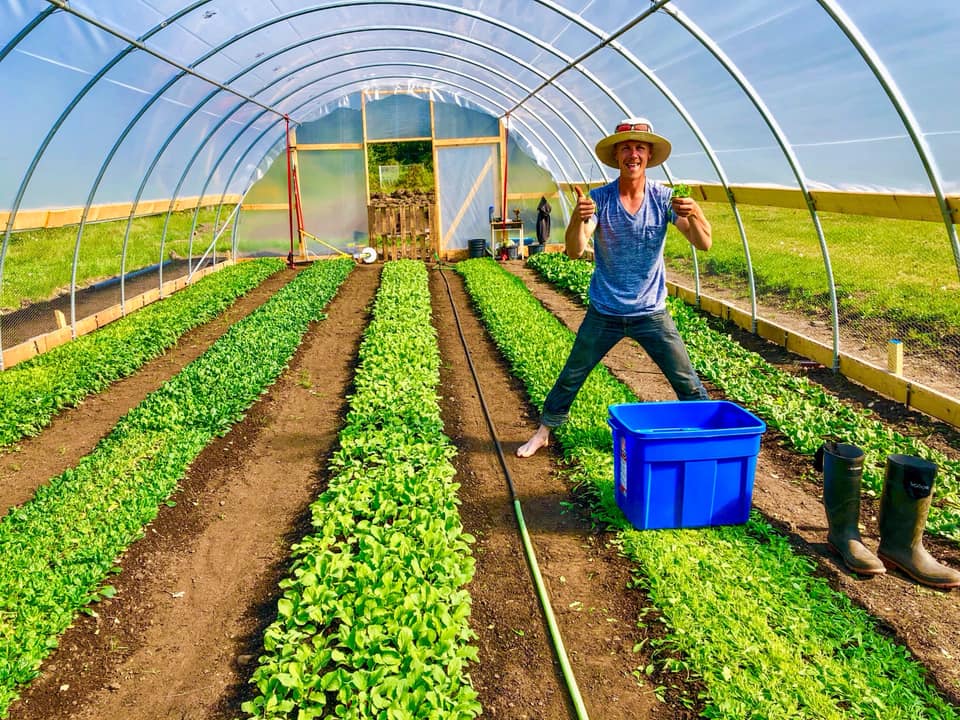 Photo: Four, forty-foot rows of salad greens (Spinach, Arugula, Mizuna, Tatsoi) are now ready for market, and one row of rapidly growing radishes about two weeks away.
Andrew Dunn, a long time friend of the family, has undertaken a major vegetable growing operation on the lower acreage at the McTavish Academy of Art, 1720 McTavish Road.  The first crop is being cut, washed and bagged as a ready to use salad mix. Much more on the way as summer progresses.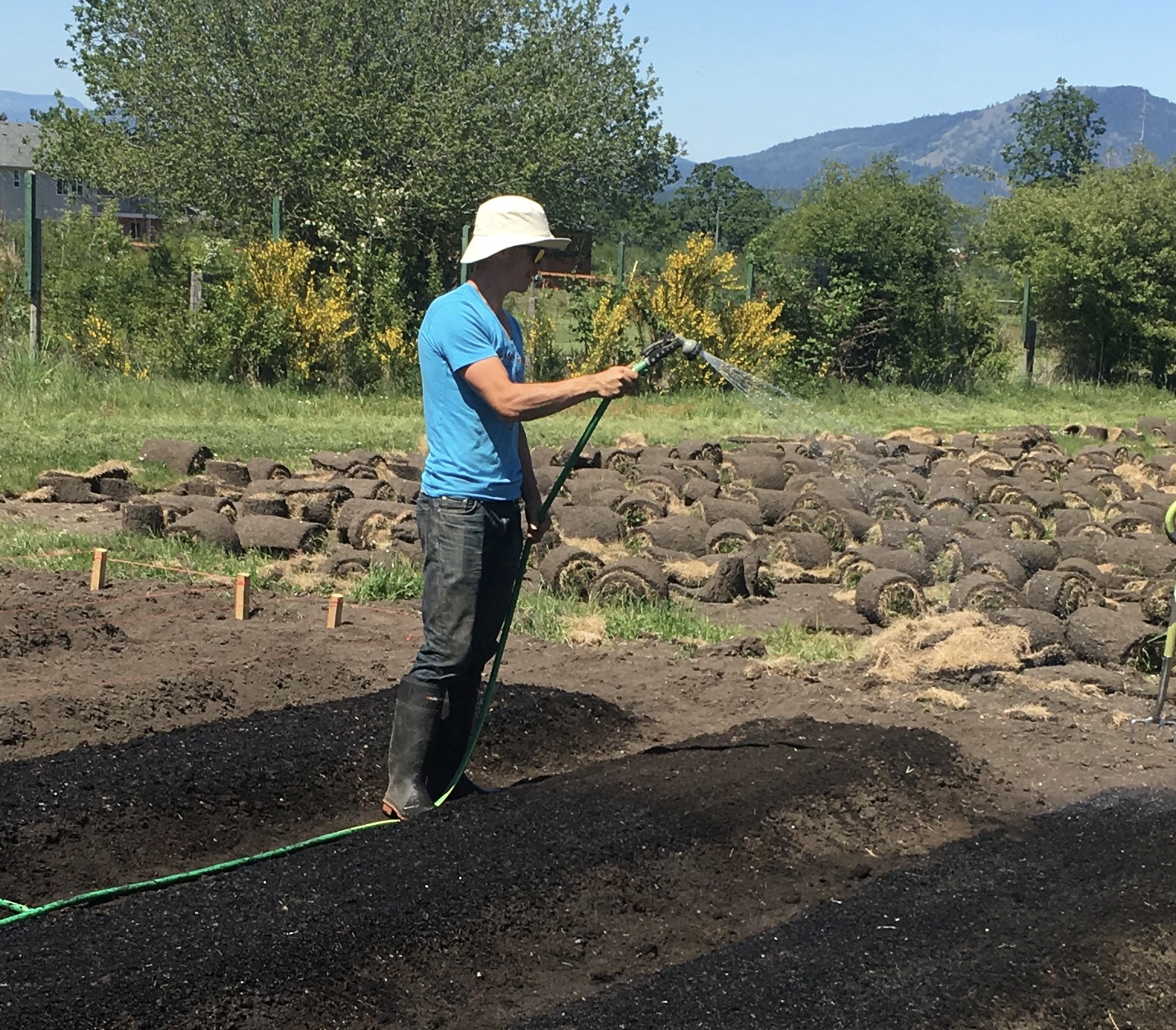 Photo:  Andrew preparing five more rows of carrots and other veggies. In the background, another plot is in progress.
Much of the product will be sold daily at the Academy, to family, friends, and visitors.  The fresh produce will be on display at the front entrance, and in the near future, a stand will be built at the edge of the front parking lot where customers can drive in and purchase at their convenience.
For immediate neighbours of the McNeill family in Royal Oak (Leney/Viaduct East), we will bring batches home for drop off if you are interested.  Contact me on my cell 250-889-1033.   I will be dropping off samples for a taste test and I guarantee you will not be disappointed.
Each sale helps as this young entrepreneur, an avid gardener, works to develop a sustainable business.  Drop by anytime and have a look at his operation and chat about his plans for the future. You will be impressed.
Regards,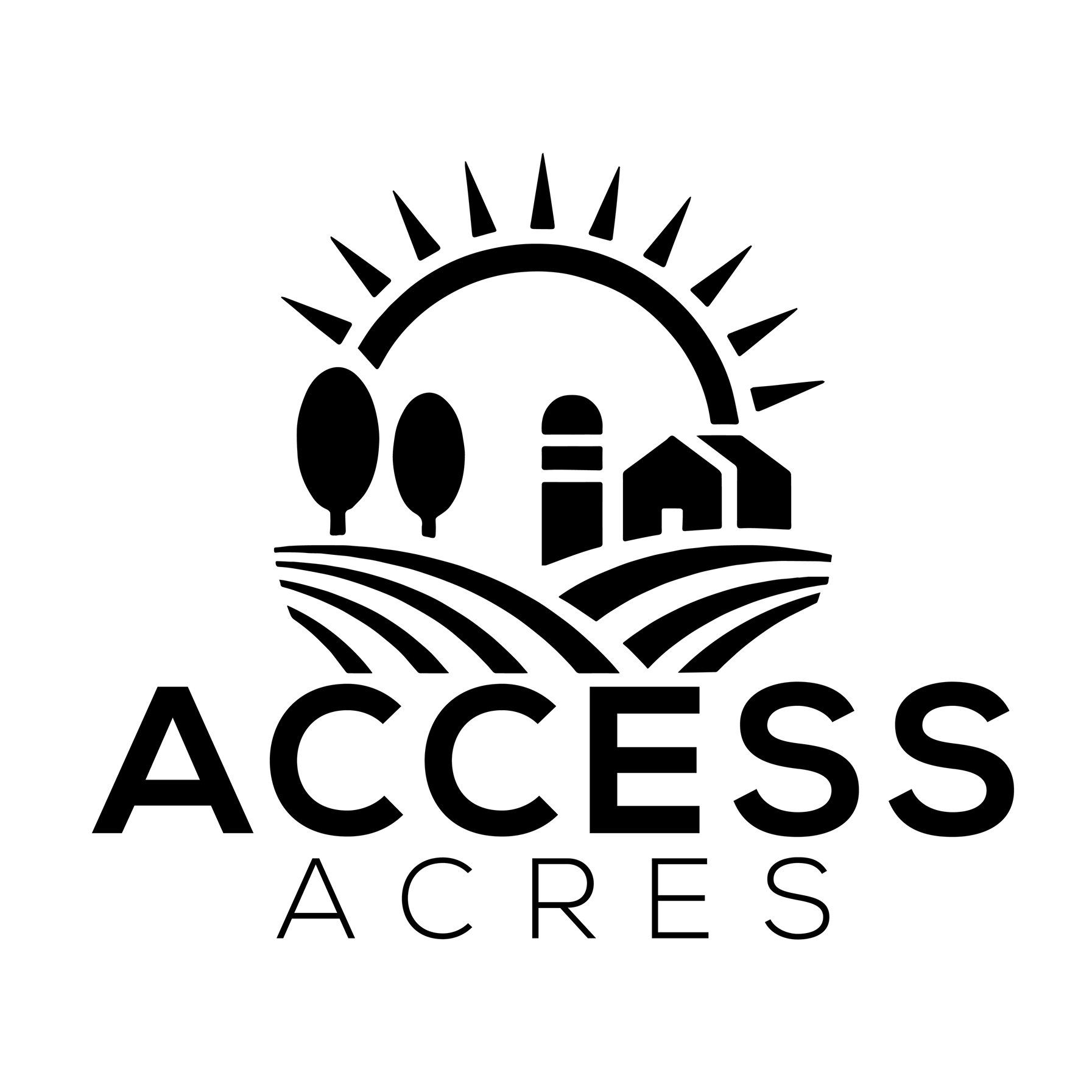 Harold (250-889-1033)
Like Andrews FB Page for Access Acres
Fresh Veggies grown, selected and prepared for
the market with loving care.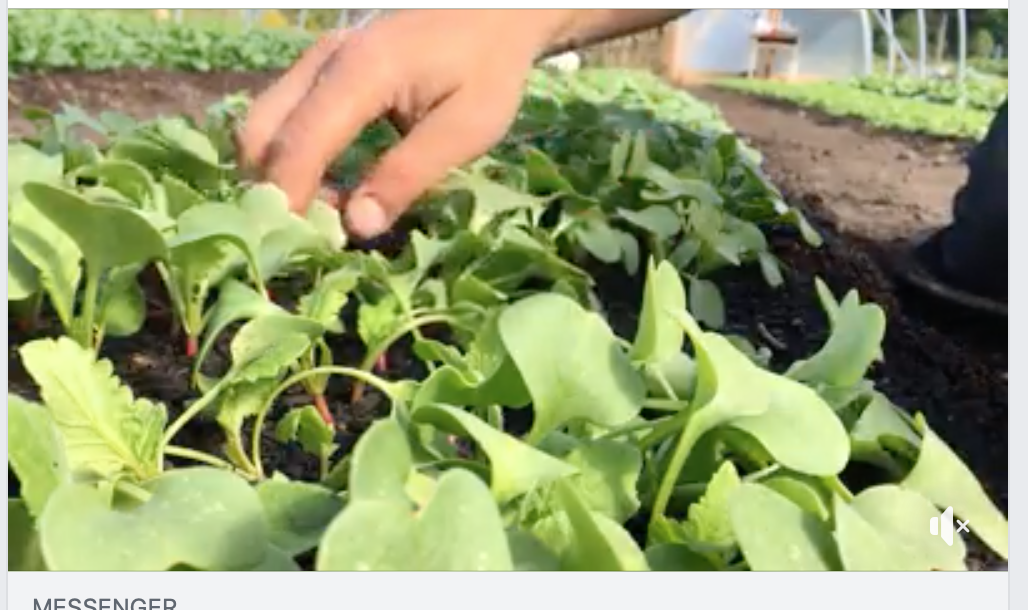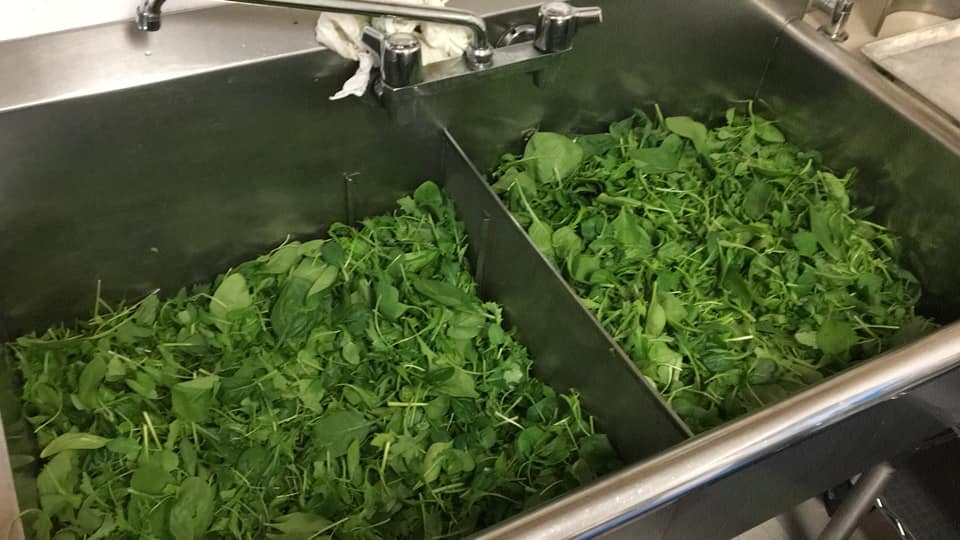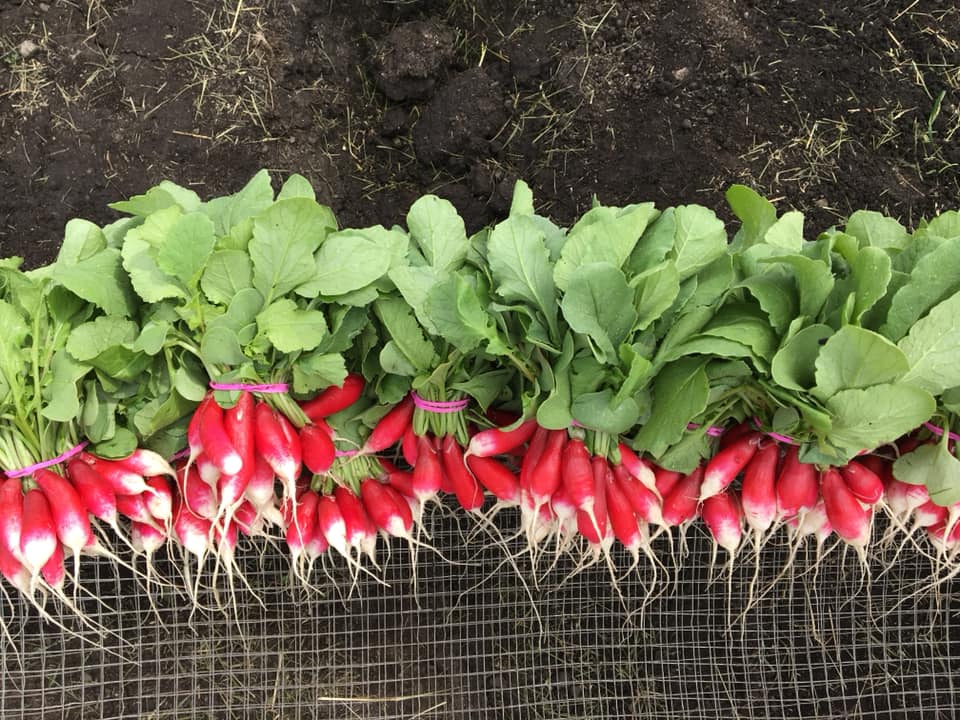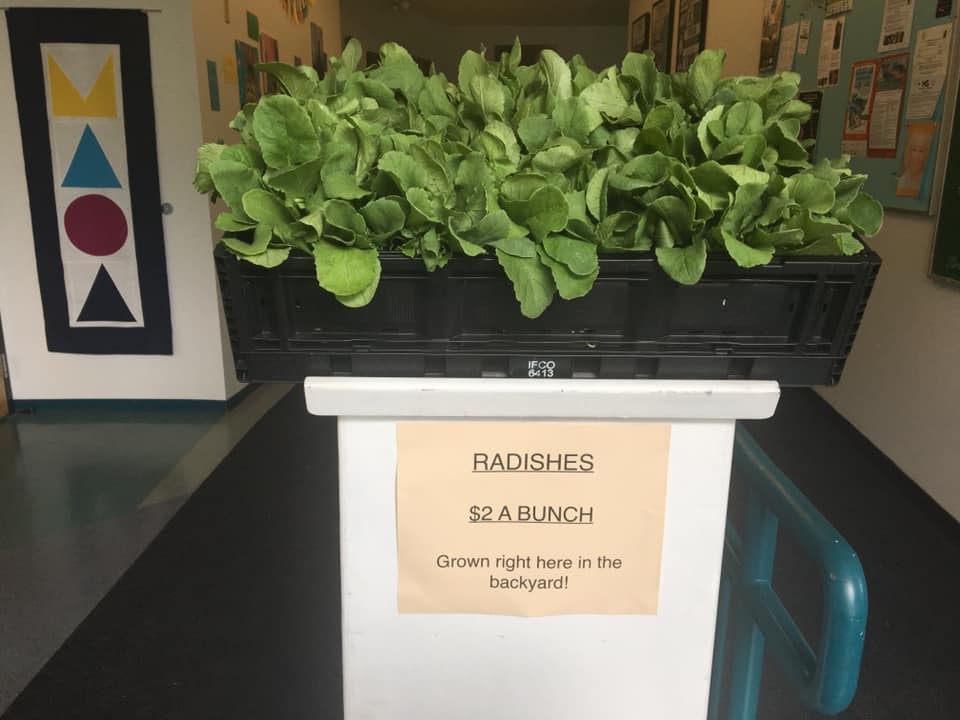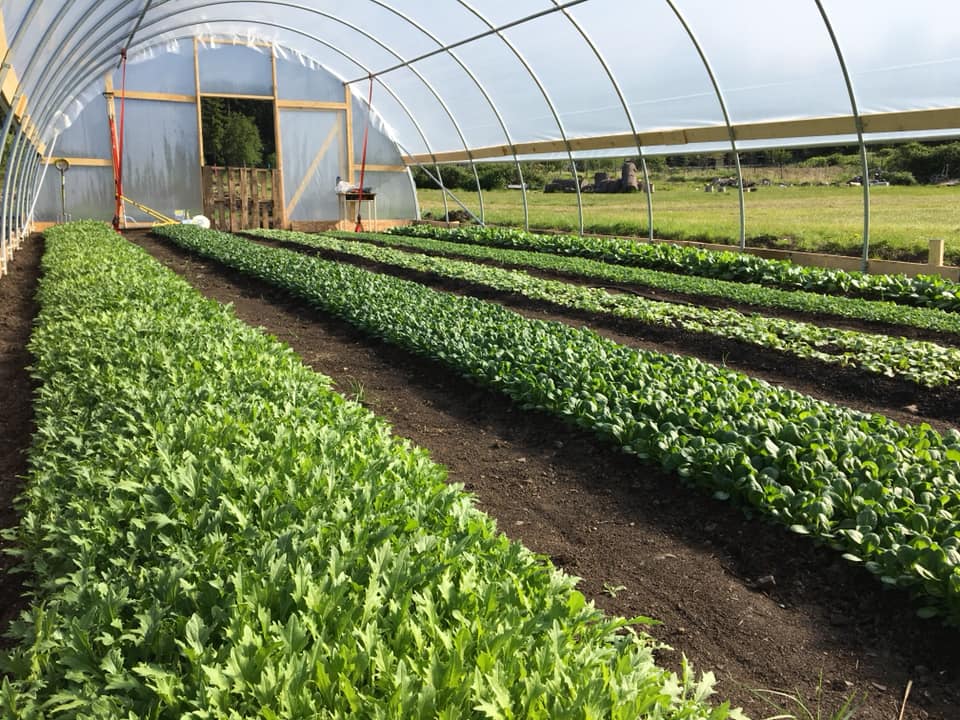 (149)
(Visited 218 times, 1 visits today)
Tags: Access Acres, McTavish Academy of Art, Andrew Dunn
Trackback from your site.