---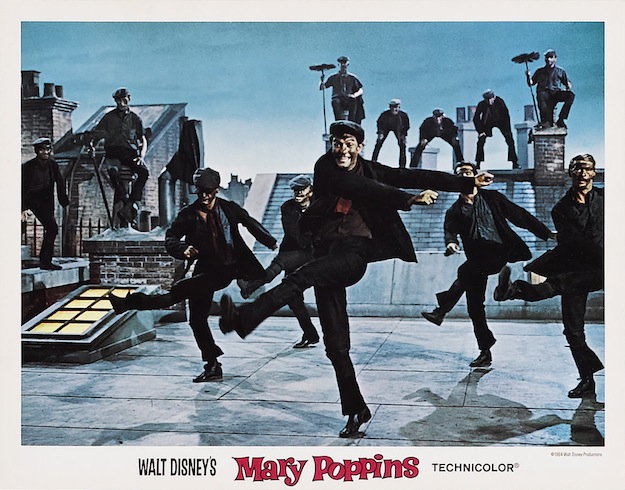 By far the majority of tradespersons are hard working, honest people who will do a days work for an agreed upon price.  Some employers however, some who can well afford the rate, will turn around and try to stiff the tradesperson.
The 911 operator received a mid-afternoon call from hysterical woman screaming that she had just been assaulted. The barely coherent woman gave her address and two cars were dispatched Code 3. A record search revealed no previous calls to the residence, a large, upscale home in south Oak Bay.
Another patrol officer and I happened to be nearby – we responded immediately. Although there were no previous to calls to the residence, we approached as "high risk" not knowing what might have transpired. After parking several houses back, we did a quick scan of the street then covered each other as we approached the house. There was no one in the yard, no car in the driveway and the curtains were open. I approached the front door while my partner covered from the side away from the window.
About half way up the sidewalk, the door suddenly swung open and a woman in her mid sixties came rushing out. She was completely covered from head to toe in a black substance. Her appearance reminded me of a farmer having worked all day in a hot, dry, dusty field. The whites of her blinking eyes and the flash of her teeth stood in stark contrast to the black that covered her face. Although extremely upset, we were able to ascertain the suspect had fled the scene driving a white, windowless mini van with a ladder attached to the top.
(256)