Posts Tagged 'Garth Dunn'
---
On the recommendation of friends Garth and Esther Dunn, Lynn and I trotted out for our semi-regular Friday Night Dinner and Movie Date but instead of Friday we headed out Thursday to the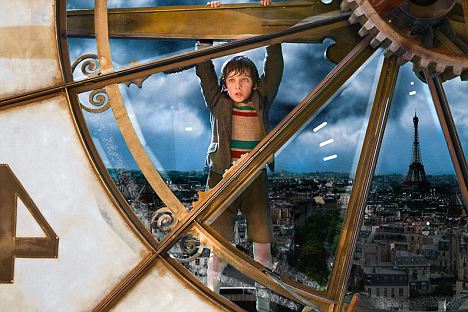 Academy Award Winner Hugo.
The movie did not disappoint as the mixture of fantasy, reality, young, old, love, tragedy and the evolution of life, was juxtaposed with award winning sound, cinematography and visual effects that left us captivated from the opening scenes to the very end of the 127 minute production.
The only part we both still have trouble adjusting to is the 3D effects, although in this movie I think most would appreciate the stunning visual impact.
From a book Hugo Cabret, four thumbs up (with Garth and Esther that makes eight) to Marten Scorsese (another hit), Asa Butterfield (photo above) and Chloe Moretz (two kids in their early teens facing off against adults), Ben Kingsley (a convincing old man who felt his life's work had been lost in a sea of change), Sacha Cohen (actually very well acted by Cohen who is cast in a more serious and touching role) as well as a host of others.  Oscar wins: Cinematography, Art Direction, Sound Direction, Sound Mix, and Visual Effects.
(393)
---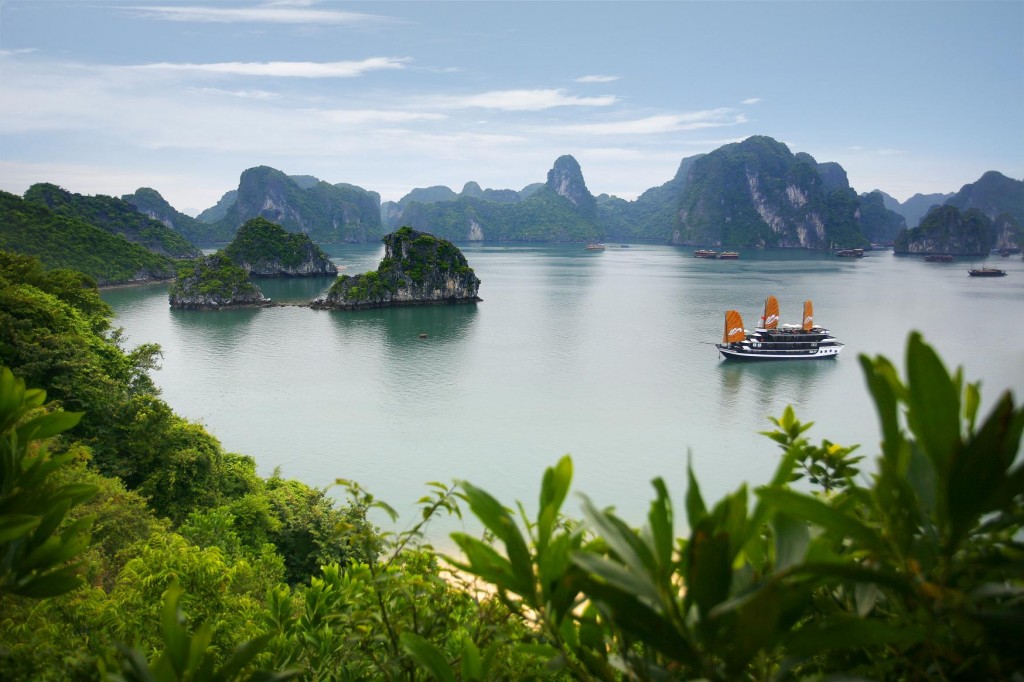 Photo (Web Stock): Ha Long Bay is 120 km long, 1553 Km2 and
contains 1969 Islands formed from limestone karsts,
many of which are filled with expansive caves. 
EXCLUSIVE ESCORTED TOUR TO VIETNAM, CAMBODIA
AND THE RICHES OF THE MEKONG RIVER
Expedia CruiseShipCenters, Sidney, British Columbia, invites you to join an exclusive Escorted Cruise to Vietnam, Cambodia and the riches of the Mekong River.
Note: Photos in this blog post taken from the Web.
From September 18 – October 3, 2012, you will be hosted, first on a seven day land tour beginning in Hanoi and then on a seven day river cruise, beginning in Siem Reap, then meanders along the Mekong River to Ho Chi Minh City (Saigon). On both arms of the tour you will be hosted on several side tours during which you will be exposed to the best the two countries have to offer. A three day pre-tour extension of Hong Kong is also available from September 15-18. (Tour details provided at the end of this article.) 
(759)